Back to Schoolcraft College Blogs
10 of the Easiest Classes at Schoolcraft College
Established in 1961, Schoolcraft College is a comprehensive community college located in Livonia, Michigan. More than 13,000 students are currently enrolled at the college. As far as highlights go, the school is known for their culinary arts and continuing education programs.
If you've been desperately searching for easy classes to enroll in for your next semester at Schoolcraft, the following list of 10 easy classes is exactly what you've been looking for.
According to students who have taken this course before, it's a breeze. Most of the professors who teach this course lecture similarly, which means lecture-long movies/plays and easy-to-pass multiple choice tests can be expected across the board.
If you've ever been someone who enjoys taking photos, this is the class for you! Not only will you learn interesting and valuable photo-taking techniques, you'll also have a really easy time doing well in this class. The only assessment in this class is a semester-long project.
This is an easy science-focused class, one where students will learn about astronomy and the solar system. If you show up consistently to class, and if you do well on the two exams that are administered throughout the course of the semester, then you will pass this class with at least a B.
Those of you with aspirations to become a small-business-owner should take this class, especially if you're just starting out in the business major. Don't expect an overwhelming amount of work in this class; there's hardly any! There's one exam at the end of the year; if you study for it, you'll do fine!
Any student interested in political issues should take this class, especially if they want to get a better understanding of how the US government is structured. Expect to take three exams in this course but—don't worry—none of them are challenging.
Public speaking skills are something everyone should have, and a perfected set is even more of a benefit in a plurality of ways. In this class, not only will you learn a variety of strategies regarding public speaking, you'll get an easy A too as long as you show up.
There is no accounting in this class, therefore you shouldn't have a hard time getting a good mark. This course is for the most part lecture-based, however there are some professors who require more class involvement. Across the board, expect mandatory attendance and strict deadlines; on the bright side though, you're not going to find a class with easier work than this one.
Technical writing is one of the easiest forms of writing a person can do, therefore this class will be nothing to lose sleep over. If you're required to write three to four short papers in this class, don't expect anything to be graded too harshly.
There are several science-based classes offered at Schoolcraft, many of which satisfy general education requirements too. If you want to enroll in the easiest class out of this group, then this is the class you need to enroll in. Not only are the tests ridiculously easy, the lab work isn't hard either.
For those students looking to satisfy an art requirement, this is a class you should consider taking. In this lecture-based course, you'll learn about basic music theory and the fundamentals that go into what makes all music today; the exams are easy; attendance policies are rather lax.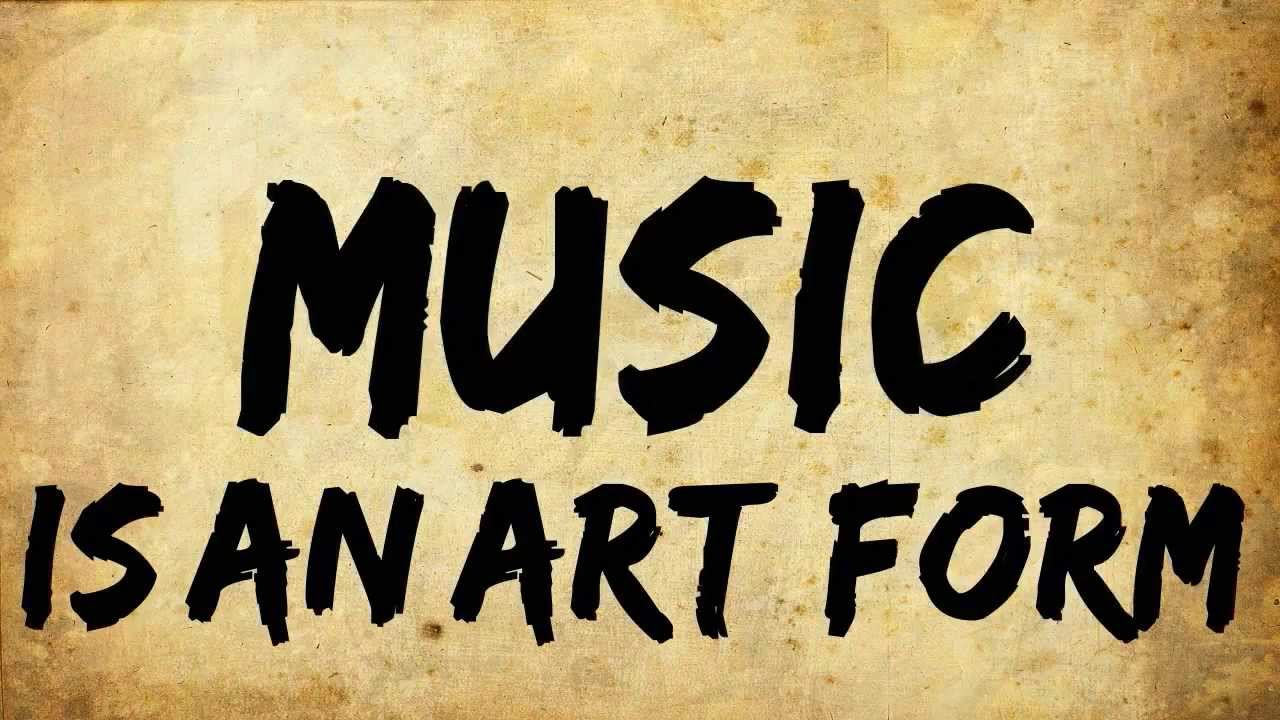 Do keep this list close the next time you select your next round of classes; it could very well be what keeps you from enrolling in a miserable semester.
---
Suggested Articles in Schoolcraft College