Back to Seneca College Blogs
10 Coolest Courses at Seneca
School can be really tough at times, and the courses do not help. Some courses at
Seneca College
can be really difficult. Fortunately there are some courses that are super easy. Here are the 10 Coolest Courses at Seneca College.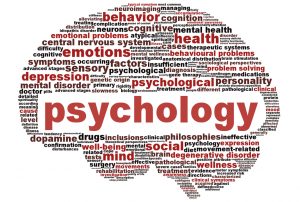 The first course on this list is PSY125, Introductory Psychology. This is the most fundamental Psychology course on campus, and almost every major is required to take this class. It is very general, and most professors understand that students do not already know the material. It is very interesting as well as easy.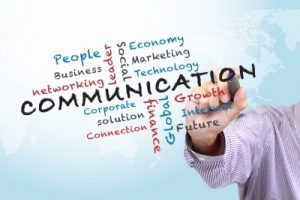 The second course on this list is COM101, also known as Communicating Across Contexts. This is another basic course that is pretty much common sense. Students know this course as an easy A, and it is a great GPA booster.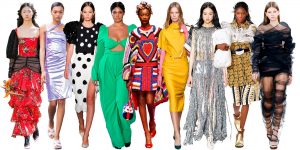 The third course on this list is FST110, also labeled Color and Trend Forecasting. This course is usually for Fashion Studies majors, however anyone at the school can take it. It is really interesting, and perfect for anyone who enjoys learning about fashion.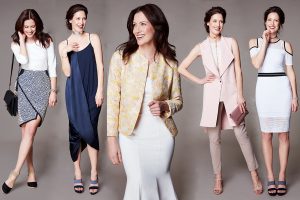 The fourth course on this list is RTF164, also known as Principle of Design. This is another course mostly required for Fashion Studies majors. Luckily, any student can take it regardless of their majors.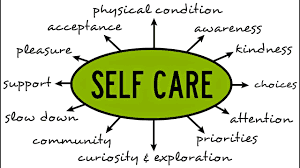 The fifth course on this list is PSY119, also known as Health Psychology. This is a great GPA booster because while it is super easy it is also very interesting. It has a lot of material that is helpful to any student's mental health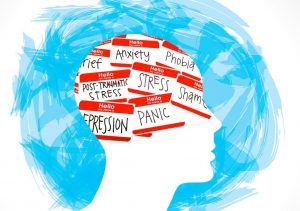 The sixth course on this list is MHI100, Introduction to Mental Health. This is a very interesting course that anyone can take, however it is required for certain majors. Students usually do well because they are interested in the topic.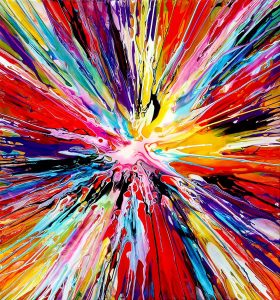 The seventh course on this list is IDP106, Creativity I. This course is very interesting for creative people, and the best part is that there is no way students can mess up. It's all up to their imagination so as long as they hand in their work they do great.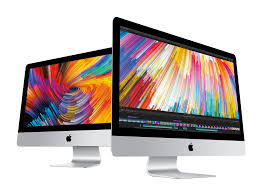 The eighth course on this list is SMD101, also known as Social Media Strategies. This course is perfect for any millennial, so any student that enjoys social media will do great in this course. It is really helpful for this period of time.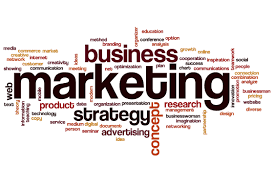 The ninth course on this list is SMD105, or Visual Communication. This course examines how visual pieces can communicate to audiences. It is a great course for anyone interested in marketing and ads.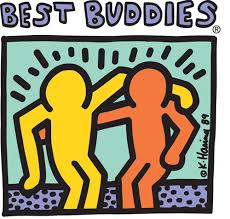 The tenth course on this list is CYC100, Foundation of Child Youth and Care. This course examines the fundamentals of child development. It is perfect for any student interested in learning more about children, or wants to work with them one day.
---
Suggested Articles in Seneca College