Back to Seneca College Blogs
Health and Wellness Services at Seneca College
Seneca College
in Toronto is an institution that is committed to giving their students quality education that would be of benefit to them in the real world. To ensure that they learn and apply what they learn, being in peak condition medically is very important. This is why the college places a huge priority on health and wellness services available to students. There are numerous medical and other services available to students and here are some of them.
1. Seneca Health Center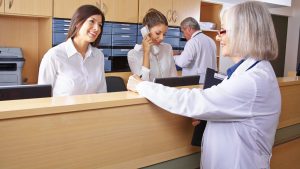 This health center is available to provide a wide range of health services to students living away from home. Students and staff who also live in the city can be able to access the walk-in clinic services available to them. Walk-in services are supported by our nursing staff and are provided on a first-come, first-serve basis. Mondays through to Wednesday, the clinic is open till 7:30 p.m. while it is operational to 4 p.m. on Thursdays and Fridays.
2. Health Insurance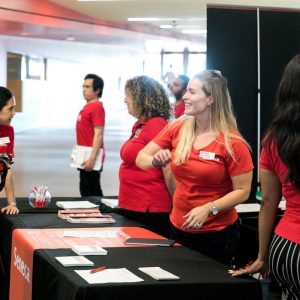 This service is for international students enrolled in a full-time professional program at Seneca. They are required to have mandatory health insurance and they will be automatically included in the health insurance plan. This will enable them to access hospital and doctor services in Ontario, diagnostic laboratory and x-ray services, eye examinations, emergency services and medically necessary dental care in the hospital.
3. Student counseling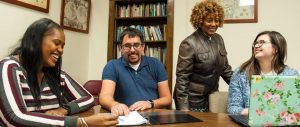 Counseling is available for students who might be dealing with a variety of personal problems. The college recognizes that demands from the school and life, in general, can be overwhelming and there are times when unexpected events happen in our lives. The counselors will be available to talk about issues such as anxiety, suicide, sex, or any other issue that might later result in a medical complication.
4. Sexual assault and sexual violence information

Seneca College has an active plan to ensure that they are more responsive to complaints about sexual violence and harassment. Students are asked to contact campus security at 416.491.5050 ext. 88 or 911 in case of sexual assault. They are also asked to seek medical attention as soon as possible — even if you don't have any visible physical injuries. The school counseling unit is also available if additional support is needed.
5. Wellness and fitness centers

The college clinic encourages regular exercise and workout to ensure that students and staff keep in shape. The wellness and fitness centers here are equipped with training materials and facilities that would help keep them healthy and in shape. They also have dieticians that are available to advise students and staff regarding their eating habit as eating well could enhance lives and improve health.
---
Suggested Articles in Seneca College