Back to Seneca College Blogs
Restaurants & Cafes near or at Seneca College
Seneca College gives a chance to the students for the college cafes on campus along with restaurants near campus as well. Students are free to choose where they want to go and have their meals. They can walk a few miles to the restaurants or try the amazing cafes within the campus premises. Alongside, there are a variety of choices for the food items which students can try.
1. Express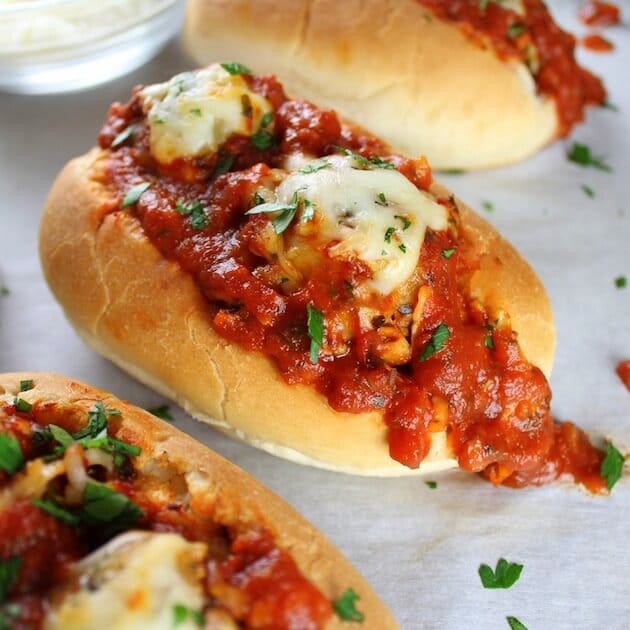 At Express, you can get salads, wraps, sandwiches, vegetable cups, fruit cups, yogurt, subs and much more to enjoy. If you are running late to the class, then make sure to stop by this café every morning. You will find new food items to try every day so you will not get bored of it as well.
2. Epic Burger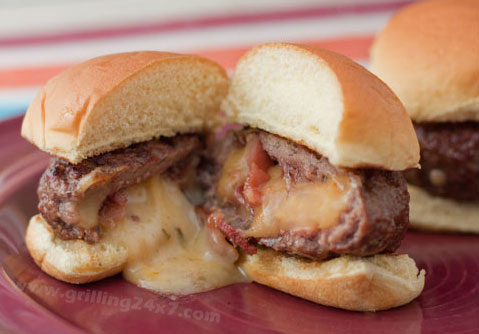 Head over to this café is you want to try juice and filled burger. You will get the burger of your choice at this place whether it is vegetarian or Halal. There are featured burgers every month so you can try those as well with the discount offer.
3. Hearty Soups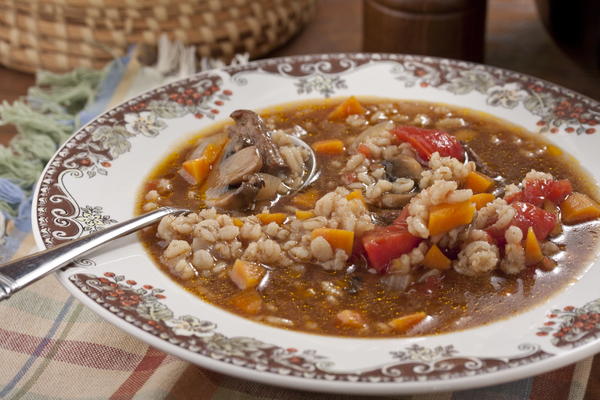 There are a variety of soups serving at this café for the students to enjoy. You can order chicken, vegetable or any other kind of soup. Along with that, you can also get crackers, breadsticks, and biscuits to eat with the soup.
4. El Torito
Find the perfect tacos, burritos, quesadillas made out of fresh ingredients for the students every day. The place is the popular amount the students to try Mexican food. You can never feel hungry if you try this for dinner or lunch time. So make sure to visit it during or after your class and enjoy the delicious food.
5. Sultan's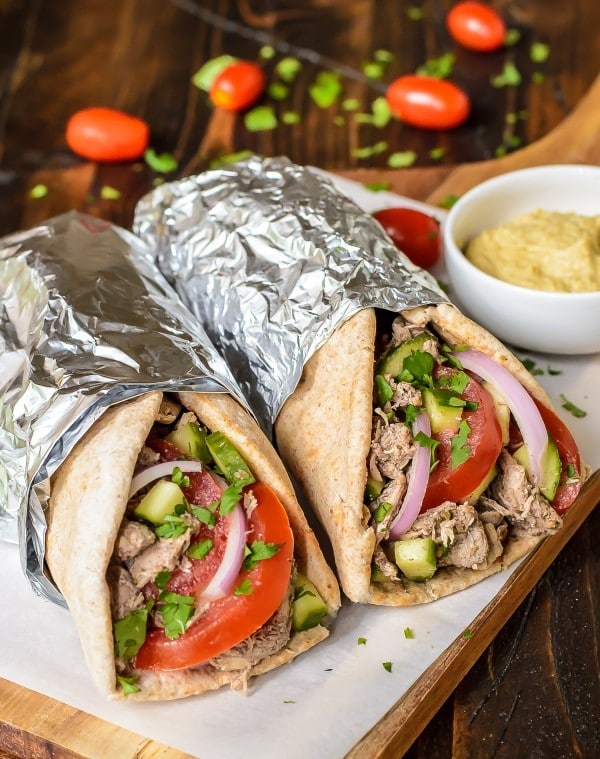 Sultan's offer eastern cuisine for the students. You can find falafel, shawarma, donair and other items popular in Arab countries. The food comes with delicious ingredients so do give it a try once. Also, you will love the taste of each food item and wont be able to stop yourself to get it again.
6. Chef's Corner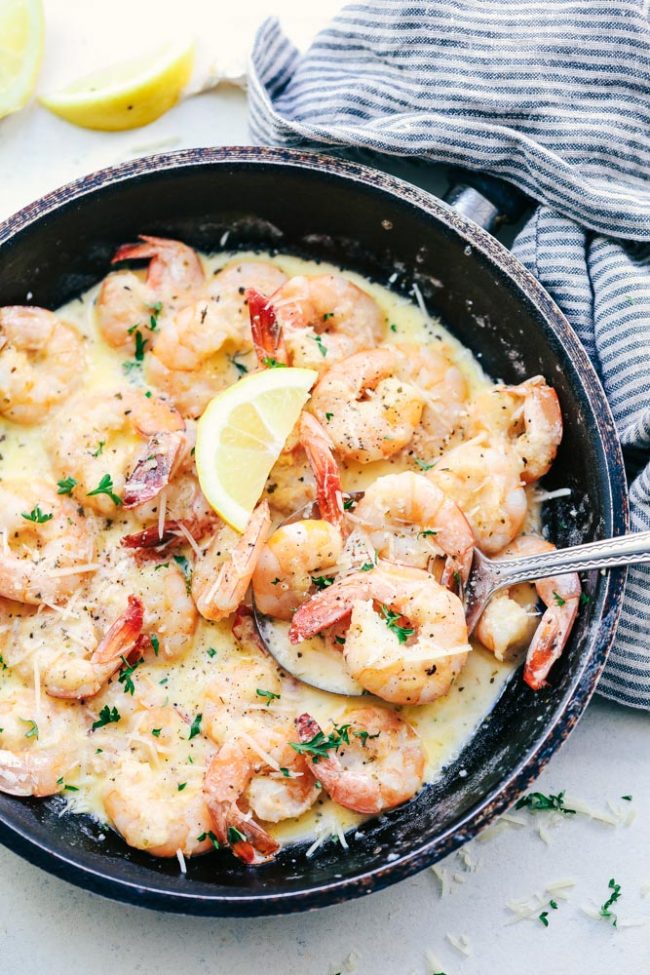 If you feel like eating something heavy then prefer this place. You can get chicken meals, vegetables, steaks, pasta, lasagna and much more. Most important the special chef soup is also there for you to try during winters. Make sure that you stop by this café once to try the food, and you will surely love it.
7. Dum Pukht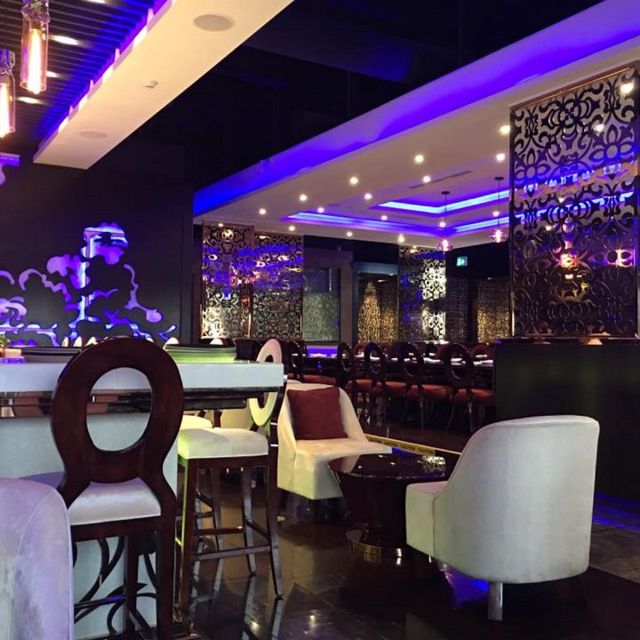 Dum Pukht is basically an Indian restaurant which is offering a range of cuisines including chicken tandoori and curry specialties. You will fall in love with their dining area as it is really comfortable. All of their meals comes with some complimentary cilantro and papadums with delicious dipping or sauces.
When you are studying consistently, it is important to have three meals of the day. You can choose a new place every time you wish to have food. There will be variety to choose from, and you can also pick your favorite dishes to try. Even if you have to try something new, do not hesitate and give it a try once.

---
Suggested Articles in Seneca College