Back to Seneca College Blogs
10 Math Courses at Seneca College
Each semester, students schedule courses that interest them while gaining credit for their degrees. At Seneca College, many unique courses are offered to students interested in the topics. In the math department, multiple mathematics classes are enrolled each semester by students. These courses set them up for success in their future careers. Here's 10 mathematics courses at Seneca College.
1. MTH155 - Mathematics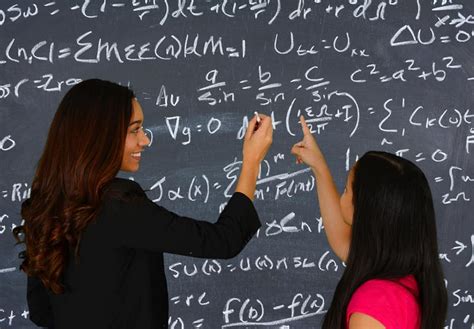 This course is an introductory course for students in the Electronics Engineering Technology or Technician programs that teaches uniform background in fundamentals, and hence, facilitate the study of other professional subjects and the more advanced courses in mathematics. Topics include operations with algebraic expressions, solution of equations, and basic trigonometry. The course is taught in the classroom. The professor for this course is Maksim Sokolov.

2. MTH149 - Foundations of Mathematics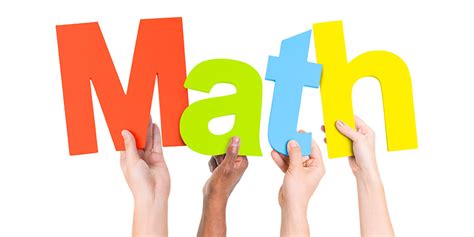 This semester course provides a review of fundamental math concepts. Students will learn from Professor Diane Elliott this semester. Topics include skills needed for requiring a solid foundation in mathematics, such as sciences, technology or business. Prerequisites for the course is grade 12C/U Math or Equivalent.
3. AMT453 - Advanced Mathematics

This course introduces preceding math courses. There is emphasis on applying them to establishing a mathematical understanding of advanced communication and control principles. Topics in the course include the application of Fourier series to the spectral analysis of signals, and of Laplace transforms to the concepts of feedback and control.
4. MTH100 - Mathematics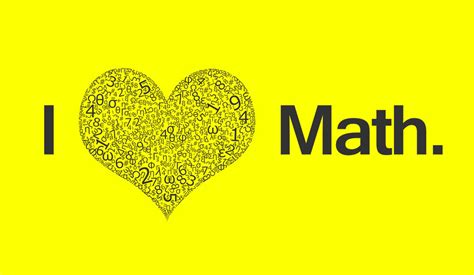 This course is provides students with the necessary skills to solve practical shop problems. Students will gain skills to work accurately and efficiently in today's modern manufacturing environment. In order to take the course, students needs an Ontario Secondary School Diploma with strong Mathematical & English language skills or be at that functional level with related industrial experience. The professor for this course is Robert Smith.
5. MTH069 - Mathematics Level I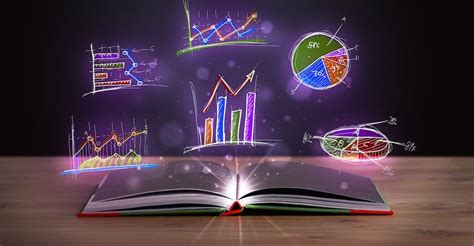 This is an introductory course in mathematics taught by Maksim Sokolov. Students will acquire problem-solving and mathematical skills and have demonstrated the ability to apply mathematical principles to typical problems. These skills will help apply in a variety of work places, including business, science, health care and technology. Prerequisites include basic arithmetic skills (addition, subtraction, multiplication, and division).
6. MTH065 - Foundations of Business Math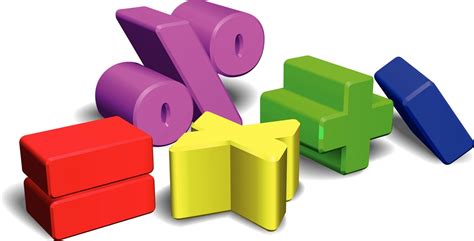 This course provides a review of basic arithmetic and algebra. Professor Rita Obaji provides students mathematical tools and concepts needed for other college courses and in future employment. Specifically, students will be prepared for later courses in Business, Finance and Accounting. Prerequisites include Basic arithmetic skills (addition, subtraction, multiplication and division).
7. MTH160 - Fundamentals of Mathematics Part I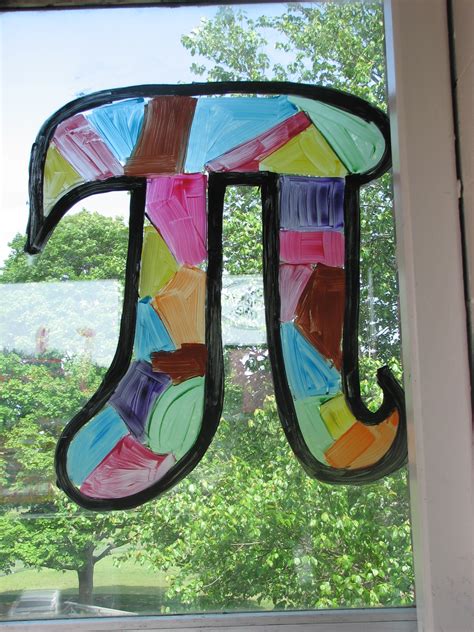 This is a one semester mathematics course for students with algebra skills. Professor Mary Richmond will help students develop and refine their algebraic skills to enable them to solve mathematical problems and equations that are encountered in the everyday world. Specifically, the course will help in further studies in business or science. Prerequisites include MTH079/MTH149 (grade B or higher) or Grade 12 C/U Math.
8. MTH255 - Mathematics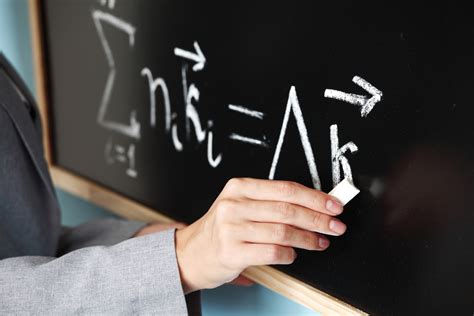 This course is the sequel to Mathematics 155 so students should take that course beforehand. Students will gain skills involved with trigonometry, radicals, exponents, quadratic equations, factorable equations, quadratic type equations, complex numbers, and analytical trigonometry. Other topics include logarithmic and exponential functions with focus on electrical/electronic applications.

9. MTH196 - Advanced Functions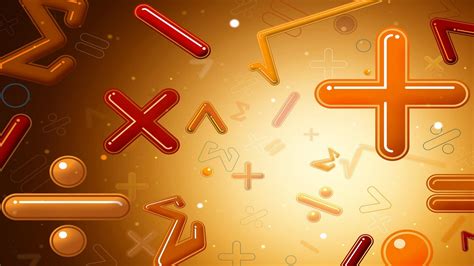 This course develops students' skills with functions. The main objective is to gain the understanding of their properties and applications. Prerequisites for the course includes MTH149 (grade B or higher) or Grade 11U/12C Math.
10. MTH197 - Statistics I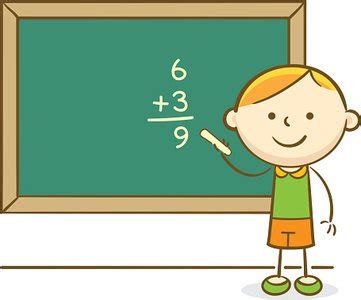 This course introduces data management and analysis within the context of mathematics. Students gain skills from Leila Mansoori, such as organizing and analyzing information for solving problems involving probability and statistics. These skills will help in a variety of fields including business, the social sciences, humanities, health science, and other science-related fields. Prerequisites for the course include MTH069 (grade B or higher) and/or MTH149 (grade B or higher) or Grade 11U/12C Math.
Along with these courses, students have many choices that fits their schedule. The knowledge gained will help students earn credit towards their individual degrees. There will always be plenty of choices each semester for students to enroll in unique subjects at Seneca College.
---
Suggested Articles in Seneca College