Back to Seneca College Blogs
10 of the Easiest Courses at Seneca
Seneca
is the latest school for technology, business and management, arts, Finance, health, engineering and communications. If you are looking for interesting easy courses at Seneca College then you've come to the right place. Here are 10 easy courses at Seneca College that you can take to get that extra credit to increase your GPA.
EAC150 is an introductory semester course for developing necessary reading, writing, critical and analytical skills for college assignments. College English is easy to follow since you will be reading off textbooks and writing essays during the semester. Before attending this course, you must be prepared by taking any of the requisite courses: EAC149, EAP500, ESL934 required for business and technical courses.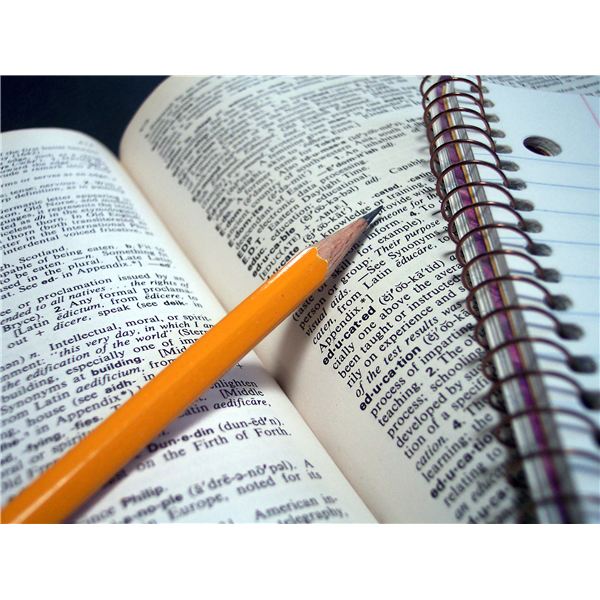 If you take part in College English for reading and writing, then you are most likely to take part in EAP160 and EAP260. These courses are similar to any english test where you have to read, write, listen and speak. To improve your listening skills, you will have to listen to a recording and write down the answer, sound familiar? As for your speaking skills, you will  practice with an everyday casual conversation with a course guide.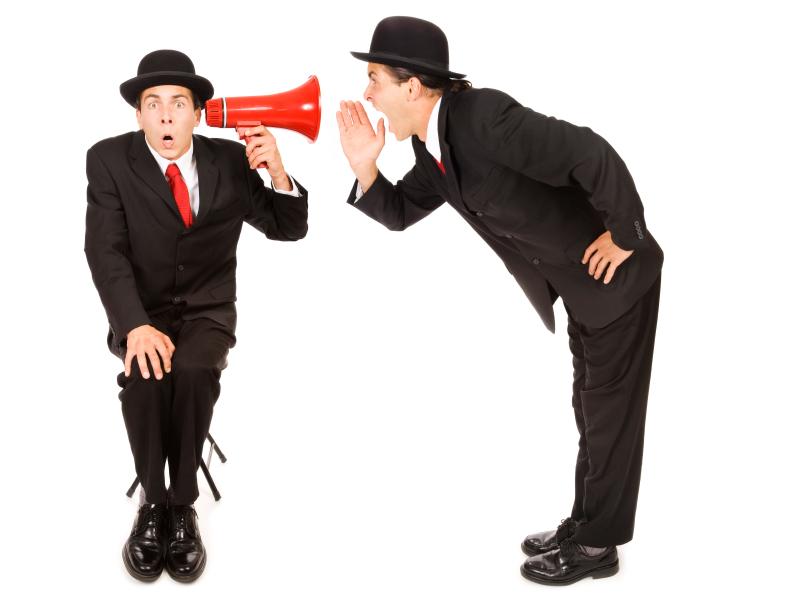 Computer Assisted Language is a course that is designed to help you find you grammatical mistakes in your essays. A computer based program will show you essays with mistakes, it is up to you to find and correct them. This is an advanced way to help you correct your grammar mistakes and make sure your do not repeat them in your writing. It is easy and beneficial!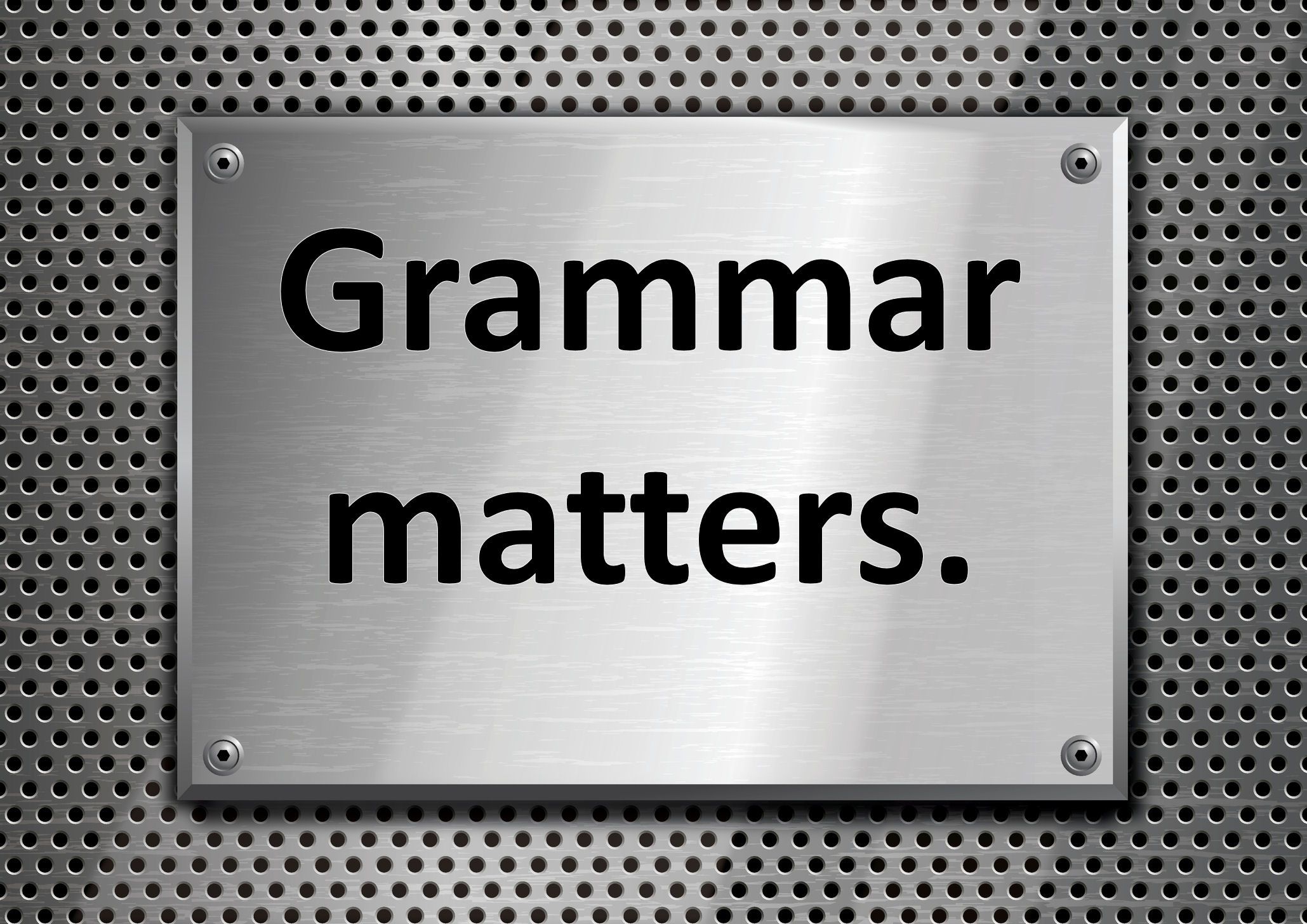 Release your inner feminist and develop a critical view in CAN230! Share your thoughts in a debate about women's rights, social status and equality in Canada. Either it is in the past, present or future, the only thing that matters in this course is your point of view and how you explain your arguments, not much in the course's material.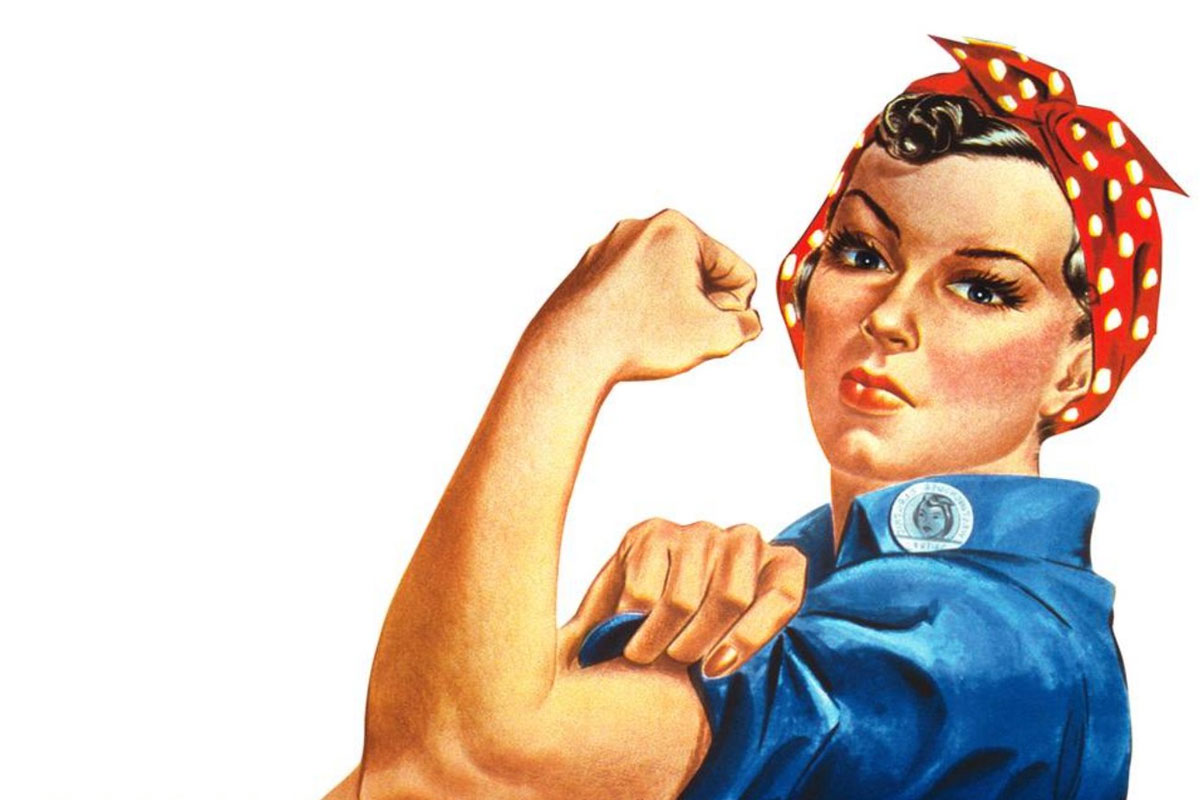 Classes seem to be the easiest when your only required to give an opinion based off the readings in the textbooks. CUL402 is another example of an easy course that asks of you to have a critical view and illustrate it with quotes and arguments found in the texts. In CUL402, you will be giving your feelings about how life was like for people in the 1960s in many perspectives: social, political etc.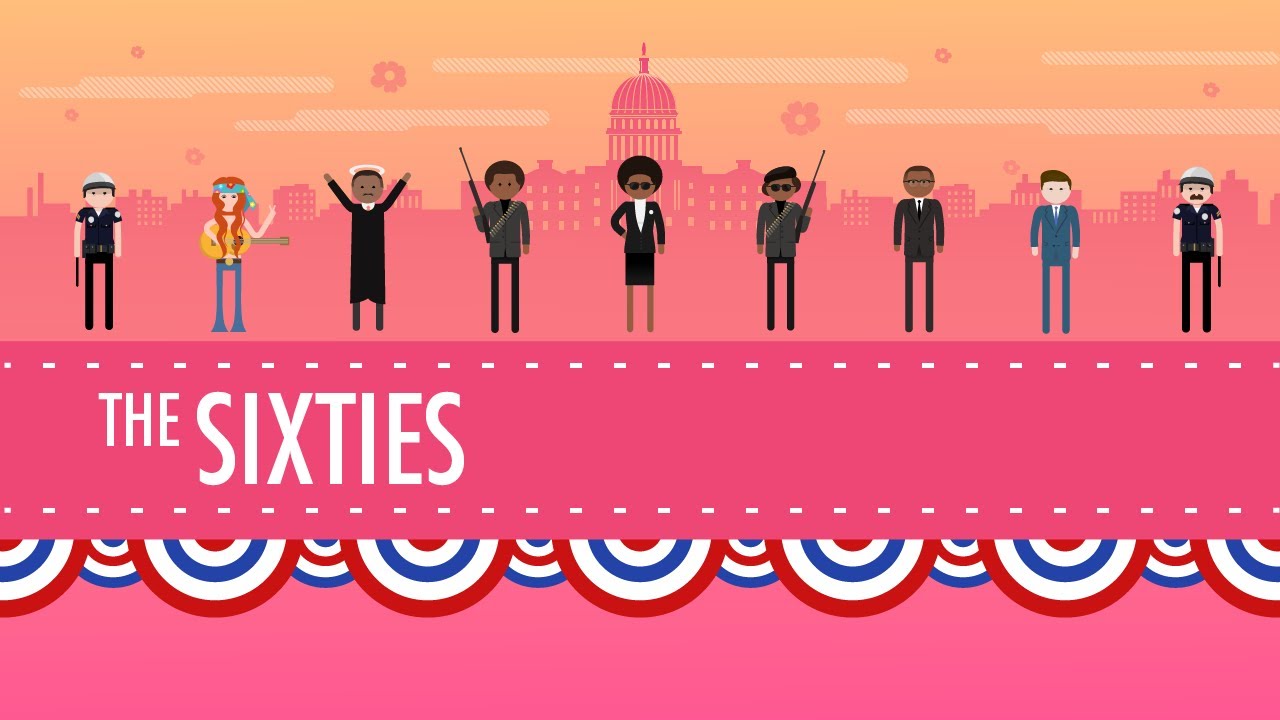 Have you studied World War II in High School? Well, HIS201 is no different. You already know the basics, the extra information about the cultural, social, military and historical perspectives of world war II that will be shown in movies and read in poetries that were made by inspired artists from 1939 to gain more insight about the war.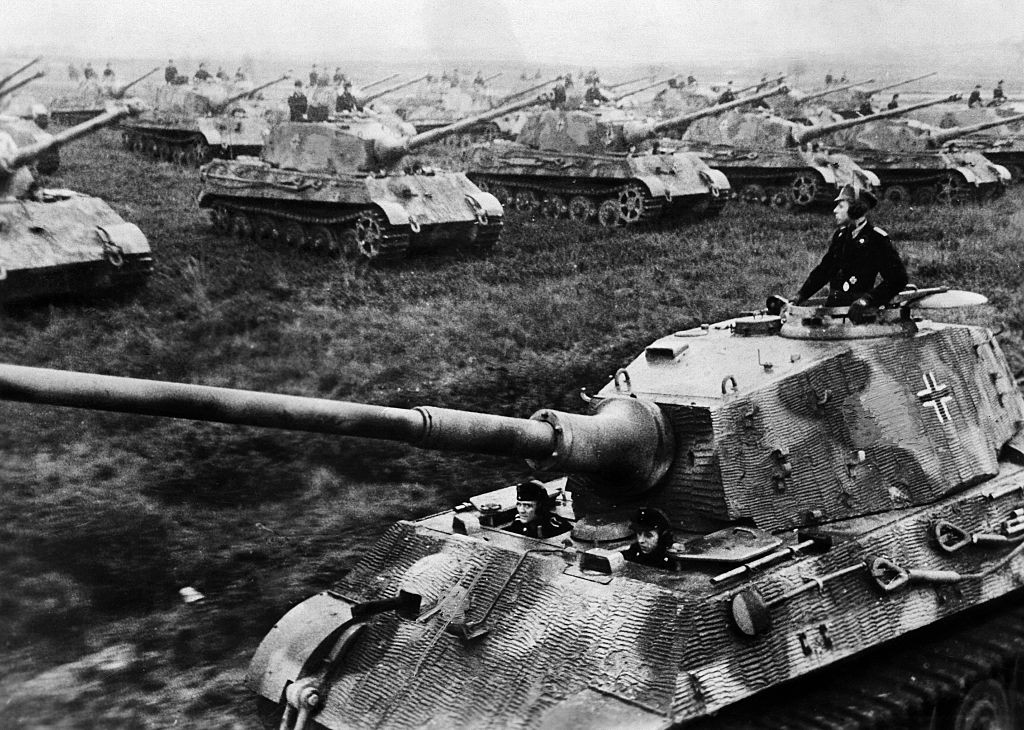 Everyone enjoys a good movie and this course has many in store. What could be an easier way to study than watching contemporary movies? Take notes while you learn about social interaction and social control. The Movies show an introduction to contemporary social thinking, concepts and perspectives taught in SOC600- Introduction to sociology.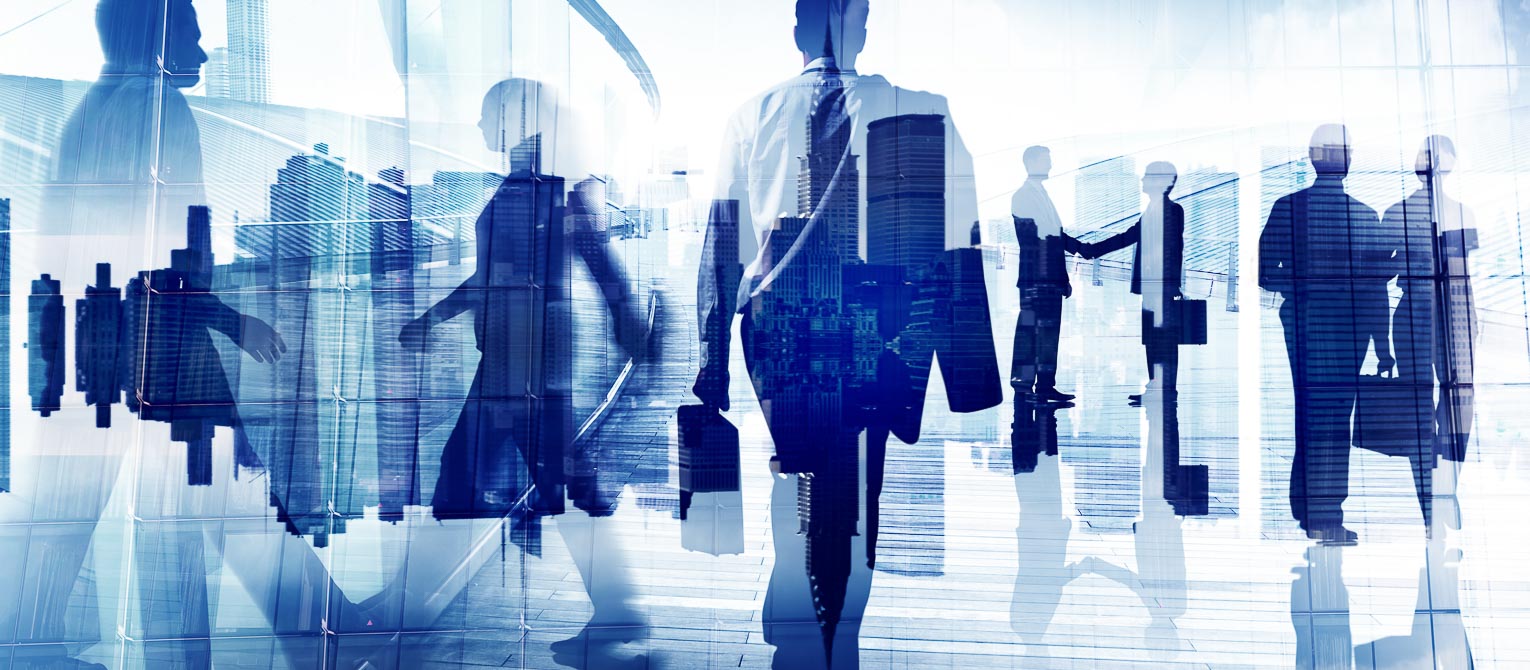 While learning about world geography, you will understand the areas of life and the world we live in: political views, the impact of climate changes, different cultures, languages and religions around the globe, economy and the population. NAT155 basically reviews some of what you may already know. It is your typically average geography class!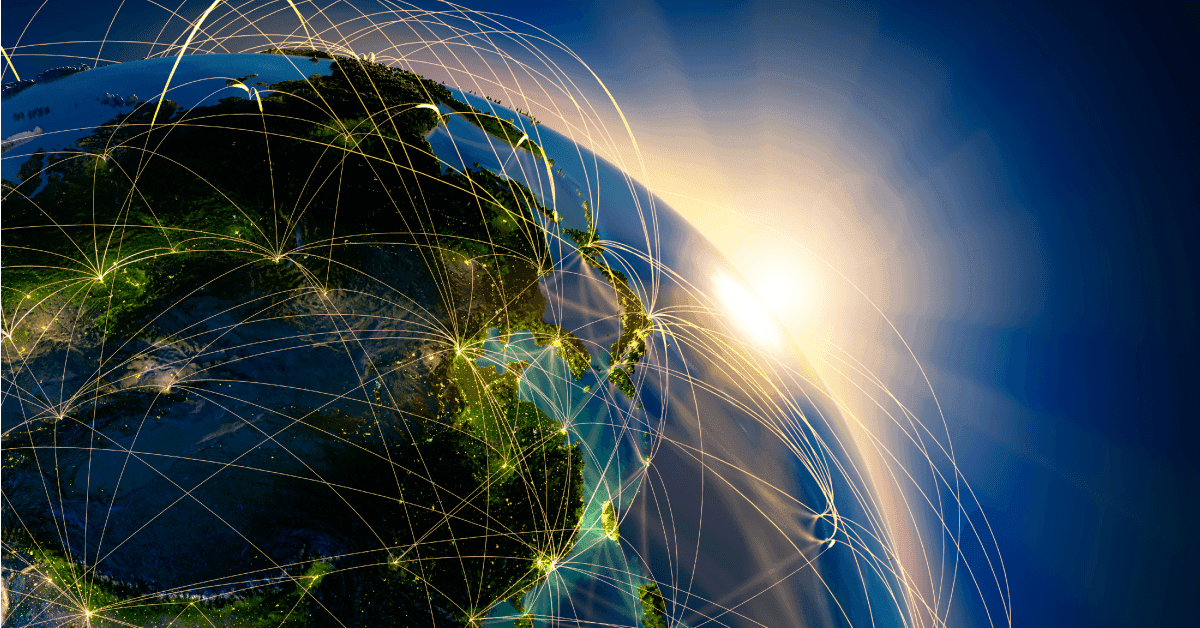 Unlike NAT155, SES275 does not have a general approach but focuses on the problems of the world such as economic problems or war. The Dramatic problems are expressed  through modern texts. You will get to attend trips to watch plays at the theatre and create your own, another fun way to learn.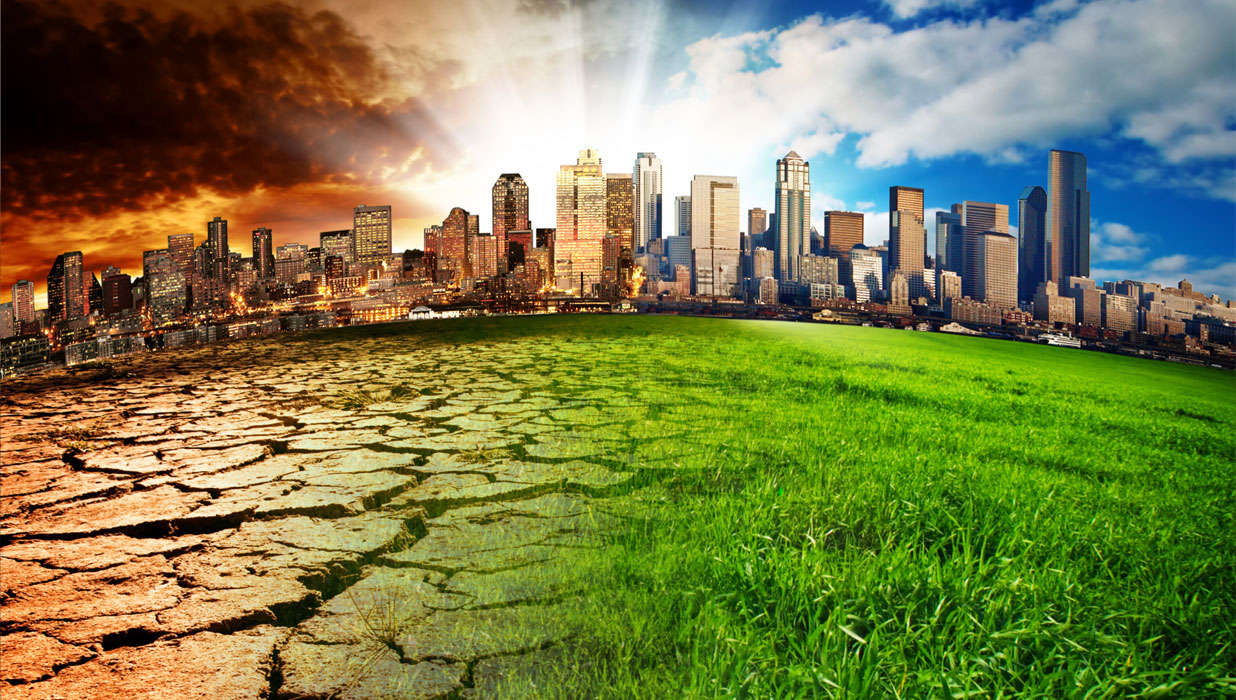 Psychology courses are known to be the easiest for their multiple choice exams and the use of memory. Psy204 may be the easiest psychology course. In addition to memorizing the topics on the brain and the mechanical processes for perception and communication, the course determines your perception experience and enhances your creative and communicative skills.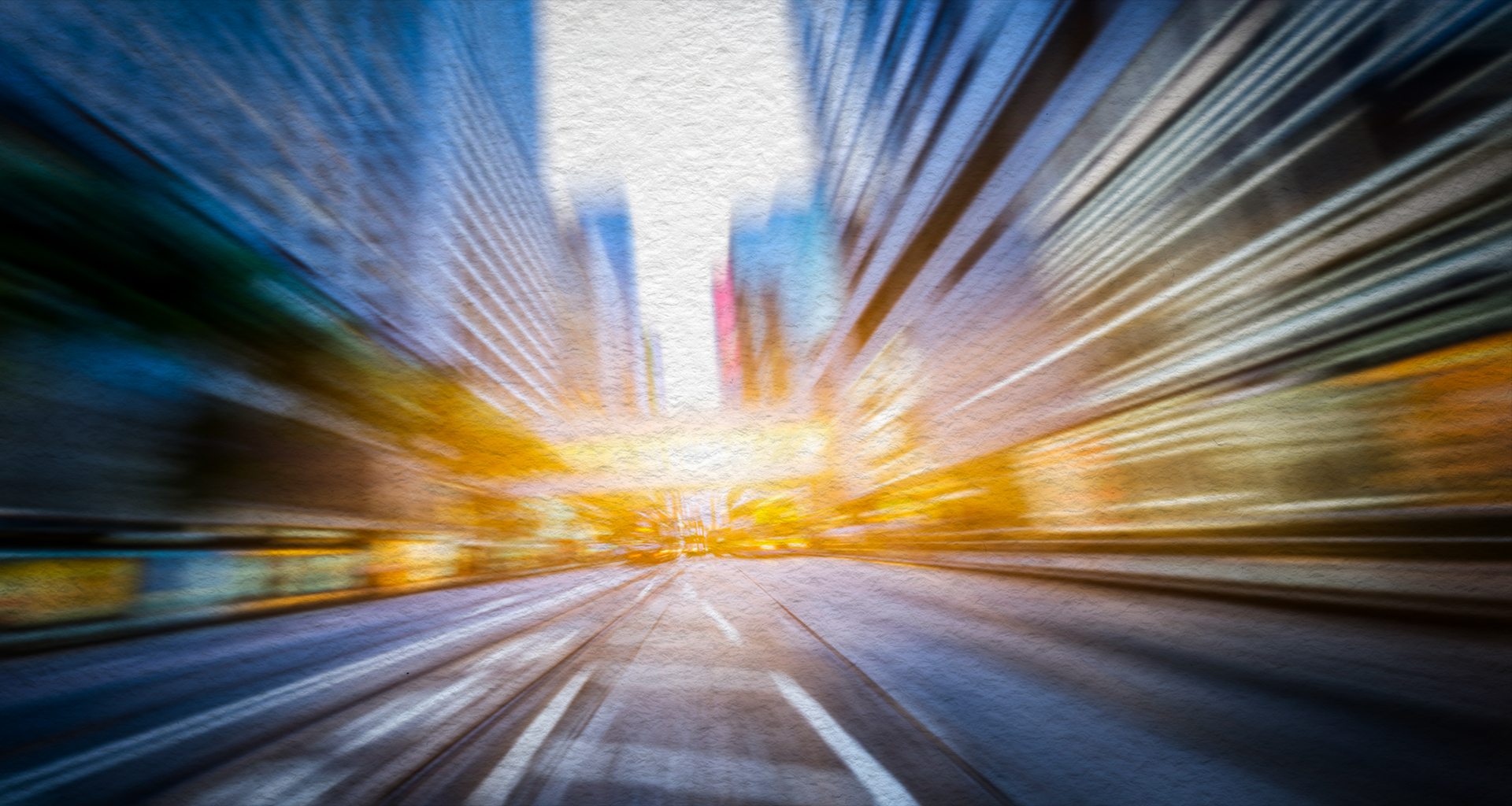 We have noticed that courses are easier when they are based on something you already know, when they are presented in a fun way to learn like, watching movies or going on trips to the theatre. Most courses are easy because their exams are considered to be easier when you just have to memorize the topics and answer on a multiple choice question form.
---
Suggested Articles in Seneca College