Back to Seneca College Blogs
Top 10 Clubs at Seneca College
A comprehensive 
college
 with degree, diploma and certificate programs. Seneca College is located in Toronto,Canada. The campus itself has other locations though such as New York. Here are 10 clubs you might want to join at
Seneca College. 
 1. Seneca Sports Social
This group us mainly for talking. They socialize about sports and discuss different types they enjoy. This is great for those looking for friends to go to games with.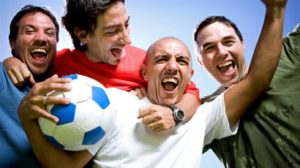 2. Chinese Students Assocation
This group of students supports and educates. It shows the cultural values of China. It is a safe haven for Chinese students to find each other and socialize.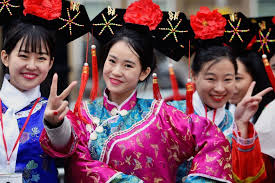 3. Muslim Student Association
This group of students educates those about the Muslim beliefs and values. They have events that show the culture such as food and religion. The group is great to join if you are looking for fellow Muslims.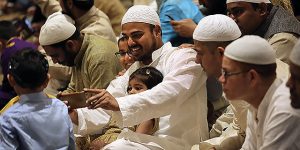 4. Mandarin Christian Student Fellowship
This group is meant for students who speak Mandarin but are Christians or discovering Christianity. This brings people together through culture as well as faith.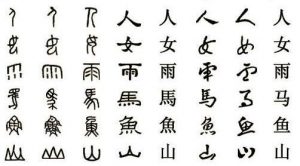 5. Engineering Association
Perfect for engineers. This group is meant to go beyond the classroom and learn real life scenarios. They give resources for internships as well as open discussions on topics of engineering.

 6. Salsa Dance Club
This group goes through the basic steps of Salsa. It is not easy at first, and also partner oriented. But the leaders are willing to go step by step for you to learn.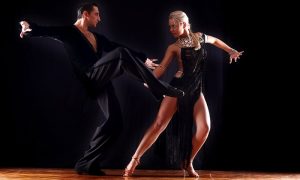 7. Seneca Pride
Seneca Pride is meant to be a resource for those within the LGBTQ group. They give advice on how to be in situations and to react to them. They are a listening ear on any struggles you might have. They are all-inclusive and have events that educate and celebrate others.

8. Vet Tech Club
This group is for students studying to be a vet tech. It gives you resources to different internships or opportunities that give you teaching lessons to watch. Join this if you are passionate about talking about the field of vet techs.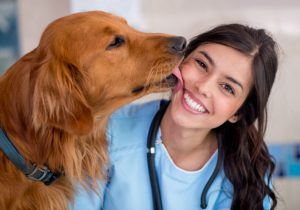 9. Kingsword Bible Club
This bible club rejoices the word of God. They hold meetings and go over different readings in the bible. They hold discussions on reflection of the word as well as even have community events meant to serve or get to know each other.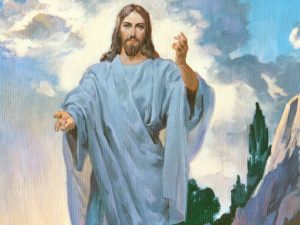 10. Fire Protection Student Association
This association goes over the measures needed to be safe during a fire. Whether that means safety precautions before the fire or different ways to protect yourself. It even goes as detailed as what to save before leaving a fire. Hint it is most likely the pet!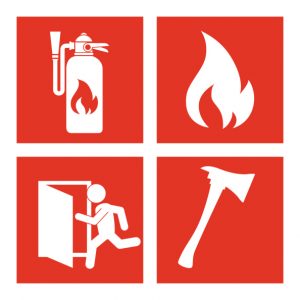 The Top Events of the School Year at Seneca College
1. Open House
This event is meant for students who are prospective. This means that future students can visit and see what the college has to offer. This is a great way to see the classes and different clubs/buildings the school has.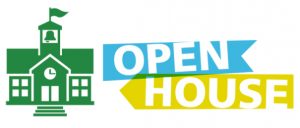 2. Bake Sale and Roses
This is a great event to celebrate the Valentine's day celebration. Not only can you purchase flowers for your significant other or friends, but you can get them a sweet treat to go with.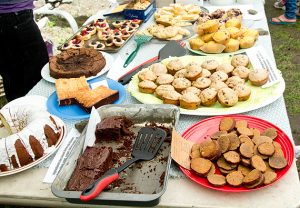 3. House Plant Sale
People love decor. Well for your dorm or apartment why not purchase a lovely plant. this will give it the color and vibe you want. You won't need to water it too much either.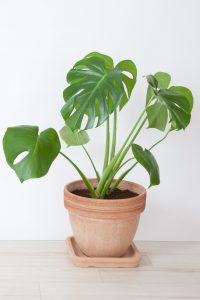 4. Used Book Sale and Apple Watch Draw
This event allows students to buy books at a discounted rate. This is great to stock up on information and you might have a friend that needs books at this event. The Apple watch is a prize for buying/attending.

5. The Lip Sync Battle
This is exactly what you think it is. Based on the popular show "sing" your heart out by contorting your face to the most believable lip synching there is. Depending on how believable it is chances are you are actually mouthing the words.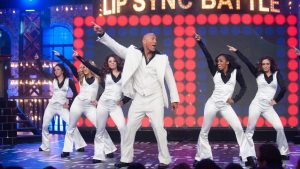 ---
Suggested Articles in Seneca College