Back to Seneca College Blogs
10 Buildings You Need to Know at Seneca College
Seneca College of Applied Arts and Technology is a multiple-campus public college located in the Greater Toronto Area of Ontario, Canada. Their mascot is named Sammy Sting. Before you buzz through the campus, you need to check out these 10 buildings.
1. Building G
This is a mix of the health center and recreation center. This will be the place you go to improve your health through fitness. It is also the place you would go to if you feel under the weather.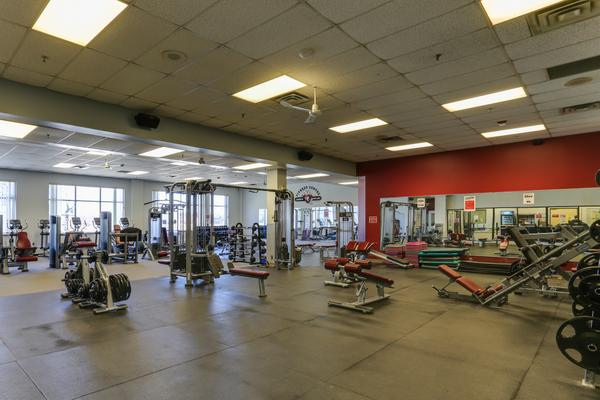 2. Building F
Building F is the student centre. It is where most meetings are held for student organizations. But it is also where many people go to get food for the day. It is the main cafeteria area.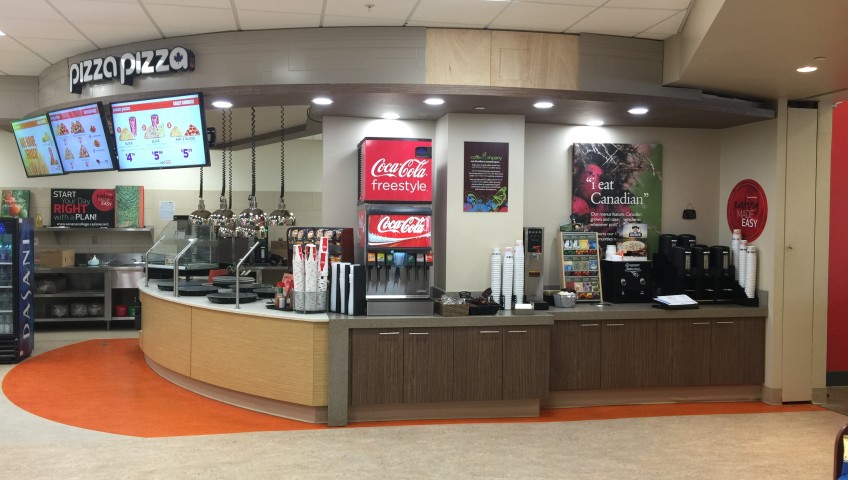 3. Building B
This is where you would go if you have any projects to do . There is a free computing center in the building. There is also a boutique, Tim Hortons, and a vision clinic.
4. Building D
Building D is a large building. It holds a Tim Hortons, which can be great for your slow days. But it also holds the offices such as: career services, admissions, and the cash office.
5. Building A
This building houses the faculty of Applied Science and Engineering Technology. They need their own building because many if not most of the students go into some sort of applied science degree. The building also houses a Tim Hortons, perfect for a last-minute pick me up.
6. Childcare
This building is meant as a safe place for your child to be dropped off. Do not worry while you are trying to learn in class. Your children are in safe hands.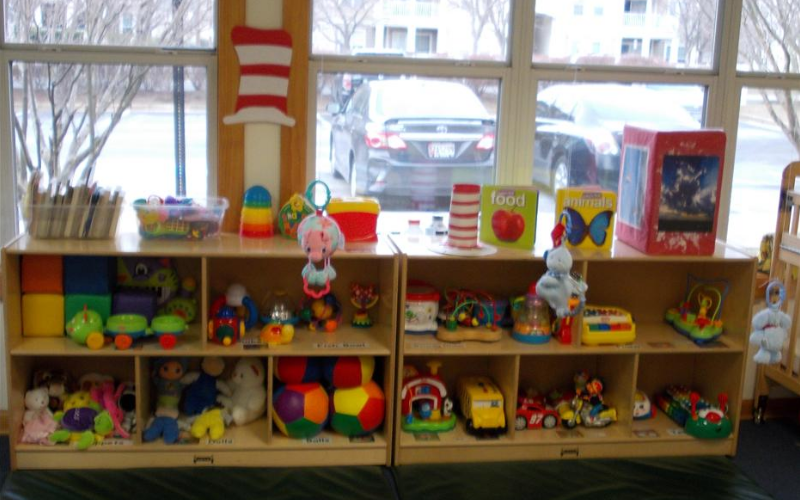 7. Safety and Security
If you feel unsafe walking alone, have no fear. Contact the office and there will be someone willing to talk you to your housing unit or to your car. This is also where you can file any weird activity you might find on campus.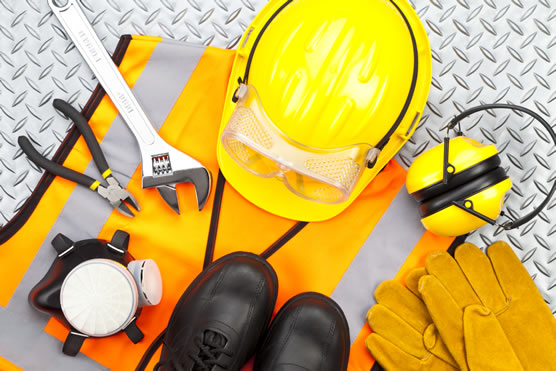 8. Library
The library is a great place to unwind and study. It gives you a quiet space to get your work done. Or you can opt to rent a room to get all your group projects done.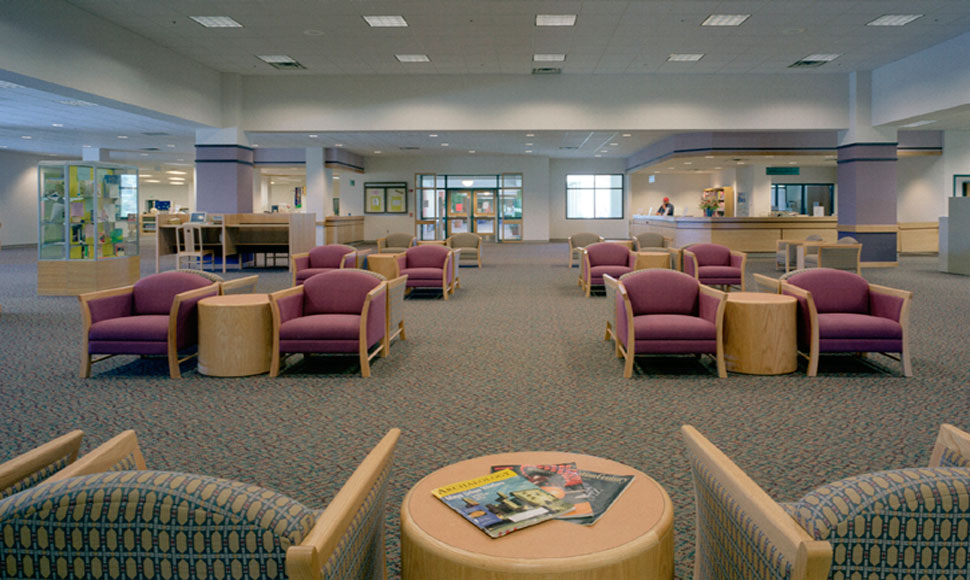 9.Building H
The building is a hub for plenty of research. It holds labs that make research possible.Building H holds the ECE Lab School and the Exterior ECE Lab School.
10.Building C
This is merely a test centre. It is large enough you will be able to take your test in peace. Visit here if you need to schedule an appointment or have any questions.
5 Interesting Facts for Seneca College
1. Retention
Retention deals with the idea of retaining information. Which can be assumed from students who continue their education. The university on average has annually 70,000 continuing students.
2. Jobs
The school hires a lot of people. Primarily in food service, but there are jobs in the bookstore or IT that also needs people all the time. There are about 4,400 students who are part time employees.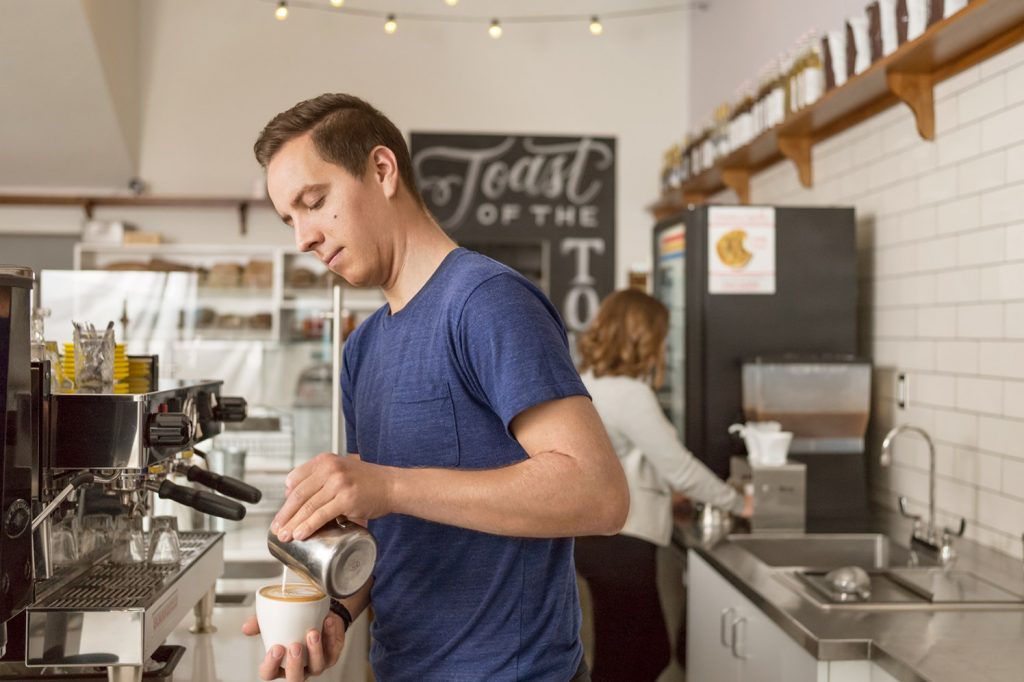 3. Financial Aid
On average each year the financial aid office rewards over $9 million in aid support. This is a large amount. It also shows that no only do many people receive it, but that you too can get good aid.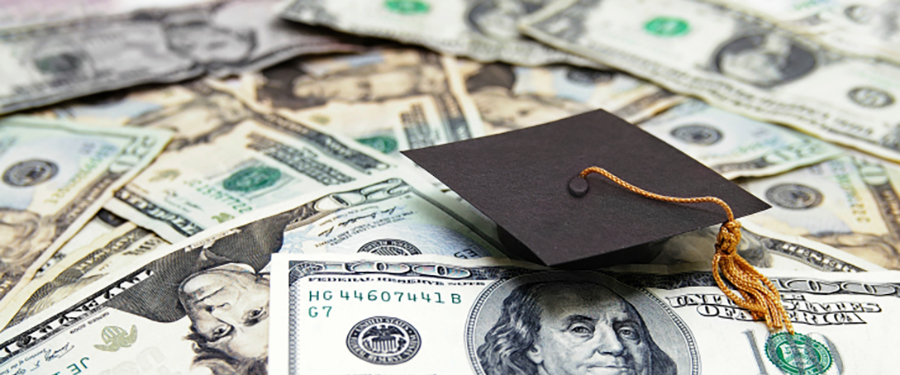 4. Entry Level
Most of the employees that hired students from the school said they were happy with the decision. Many of them said the education was top notch. 93% of employers who hired report that they are satisfied or very satisfied.
5. Students
The number of students seems large, but across so many buildings really isn't much. There are almost 21,000 full time students. Over 3,500 of them happen to be international student.
---
Suggested Articles in Seneca College