Back to Seneca College Blogs
10 Seneca College Library Resources
This is a college with degree, diploma and certificate programs. It has campuses in Toronto and York Region. To get comfortable with doing assignments, research related especially here are 10
Seneca College
Library resources.
1. Group Study Spaces
Group study spaces are meant for those students that need time to properly be in a quiet space with their partners. This is great for practicing speeches as well as collaboration of projects and finding information. Make sure to book your time.
This is a physical book that can be viewed if you are confused on the MLA format. It is extensive in the fact that it looks at MLA in all circumstances. In order to help with your paper, simply look in the section of examples and find it for the example that is closest to your writing.
This is the manual most used for students learning how to do proper APA format. This is the main format that you will be asked to do in college. It is also a great read if you want to know how to do APA in all sorts of references in writing. Ask a librarian if you need an additional understanding.
4. THE Owl at Purdue
This tool is meant for those who want a good resource for learning how to reference correctly. It is all in a compact and easy to understand site. They give real world examples as well as show the mistakes when referencing is not done well.
5. Book a studio
The studios need to be booked in advance. But they are the most suitable for those that are studying digital imaging. There is staff on hand that can help. Make sure to book your time.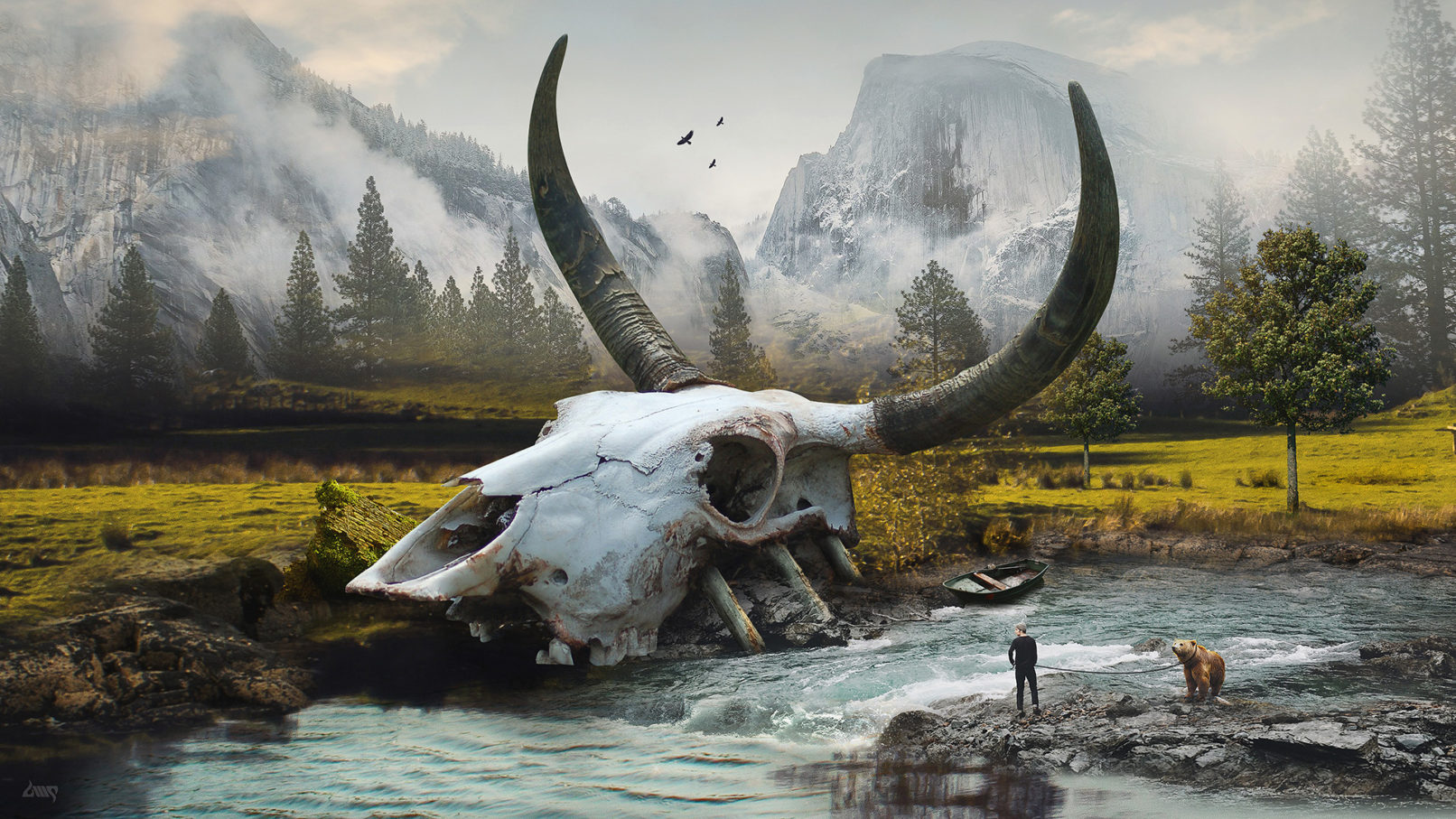 6. Sandbox
Sandbox allows you to view three different tabs for a variety of different uses. The create button is for those wanting to know more about digital media. Spaces is where to find all the editing spaces in the library, and faculty is the section where you would find helpful tech.

7. Subject Guides
Subject guides is a way that info you are looking for is organized in an easy to understand way. Only information based on the area of study will be found. It is a great way to make things easy on students giving out homework.
8. My Library
My library is your personal library account this will give you notifications on when books are ready. You can also use it to put money on for any fines. You can check the status of your books or if you need to online renew the books.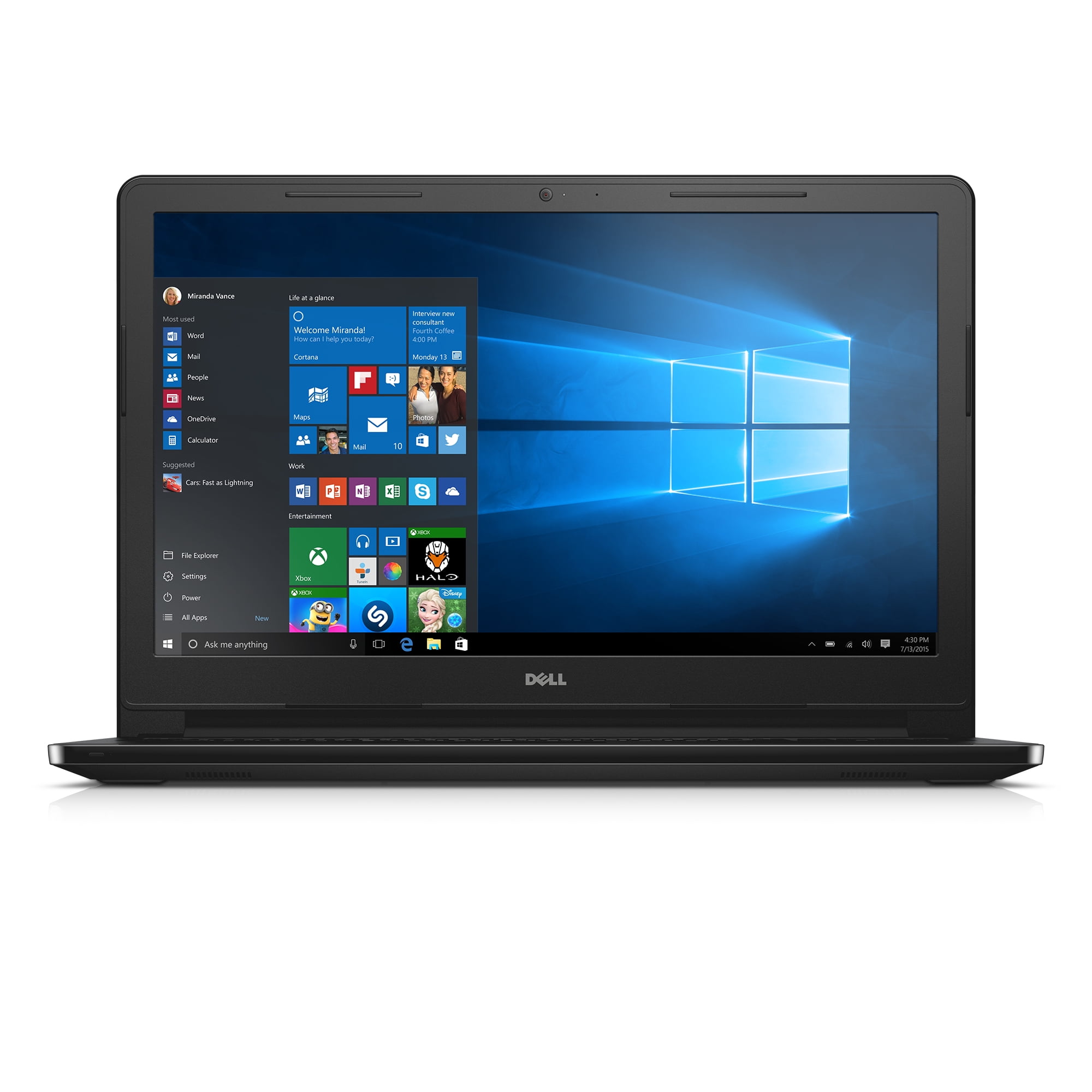 9. Google Scholar
Google Scholar is much easier to get information than from the dark and deep abyss that is google. Many cites can be incredible and google scholar luckily will filter that all out. Check out google scholar for all your homework needs.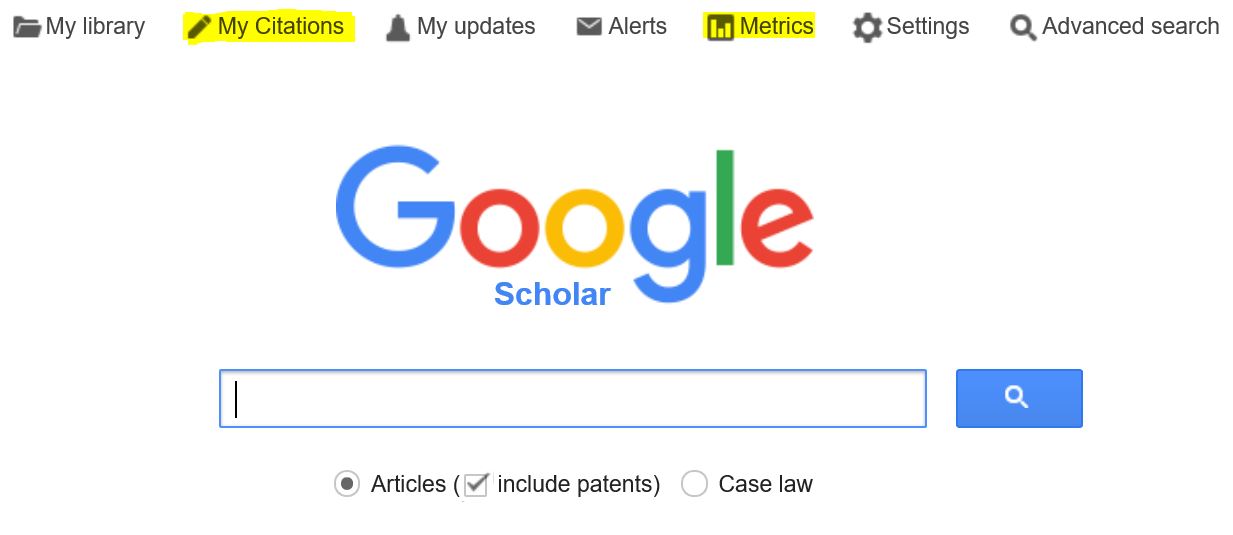 10. eBooks
eBooks are a great on the go way to read. It is also a way to get the information in a semi fast way. Make sure to ask the librarian about how long eBooks can be taken out. They might even let you extend your time with it.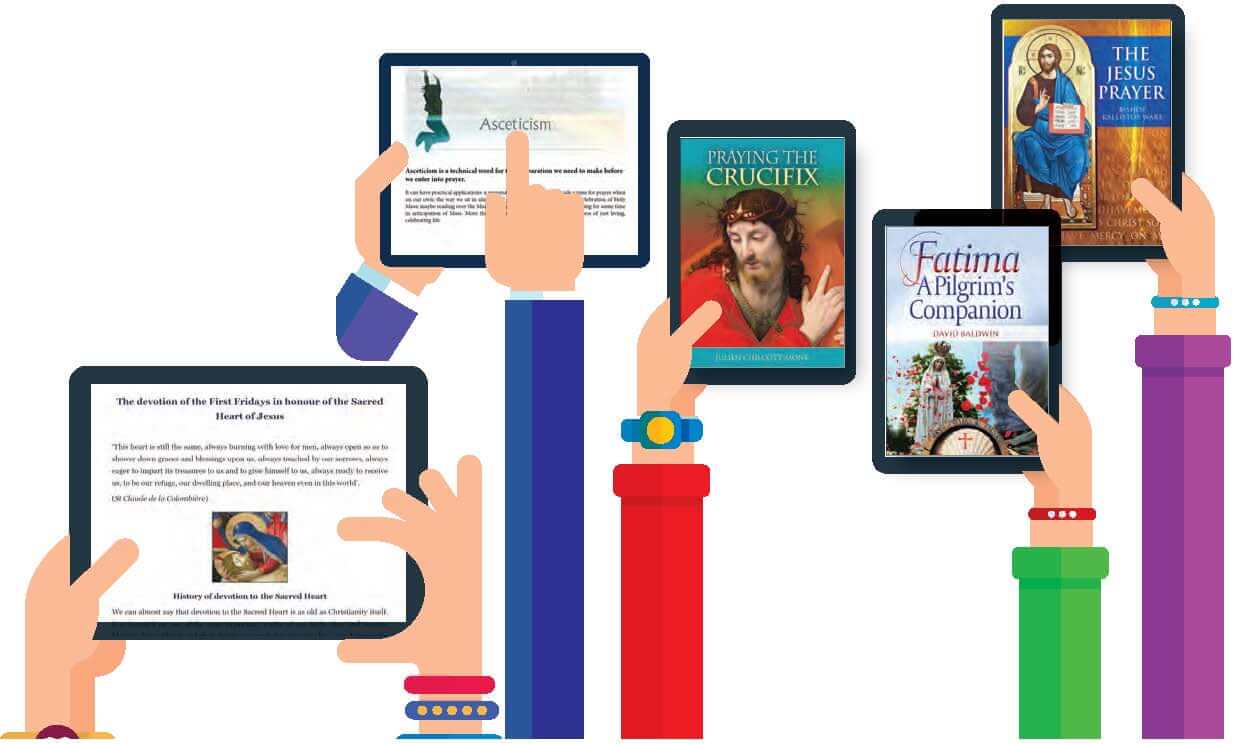 Libraries at Seneca College
1. Newnham
The library is open from Monday - Friday 7:30 am to 11 pm . They are also open till 5pm on Saturdays and Sundays. Their facilities makes it easy to hop on a computer and get your homework done. There are also many different printers to take advantage of.
2. Seneca@York
The Library at Seneca@ York is open Monday - Friday from 7:30 am to 10:30 pm. They have state of the art computer systems that make studying or projects a breeze. These are private enough to get work done while also being close enough to meet with your partners for the project.
3. King
The King library is usually open from 7:30-8:30 Mon-Thursday. It is open on Friday same weekday opening hours but closes at 6. It is not open on the Sat and Sun. You have access to loan out any audio and visual files you need. Make sure to ask the librarian how you can.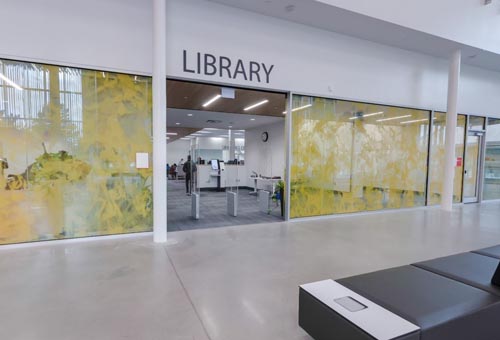 4. Markham
Markham library is usually open from 7:30 am – 6 pm on Mon-Thursday. This changes during the weekends though. On Friday they are open at the same weekday start time but close an hour early. On Saturday and Sunday they are closed in general.
---
Suggested Articles in Seneca College