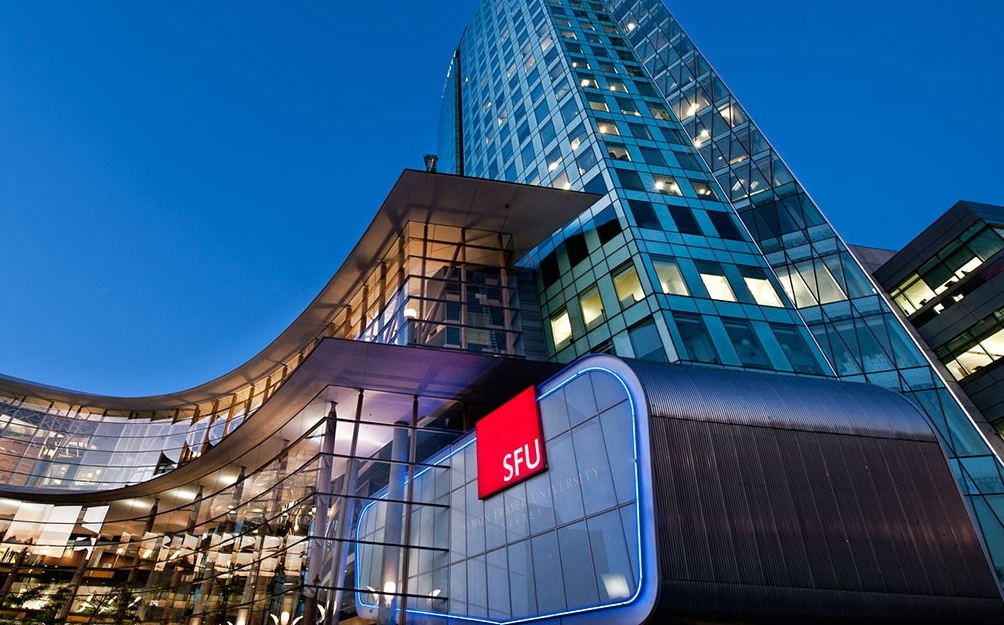 Health and wellness goes hand in hand since they are part of a long-term process of one becoming aware of the choices and decisions they make in order to live a more balanced and fulfilling life. Everyone is different and therefore needs, experiences, personalities and circumstances will also be different. There are several factors that can influence your health and well-being. The following are some of the centres and services that Simon Fraser University offers in regards to health and wellness:
1. Student services health and counseling
This service offered at Simon Fraser University benefits the students and the staff. The services offered require patients to book appointments in order to access vaccination services where their immunization history will be discussed to ascertain their present needs. Other service offered include travel health consultations where travel medicine advice and vaccinations are discussed. The centre also provides sexual health-related services and education, for example birth control dispensing and education, pregnancy testing and counseling, and medical testing and screening (sexually transmitted infection testing, urinary tract infection testing, and PAP tests)
2. Children's Health Policy Centre
This is part of the faculty of health sciences. This centre is an interdisciplinary research Centre whose main focus is to improve social and emotional well-being for children. The Centre works to advance the health of populations locally, nationally, and globally. Some of the projects that they have undertaken are funded by the government like the BC Healthy Connection Project which is meant to evaluate the effectiveness of the Nurse-Family Partnership.
3. Centre of Applied Research in Mental Health and Addiction (CARMHA)
CARMHA forms part of the Faculty of Health Sciences and is a research Mental Health Centre. The Centre is recognized worldwide for its innovation and scientific research in the field of mental health and substance use, especially in clinical or other intervention practice, health systems, and population health and epidemiology. The institution is involved in the following projects:Implementation Research to Improve Scale-Up of Depression Services in Vietnam(IRIS-DSV), Needs-Based Planning of Mental Health and Substance Use Services in British Columbia, Mental Health in Adults & Children – Frugal Innovations(MAC-FI), Mental Health Teletriage Evaluation just to name a few.
4. Simon Fraser Dental Centre
The Centre is located outside the institution in Burnaby and treats patients with various dental concerns. The Centre offers the finest care from cosmetic to restorative dentistry. It has a courteous, professional staff who are professional in all their duties as they ensure that patients get the smile they have always wanted. The Centre uses state of the art technology
like laser gum surgery for dental care . Recurring dental problems are treated and missing teeth restored with dental implants allowing patients to smile with confidence.
5. Elign Health Centre
The Centre is not part of the institution but is located near the school. It offers unique services as they have a multi-disciplinary team of health professionals including chiropractors and licensed therapists that are committed to providing high quality, patient-centered primary healthcare in an effective, efficient and caring manner. Some of the services offered include massage therapy, chiropractic, laser therapy, active rehab,acupuncture, custom orthotics, weight loss, and ICBC/ Workplace injuries.
---
---
Related Articles