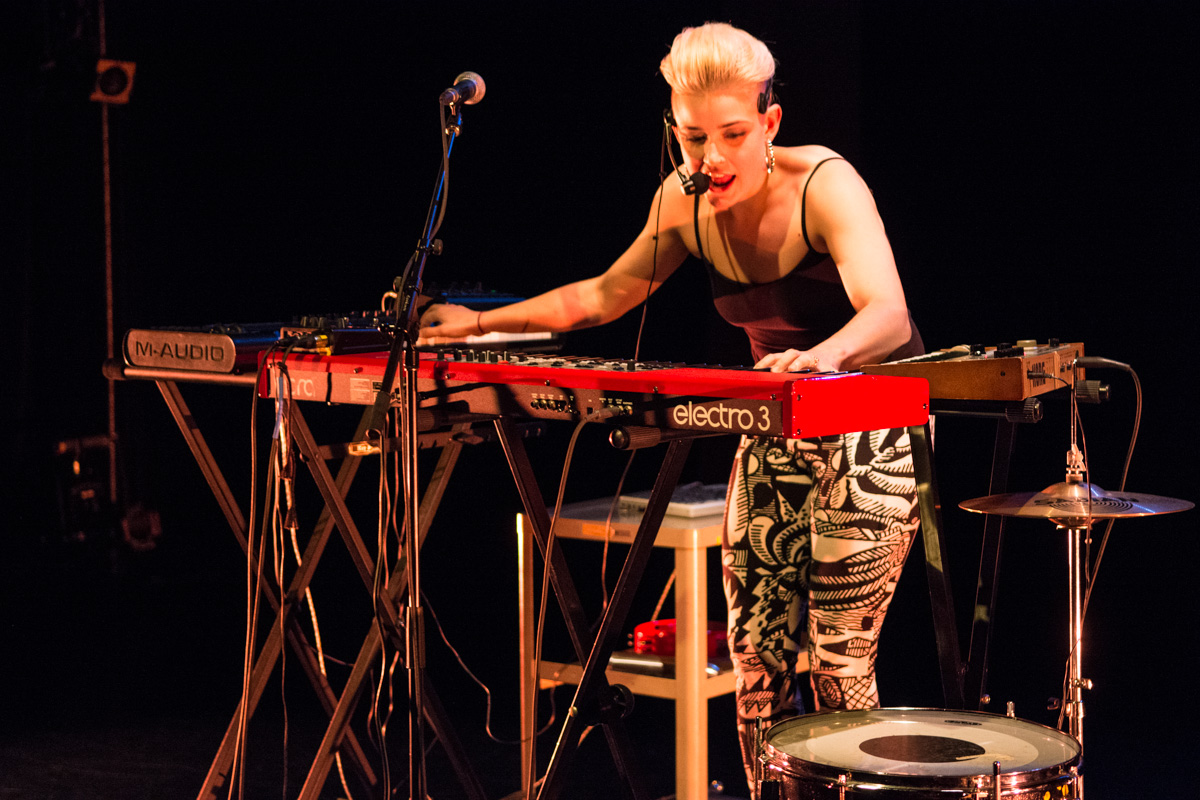 Constantly running back and forth from the top of the mountain, or even to any of the other campuses that Simon Fraser offers is hectic. It also does not allow you the time to mindlessly search for cool new bands to check out during the weekend. Here are 10 local bands that might actually get you out of the house on a Friday night.
1. Chersea
Starting off this list with some ambient girl pop, Chersea, originally from Port Coquitlam is a fine way to start the day.
2. Cult Babies
Some "shreddy" surf rock for skateboarding to class and barely making it on time.
3. The Boom Booms
An aromatic blend of Funk, RnB, and a summer bikini in winter, The Boom Booms are perfect for calming yourself down just before a midterm.
4. NEEDS
I was searching for a band called Weeds, but google search gave me these guys instead. I am ok with this.
5. Leeky Tearducts
All the garbage rock toilet punk you will ever need.
6. Laurelle & Alexander
Taking a break from the instrumental rock, this duo is a nice chill side wave. The girls are self-proclaimed 'hippies with computers' their mix of pop is dreamy, but not too sweet.
7. White Lung
A female fronted punk band that delivers something similar to The Distillers, yet all their own.
8. The Tranzmitors
Powerpop with hints of Ska, excuse me while I go skanking the night away.
9. Murder Dove
The pseudonym for Lanie Klipp, Murder Dove's latest is an electric mix of trip hop and jazz.
10. Souns
An AV ambient music project by Michael Red, expect to tranced into submission. Going from natural coastal sounds to remixing traditional Chinese guzheng, Souns is absolute perfection.
---
---
Related Articles