Back to Smith College Blogs
Top 10 Clubs at Smith College
Smith College, in beautiful Northampton, Massachusetts, is full of amazing opportunities for its students. Obtaining Liberal Arts education is more than just in class learning; taking part in clubs, organizations, and events will enhance your education. Below are ten clubs that students should certainly look into.
1. Glee Club
Smith College has an excellent glee club for musical students, regardless of experience. The glee club meets twice a week and they practice for performances both at on campus and off campus events. If you love singing and want to meet students who love to sing, glee club is for you!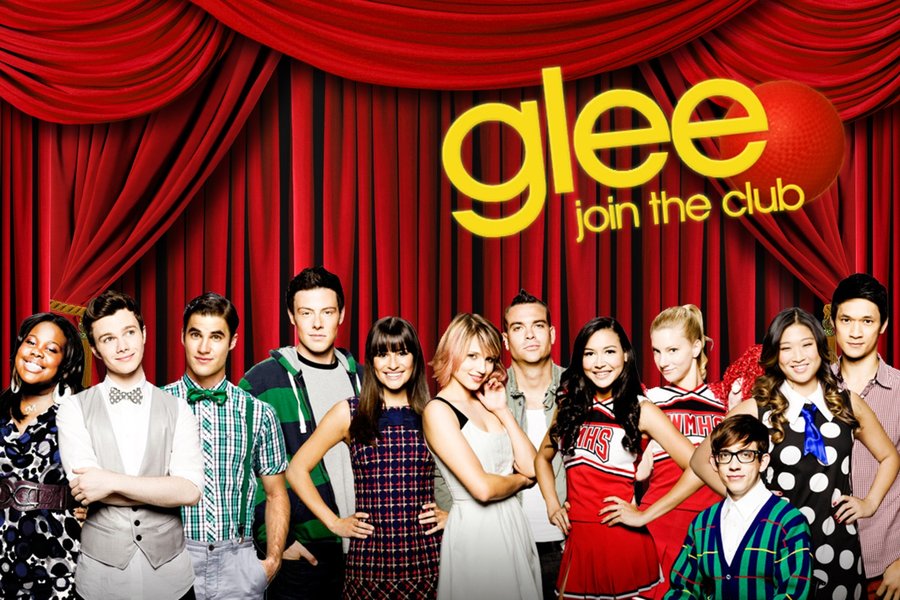 2. Best Buddies
Smith College takes part in the Buddy program, which gives students an opportunity to partner with a special needs student and spend quality time together. This club is a way to give back, but it is also a way to develop life long friendships with both your buddy and fellow club members. This club teaches compassion and love in a fun way.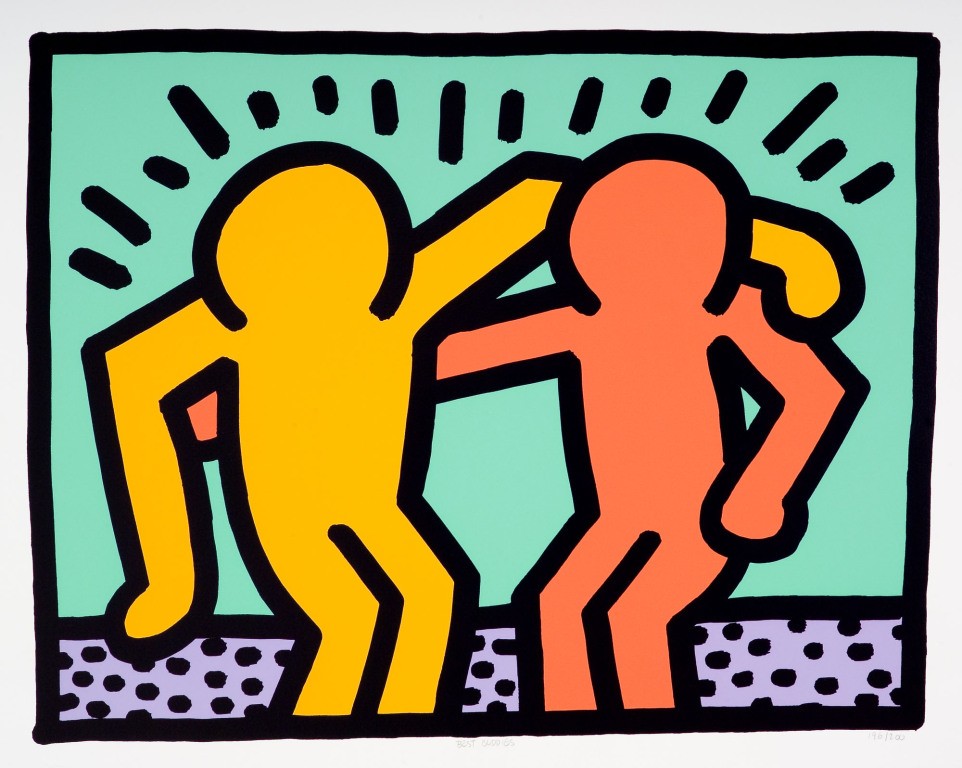 3. Marine Science Club
Though this club is tailored towards marine science majors, but it is welcoming to anyone who is interested in marine conservation. The club hosts lectures about marine conservation, but the best part of the trip is the field trips to aquariums or marine centers in the surrounding area.
4. Smith Debate Society
This club educates its members on proper debate, and allows for intellectual discussion on topics that are prominent in today's society. The debate club will inform you on current events, and this knew knowledge will certainly apply to your classes as well as your personal life.
5. Smith College TV
"Smith College News, giving you the mic so you can tell your story." Smith College TV allows for students to take action in telling the stories of fellow students, as well as current events. This is an excellent club for students who want to enter into the journalism or news field, or for students who want to be highly involved in the day to day life of Smith College.
6. Smith Ukulele
Smith Ukulele Club was designed to gather all students who are interested in music. The club teaches ukulele chords and songs, and always includes a bunch of ukulele jam sessions. The ukulele is one of the easiest instrument to learn, and is a blast to play. Feel free to join if you have never played the ukulele or if you have played for years!
7. Student Ambassador Program
The Ambassador program is one of the best student leadership programs on campus. If you are passionate about Smith College, this is the club for you. This club is composed of diverse students who are interested in speaking to potential students about their experiences at Smith.
8. Futsal Club
Futsal, or indoor soccer, is a great way to stay fit all year round! Rain or shine, this indoor sport will give you a great opportunity to stay active with close friends. Futsal is open to all levels, but is also an excellent way to improve your skills. The club begins Spring semester.
9. Green Team
The Green Team is for the environmentally conscious student. The club works to educate students on environmental issues through professor and guest speaker talks. They also work to make the campus more sustainable.
10. Mindful Meditation
There is nothing more important than your mental health. Stress can prevent you from pursuing your passions and can hinder your educational experience. The Meditation club will give you time each week to take care of yourself, and you will certainly see the benefits of living a mindful life.
Smith College offers not only clubs, but events for the students as well. Below are five of the must visit events for students. Be sure to stop by one of these events during your time at Smith.
Top Events at Smith College
1. Fall Concert
The student organization group at Smith puts together a fall concert each year. The artists change, but this is always a good way to spend time with friends and enjoy music.
2. Zumba
Smith offers Zumba classes for students. The times and dates vary, but students can check the event calendar to find out when the next class is. Zumba is a fun study break, so grab your friends and get dancing!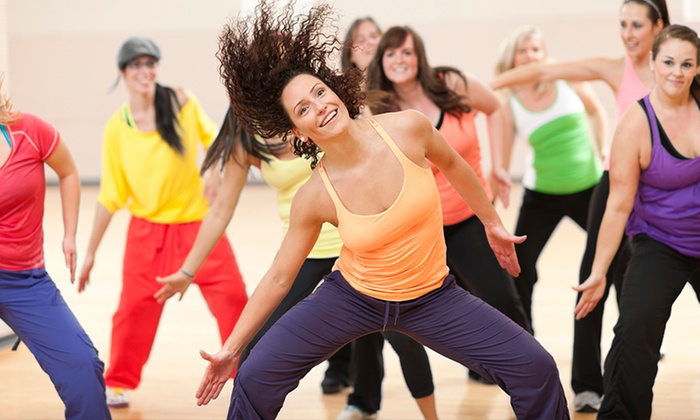 3. Voter Registration
Not registered to vote? Stop by the voter registration event! Before elections, Smith has an event to allow students to register to vote. The event will educate you on how to vote and how to become informed as well.
4. IS Day
This is a favorite for students. Smith has venders come to prepare foods from all over the world for students. Tickets are $1, and meals can cost between 1-4 tickets. $4 for an excellent meal is certainly worth it, especially when you are sick of dining hall food!
5. Smith in the World
Smith in the World is an event that discusses in class learning and how it intersects with learning that happens in the real world. This is a great way to see how what you are studying will apply to your life beyond college.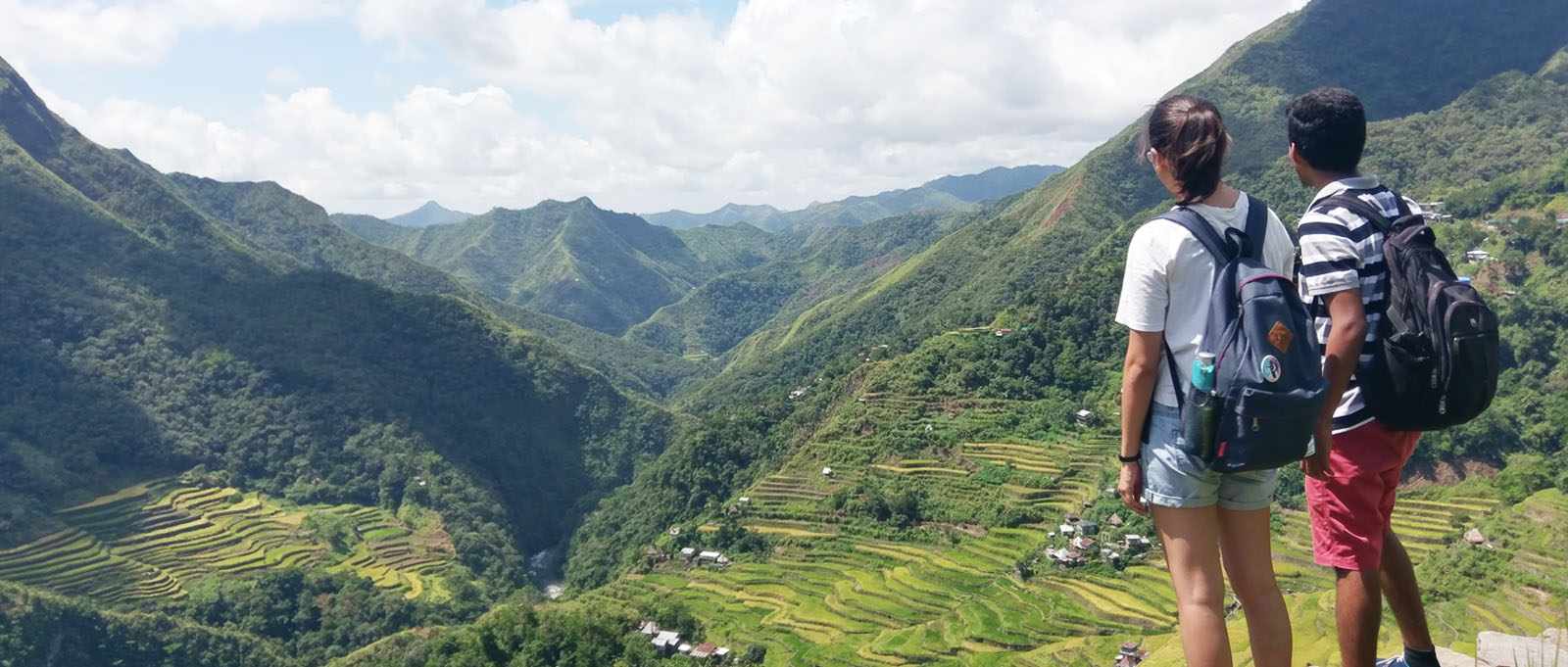 Be sure to make the most out of your college experience at Smith College by taking part in events or clubs that interest you. Check out the Smith website to discover more clubs and events as well, the possibilities are endless.
---
Suggested Articles in Smith College