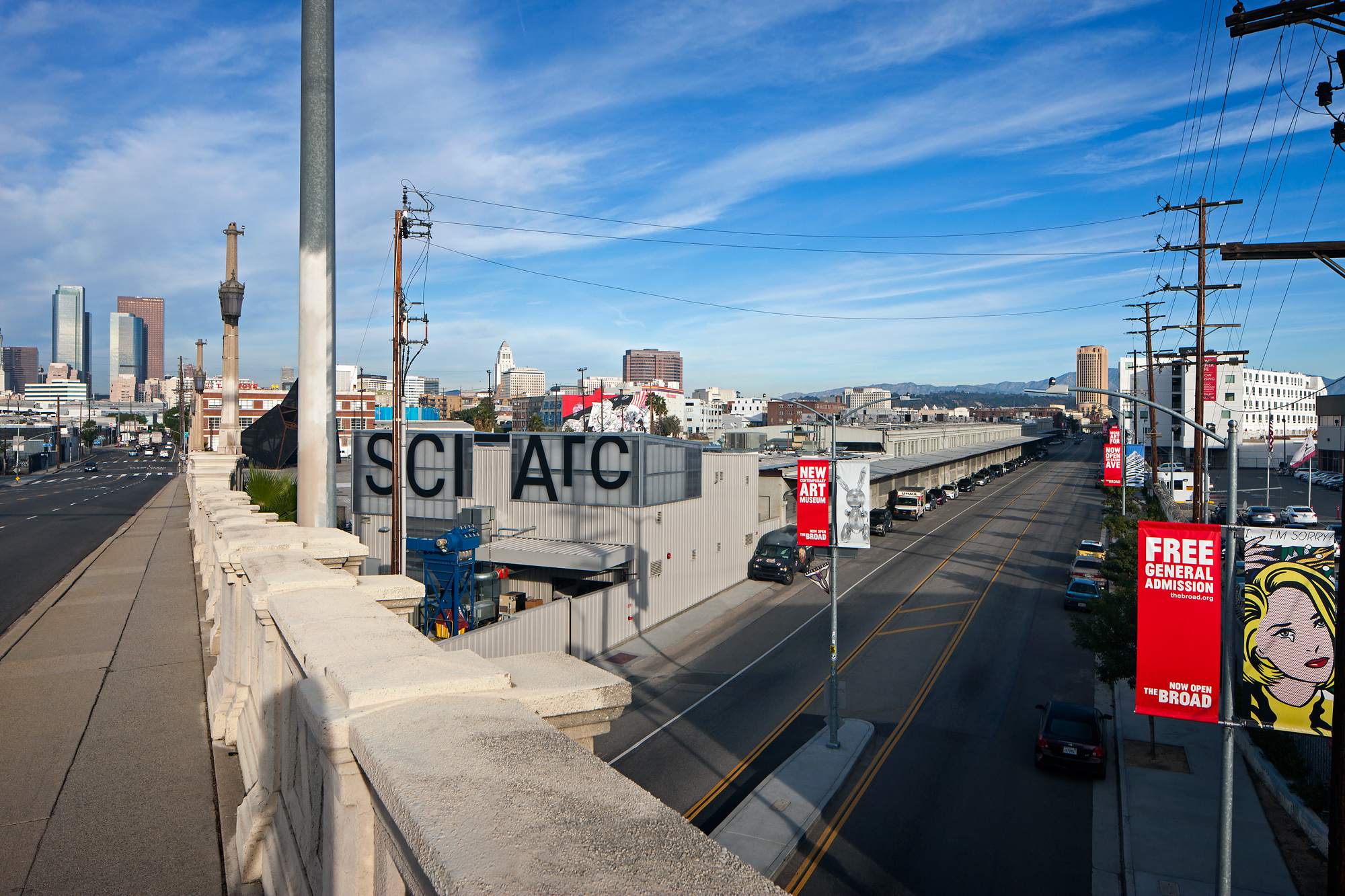 Ranked among one of the hardest majors, architecture has a very demanding and time consuming workload. If you are studying at the Southern California Institute of Architecture, then these are ten best classes to boost your GPA and have more time for leisure. Also, it will give you more time to branch out and do extracurriculars activities.
Not only will this be one of the easiest General Studies class, it will likely be among the most interesting, too. You will study how people thought and created certain political, economic, and social systems that are common today. The class it mostly discussion based and derives most of it work from studying particular "cases." Additionally, the test are mostly memorization based and little else.
In this class, you will focus differing theories of our robot and technology bases future. These theories come in the form literature, art, and film, meaning you get to spend lots of time watching movies in class. While there is some reading required for this course, it is given at a slow and very do able pace. Also, this class is very relevant for the future given the state of technology these days!
This class is the first of four introductory classes into solving spatial and dimensional problems in architecture. Given that you go to an architecture school, this class is not only a great opportunity to learn more about the interrelationship between the act of making and the process of execution, but also to get that easy A and relax. Still, you will hone your creative skills and at a reasonable pace.
Collegiate Writing is arguably one of the most important college classes for the real world one can take. With that said, it is also one of the easiest courses at the Southern California Institute of Architecture. While there are some writing assignments required, these are relatively short and simple. Take this class and have more time for the California Sun!
With the Southern California Institute of Architecture being right in the center of Los Angeles, General Studies 7019 – Los Angeles Literature is a great course to take advantage of during your time there. Explore the city around you through the non-fiction, poetry, prose, journalism, and film you will study when you take this class. While looking over the  architectural splendors and delicate ecosystems of the City of Angeles, you will also cruise through this incredibly easy course.
In the design 2A studio class, students look at different conditional relationships that affect the reading and description of architectural sites and locations. Furthermore, they will study to understand different circumstances and environments that affect the sites as complex systems of information. This is a great course for understanding the architectural world without too much effort.
In this Core General Studies Seminar, students will mostly just have to attend lectures discussing art, music, fashion, theater/film, and literature that transcend from the modern time period (early to mid-twentieth century) to the contemporary time period (today). The only work required for this courses is through short readings that are not too time consuming.
This course is a mere introduction to Calculus and mirrors a high school precalculus class that mostly focuses on the very basics of trigonometry. Even if math is not your subject, this class focuses on the basic fundamentals that most high school graduates already possess. If you looking to refine your math schools while earning a high grade, this is the class for you.
Similar to the Humanities 2 Core General Studies Seminar, this class is mostly lecture and reading based. Students who take this course will instead study art, theater, music, fashion and literature in ancient Greece, Rome, Africa, Egypt, Asia, Europe and beyond from the premodern period to the modern period. If you looking to read while enjoying the California Sun, this is the class for you.

This course serves as an early glance to the immense variety of pathways available to those looking to be future designers and architects. Because this is an introduction class with the broad goal of exposing students to design work in the fields of furniture, interior space, landscape, and more, rather than focusing specifically on specific topics, the class is a relative breeze for any student looking to boost up their grades.
These 10 classes are sure to improve your life while boosting your GPA. Given how demanding the architecture major is, it only makes sense to choose some easy classes on the side. Put these one of these 10 classes in your schedule this upcoming registration period for an easy time!
---
---