Back to Southern Connecticut State University Blogs
10 Hardest Courses at SCS
Southern Connecticut State University (SCS) is a state university in Connecticut. The University provides about 181 undergraduate majors, minors, and pre-professional programs and about 47 graduate degree programs in the liberal arts and professional disciplines. Here are some of the hardest courses offered at the institution.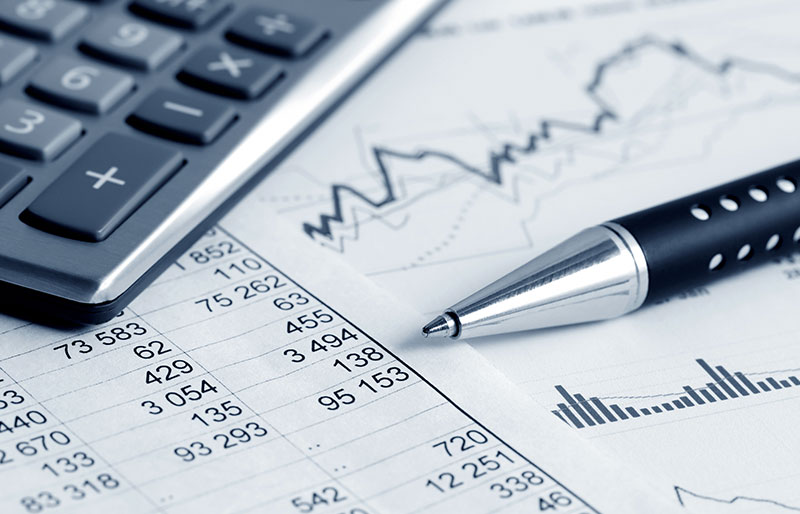 This accounting course involves advanced concepts related to corporates and their consolidated financial statements. The course consists of a lot of computations and mathematical calculations that students might find hard. This course is recommended for students that wish to pursue a major in accounting.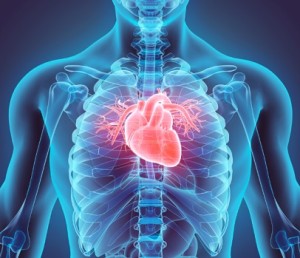 This is a very technical course that focuses on the advanced examination of the major body system diseases that affect respiration. Students will be taught very technical concepts related to respiration. The course also involves very demanding and time-consuming practical sessions that may strain the students.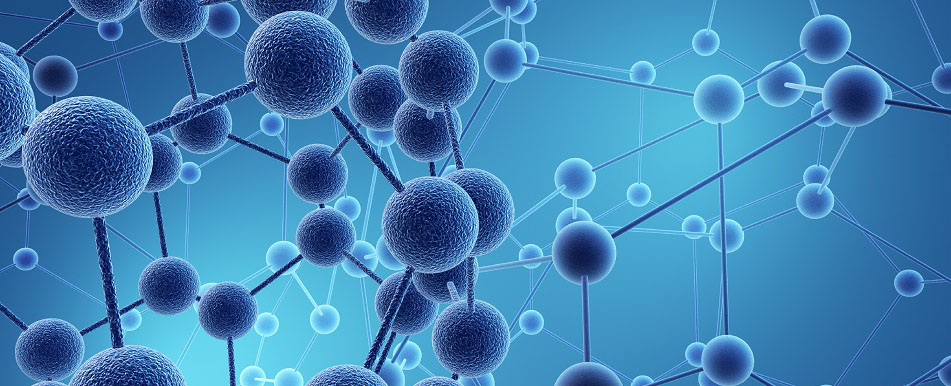 Biology courses are known for their technical nature. This advanced course is no different. Students will be taught very complex and technical concepts related to macromolecules. Students will also be required to participate in very time-demanding lab sessions where they will observe and analyze different specimens.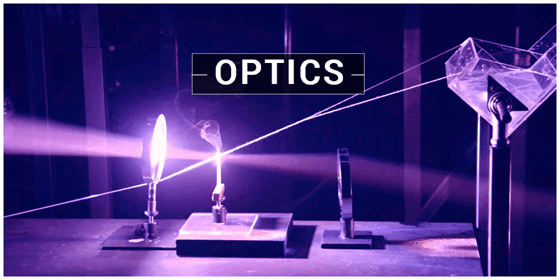 This is an advanced physics course that focuses on the principles of physical optics and their modern applications. Even with the technical concepts and terminologies that students are expected to grasp, they are also supposed to conduct several practicals that are equally technical and very challenging.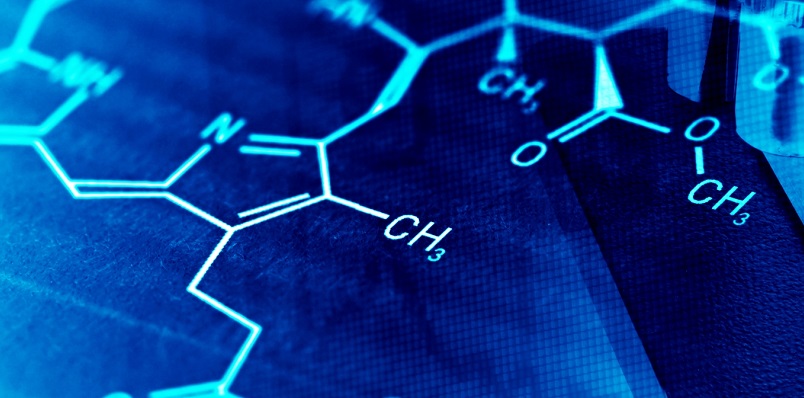 Biochemistry is an advanced course in Chemistry that focuses on lipids, cell membranes, nucleic acids, and signal transduction. Students will discuss very technical concepts and required to get familiar with confusing terminologies that they will study throughout the course. Above that, they will also be required to attend very challenging lab sessions.
Most courses in math are perceived to be hard by most students; this course is no different. This is because the course involves very complex formulas and calculations related to discrete mathematics. Students will be required to implement the learned concepts in solving various mathematical problems.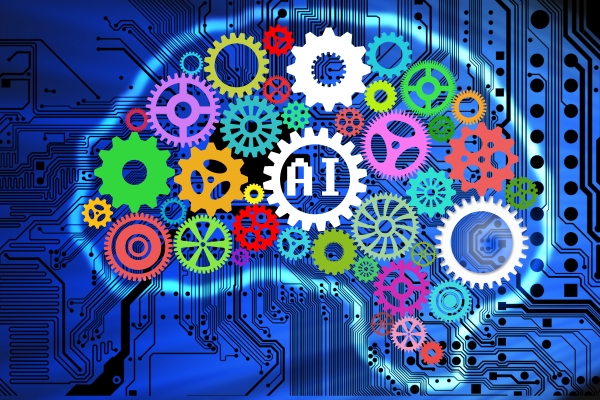 Computer science courses are known for being very technical and complex. This course discusses artificial intelligence concepts and their applications in tackling complex real-world problems. Students will learn very complex topics including programming languages.
This course has a lot of readings and that's why it is considered hard. Students will be involved in extensive reading of texts from literature, poetry, newspapers, and ancient sources in Hebrew. They will be required to learn advanced vocabulary, grammar, and language structures in Hebrew.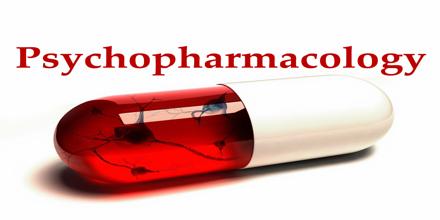 This advanced course in psychology discusses the principles of psychopharmacology. Students will discuss very challenging and technical topics such as drug classification systems, pharmacokinetics, pharmacodynamics among others.
This course discusses the chemistry of natural materials and systems including the chemical evolution of the earth over geological time. Students will be introduced to very technical concepts related to geochemistry. They will also be expected to complete a series of very challenging practicals before they complete the course.
---
Suggested Articles in Southern Connecticut State University