Back to Southern Connecticut State University Blogs
10 Coolest Courses at Southern Connecticut State University
Nobody likes taking boring classes; time goes by so slowly and you're not even interested in what you're learning. College is much more fun when you take classes that you're actually interested in and excited about. Luckily, if you're a student at Southern Connecticut State University, you have a lot of exciting courses to choose from. Check out this list of the top 10 coolest courses offered at Southern Connecticut State University!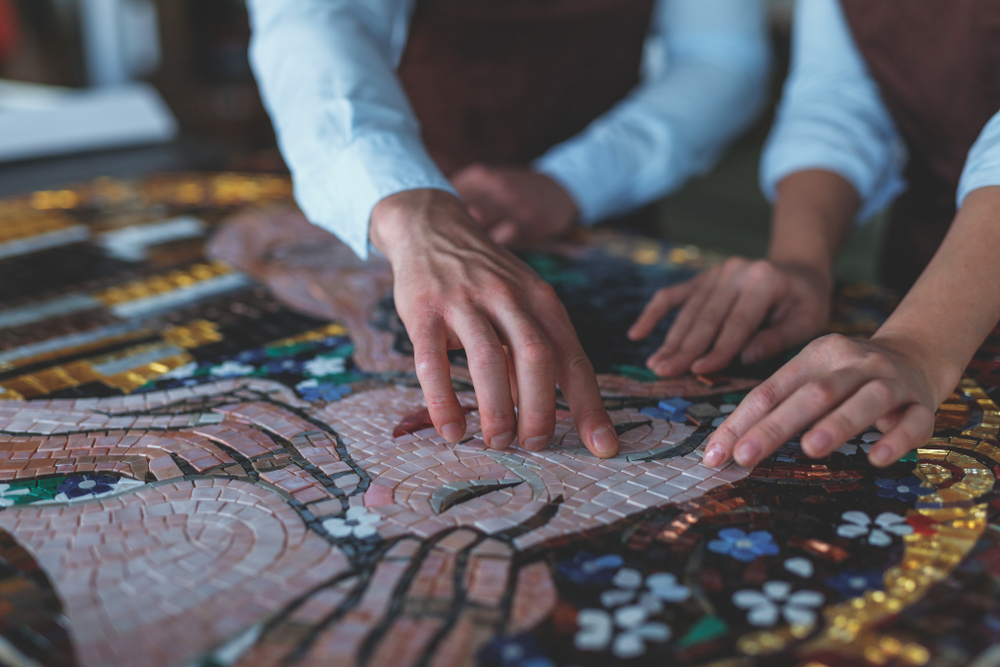 This class is perfect for those who are artsy and like to create things. Basic skills, techniques, and applications are explored in the materials and processes of weaving, macrame, leather, rug making, stitchery, mosaics, enameling and assemblages. There's no wrong answer in this course; you are free to express yourself through your creations. This class is a fun way to de-stress and get an easy A.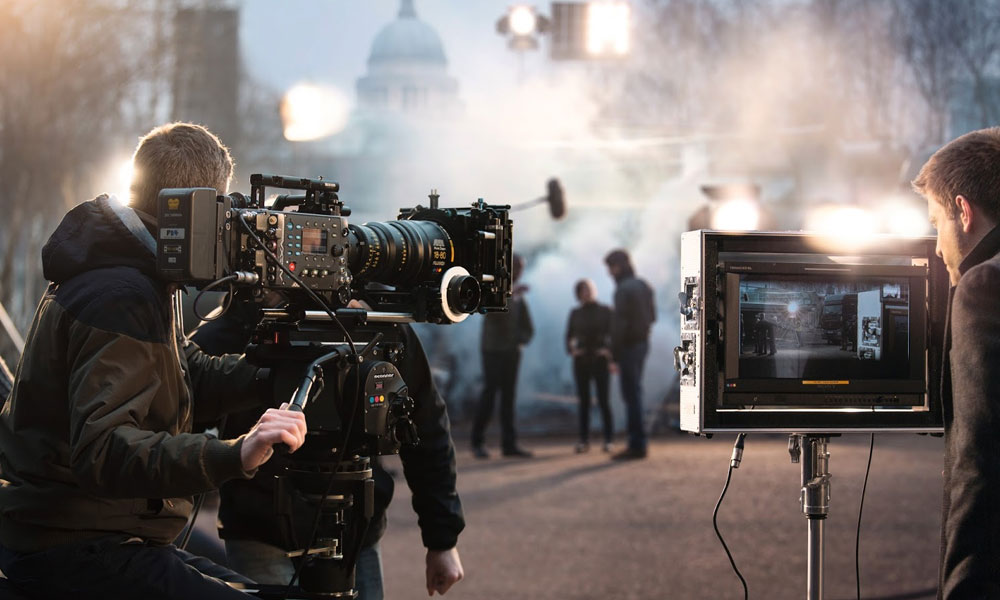 Ever wondered how movies and TV shows are filmed? You'll get a "behind the scenes" point-of-view in this class, which will uncover the magic that goes behind shooting films and shows. This course explores the phases of producing narrative programs using a single camera, film-style approach. Projects are filmed with HD cameras. This class is sure to keep you entertained the entire semester.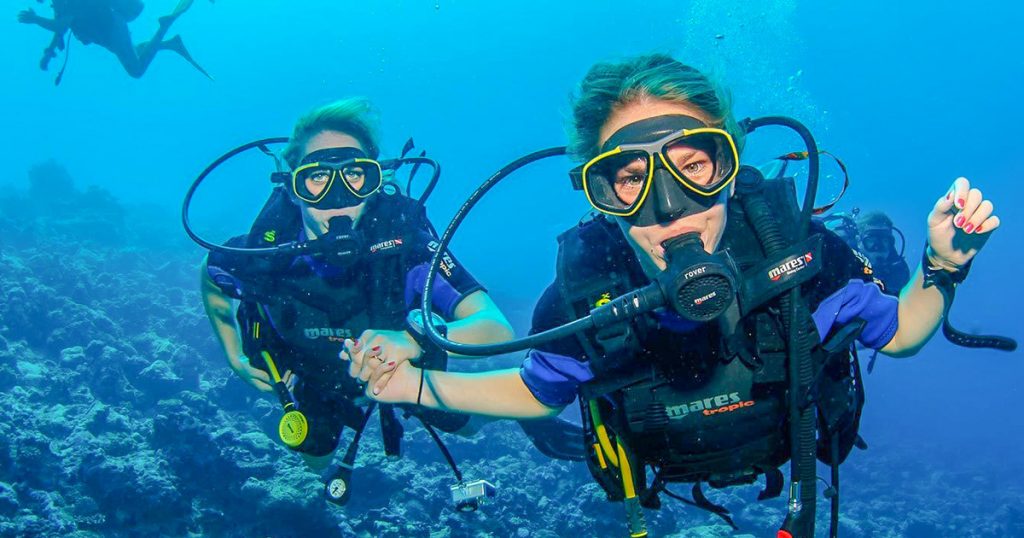 If you love the ocean or marine life, then this adventurous class is the perfect match. This class teaches the theory and techniques of scuba diving. Subject areas include applied sciences, diving equipment, diving safety, and diving environment. Optional open-water training is available for certification by N.A.U.I. This class is sure to liven up your semester.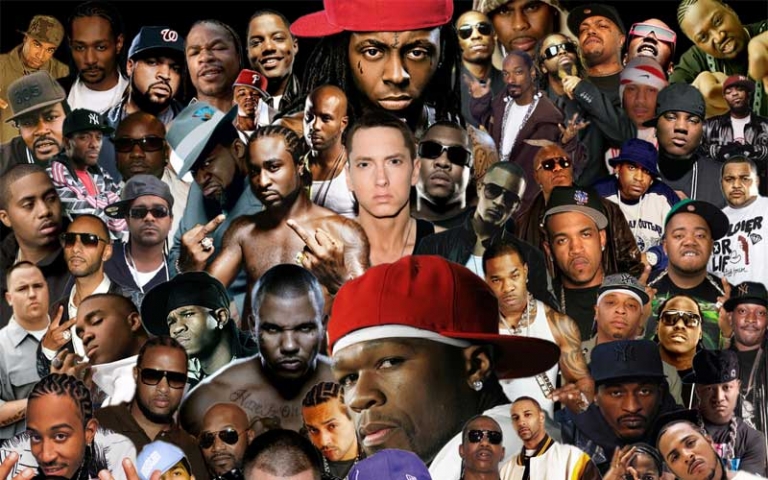 Hip Hop and Rap are two of the most popular music genres of today. These two genres are prevalent and important in our culture and society. This course includes critical analysis of the historical, cultural, and artistic influences of Hip Hop and Rap from its origins to present trends. It also considers the place of Hip Hop and Rap as a mediator of cultural messages. This class is fun, exciting, and relatable for Rap and Hip Hop fans.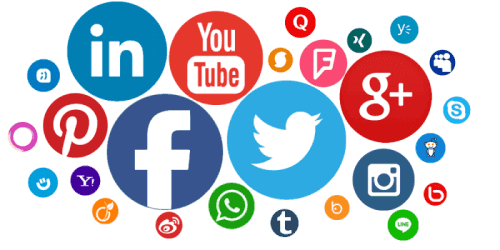 Nowadays, almost everyone is on social media of some sort. Blogging, podcasting, social networks, and mobile messaging have become an integrated means of expressing and sharing our thinking. This course teaches the application of marketing principles to social media marketing. Students learn user characteristics, media features, and promotion strategies in social media marketing. Includes implementation of social media marketing strategies to achieve effective marketing decision-making.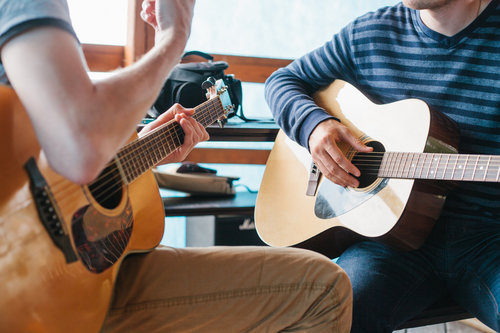 If you've ever wanted to learn how to play a musical instrument, the guitar is the perfect choice! Guitar playing is a very popular hobby, and the perfect addition to a barbecue or bonfire. This is a basic course in playing the guitar, serving as an introduction to the technique of the instrument and to the literature for the instrument. This guitar class is a fun, relaxing way to gain a new skill and college credits at the same time!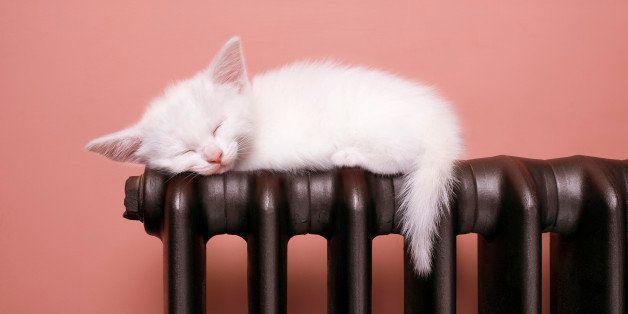 Everyone loves to sleep; it makes us feel refreshed and ready for the day. But sleep is also an interesting thing. Why do we dream? Why can't we live without sleep? This class covers many aspects of sleep from many different perspectives. Topics include: types and patterns of sleep, functions of sleep, physiological bases of sleep, development of sleep over the lifespan, sleep disorders, and dreaming. Cultural and individuals differences will be addressed. This course will introduce the research of sleep and how the research can drive social policy. Students will gain insight into sleep patterns and dreaming experiences.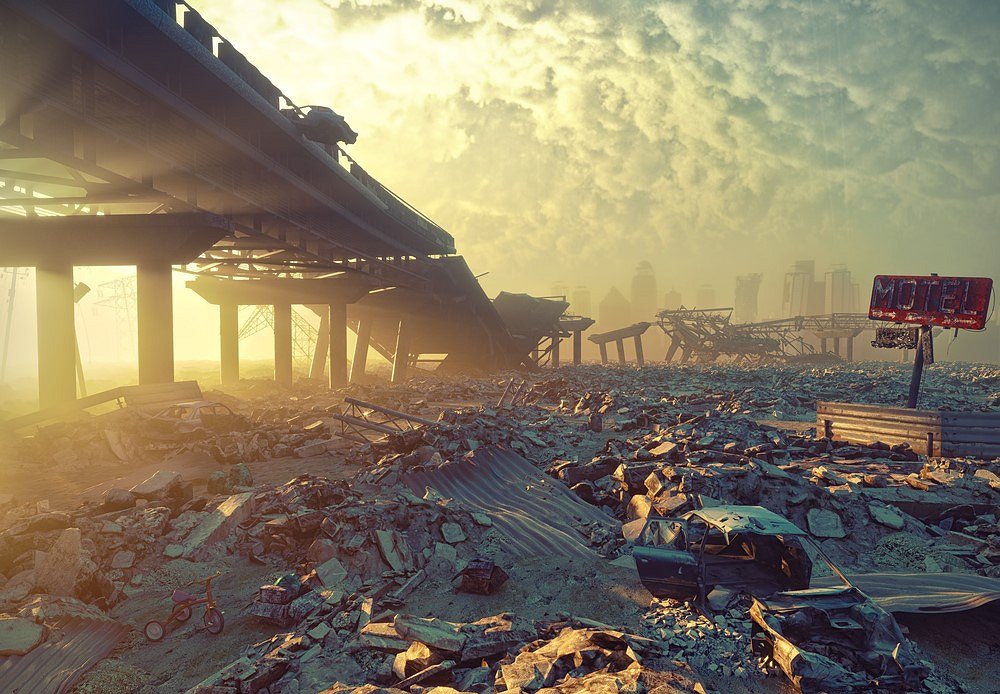 People are fascinated by the idea of an apocalypse; movies and TV shows surrounding an apocalyptic world are usually very popular. This class is an examination of how apocalyptic predictions in this new millennium shape human organization and activity in the U.S. The culture of fear pervading American society as it relates to apocalyptic prophecies, messages, and catastrophic threats is a key theme in the course. Both secular and religious apocalypse is examined making historical and global comparisons.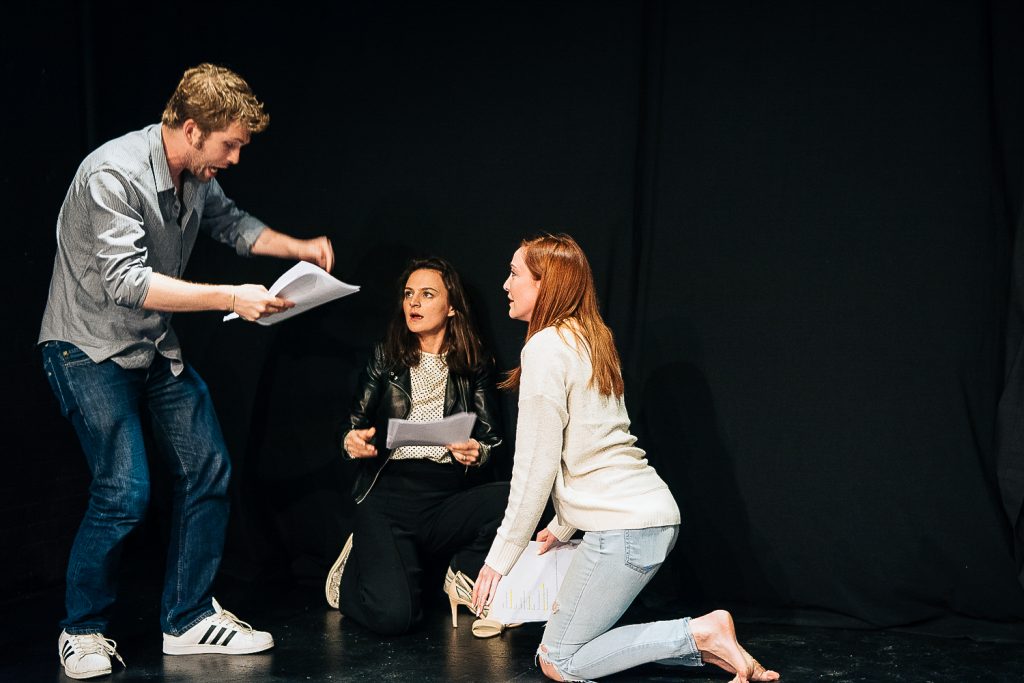 Many people dream of being a famous actor, but most don't realize that many famous actors got their big break through theater! This course teaches the Stanislavski method for making choices through scene work. Includes preparation and presentation of scenes. Advanced improvisational exercises, sensory tasks, and text analysis are stressed. Involves outside class work with scene partners. If your life goal is to be in movies or TV shows, then this class is the first step towards achieving that goal.
Relationships are very common; they're found in books, movies, games, and real life. The majority of people will get into at least one romantic relationship during their lifetime. It's also common to experience more than one relationship, with the majority having two or more romantic partners in their life. This class explores the biological, psychological, sociological and philosophical aspects of human sexuality. Experience in therapeutic effects of dialogue about sex and values. This class is not only relatable, but also interesting.
---
Suggested Articles in Southern Connecticut State University