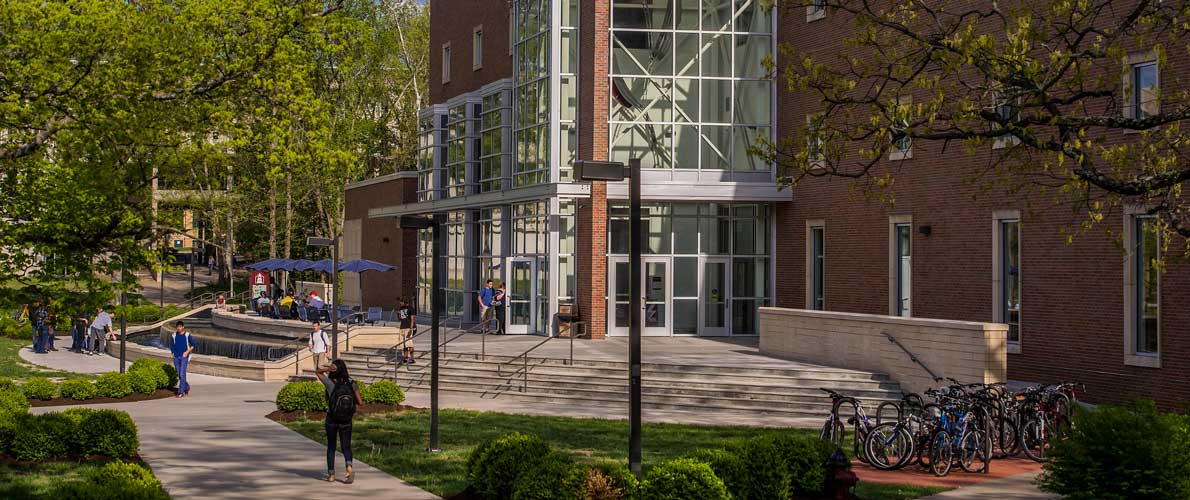 Southern Illinois University is a public research university in Carbondale, Illinois, United States. Both undergraduate and graduate degrees are being offered in the arts sciences, business, education, engineering, and nursing while Professional degrees are offered in dental, mental and pharmacy. They are one of the most promising university in the United States that produces graduate that are highly-educated and skillful individuals. Among all the courses they offered, here are the Top 10 Hardest courses at Southern Illinois University.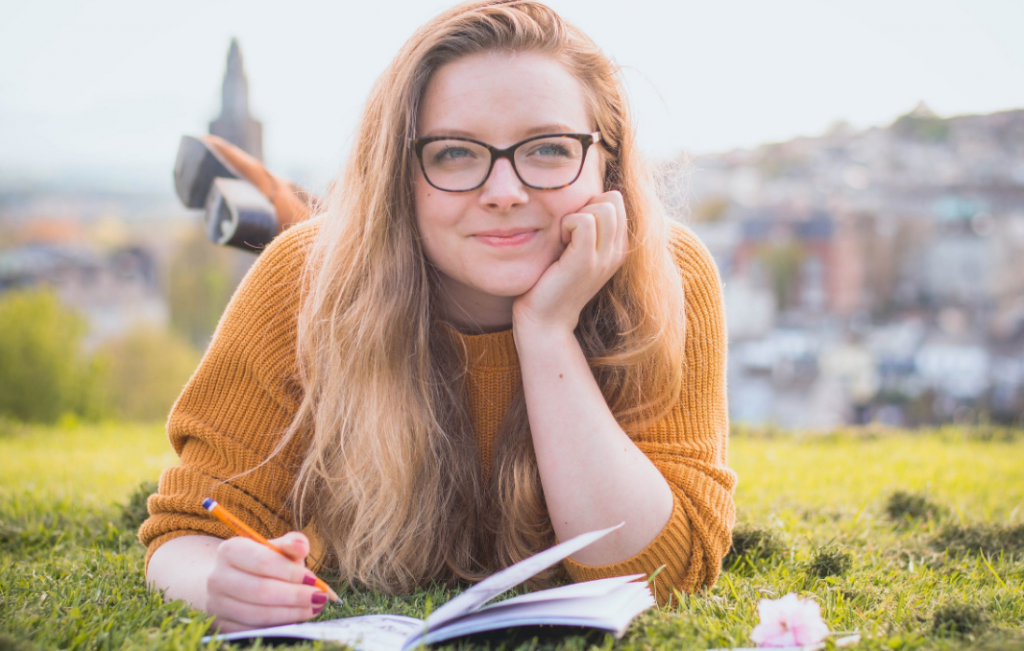 This course is an introduction to the major forms of psychopathology which studies the symptomology of the different mental disorders, etiology, and treatment. Now, this is a difficult course since it requires a student's full interest in studying the level of distress that a troubling behavior is causing. It will stir up your mind to think to identify the problem and provide a diagnosis.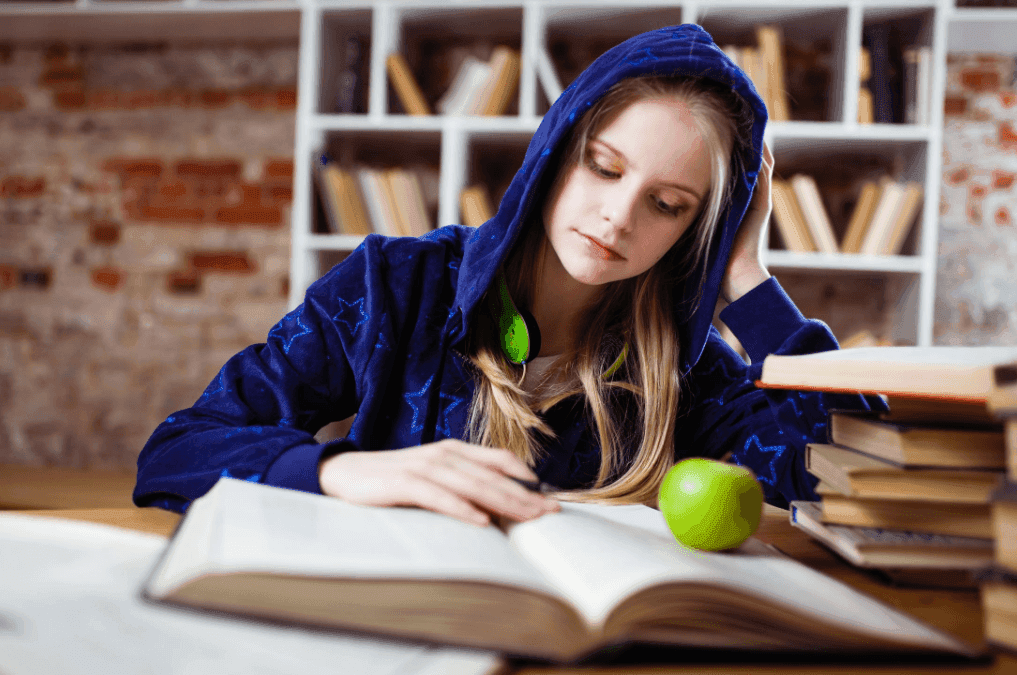 This course aims to teach students how drugs produce a reaction on our body, especially with recreational drugs. This is a challenging course and you'll have to develop a way of thinking about how each drug can alter the user's memory, attention, behavior, and decision-making. This course also explores the effects of drugs inside the human system.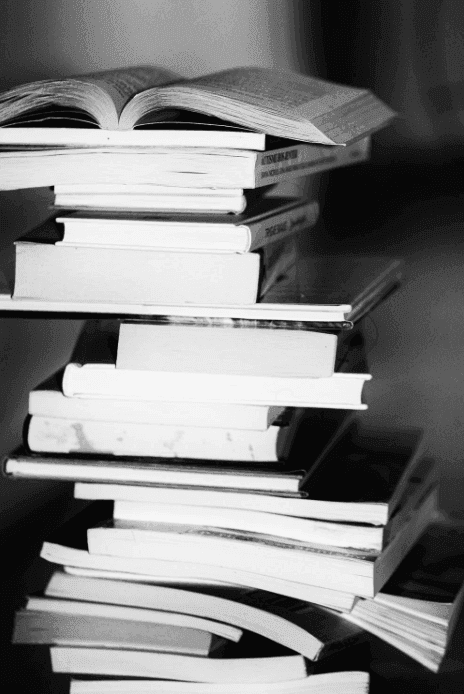 This is the study of Ethics and Human rights and those who violate it and are punished. Also defending those people who are violated from their rights or privacy. This is a difficult course because of the amount of information that needs to be studied and each situation has different of ways that can lead into different result based on how you managed the data and the case.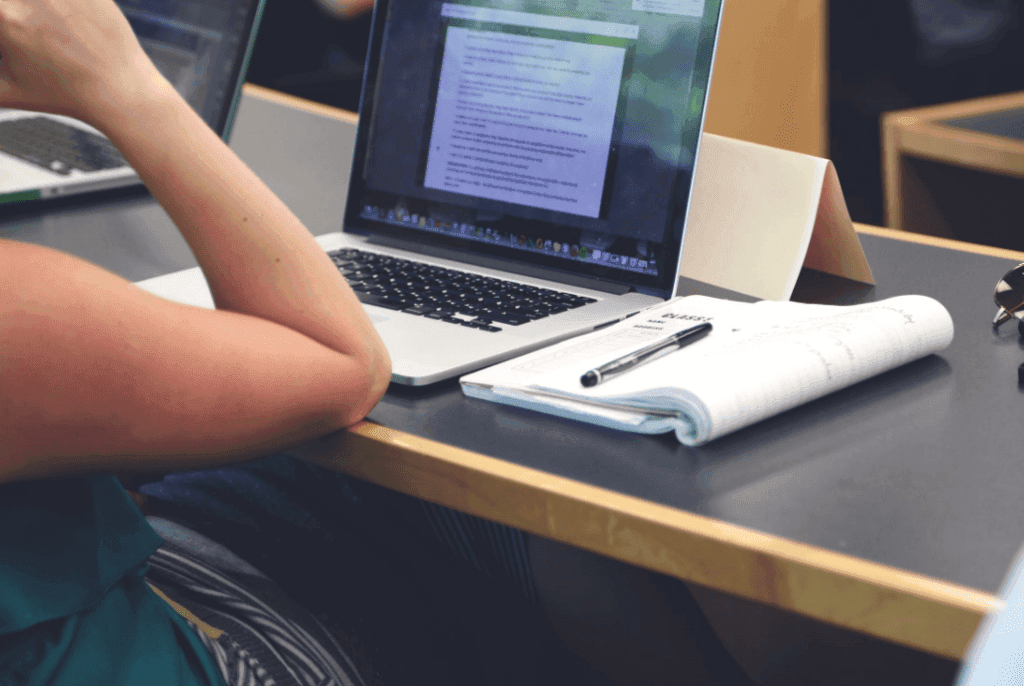 Family law is the course that deals with cases of family issues such as divorce and child custody. This is a difficult course because family issues sometimes involve feelings and this can lead to arguments that can make the issue worse. This course allows one to think and analyze all possible situation of one case especially when talking child custody and divorce.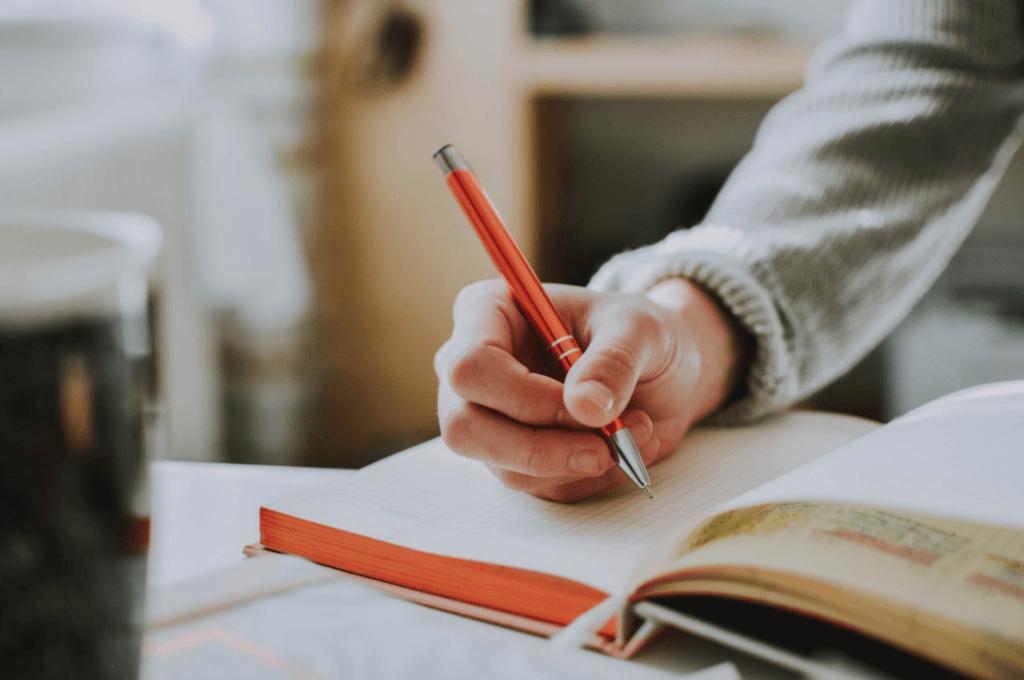 Structural Design of Highway Bridges is a branch of engineering from Civil engineering that emphasizes the study of design, construction, operation, and maintenance of roads bridges. This course needs the student's full responsibility and knowledge on making the accurate calculation about the pathways because it can cost lives of people when one has miscalculation about is measure and strength.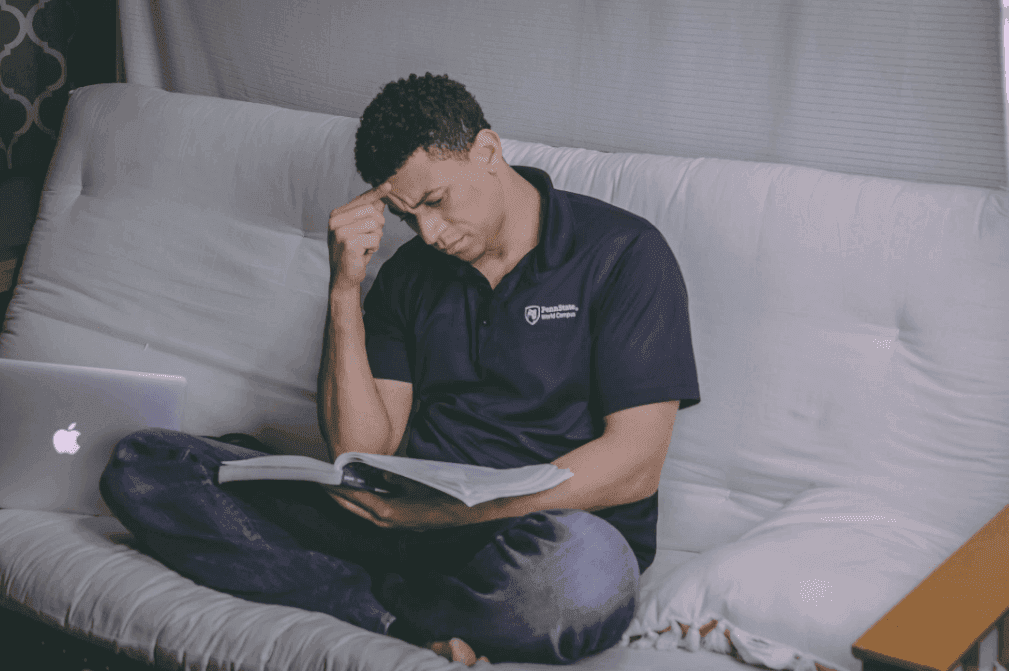 Students study engineering problems that focus on structural, hydraulic, environmental, applied mechanics, geotechnical, computational mechanic and surveying. This is a difficult course because it is broad that opens in all possible problems on the different situation that can occur.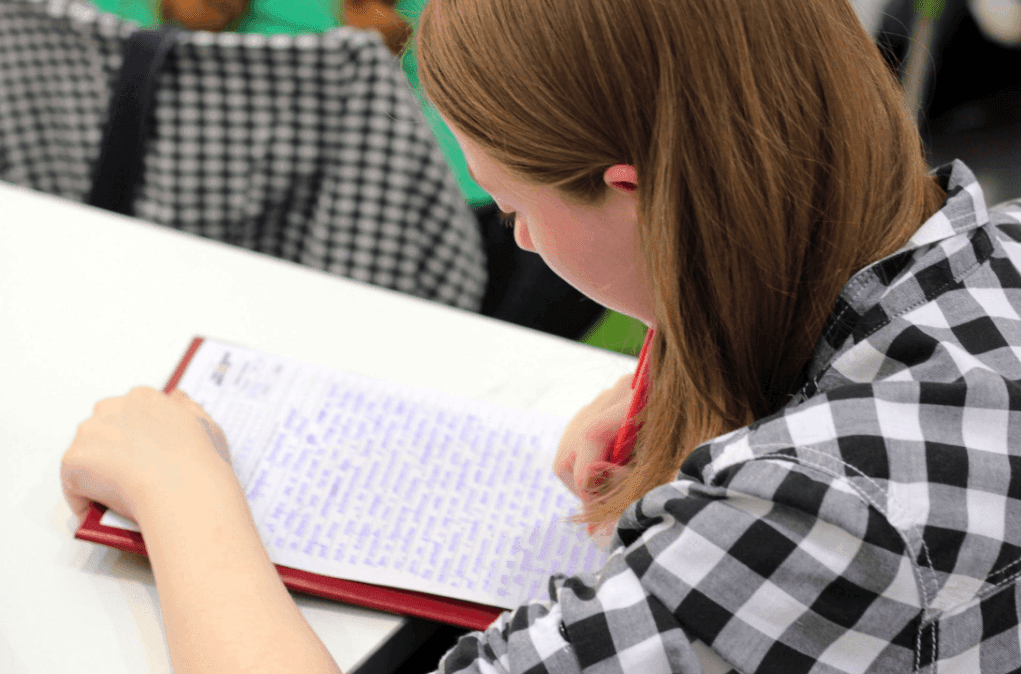 This course studies the role of biological processes in the behavior and other species. Studying Neurology is complicated enough and this course will also include behavioral endocrinology, psychopharmacology, sensorimotor functions, sleep, walking, emotions, psychopathology, and memory. This is difficult because of the complication of the topic that involves the anatomy and functions of each that brings effects.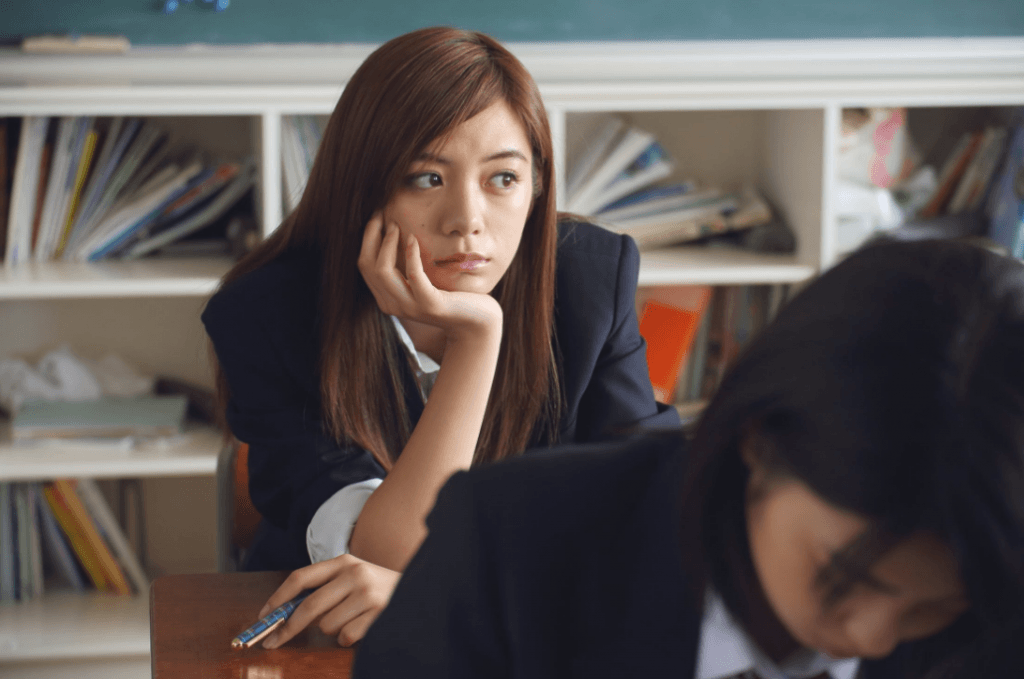 This examines the interrelated psychological, biological and social aspect of adolescent life. A student does not only require knowledge but also skills in building rapport and trust towards adolescents since this stage is the most sensitive part of life.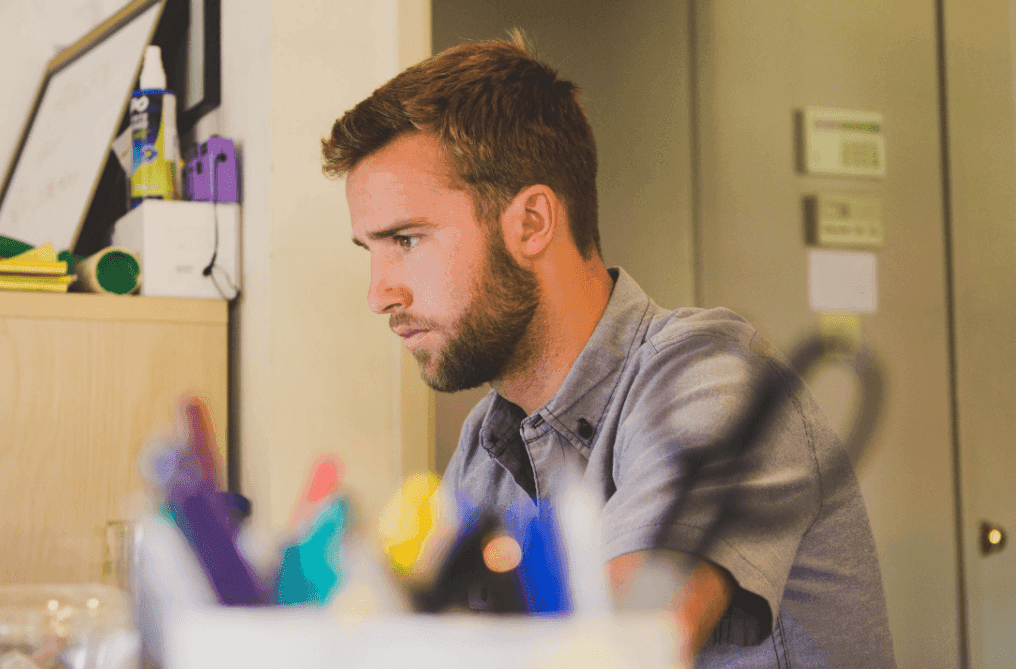 An engineering course that focuses on water, land and air pollution control. A student must be able to learn about pollution issues from cause and effect to prevention and control; with all the different source of pollution, a student must be able to analyze wisely to come up with engineering solution on how to control this matter.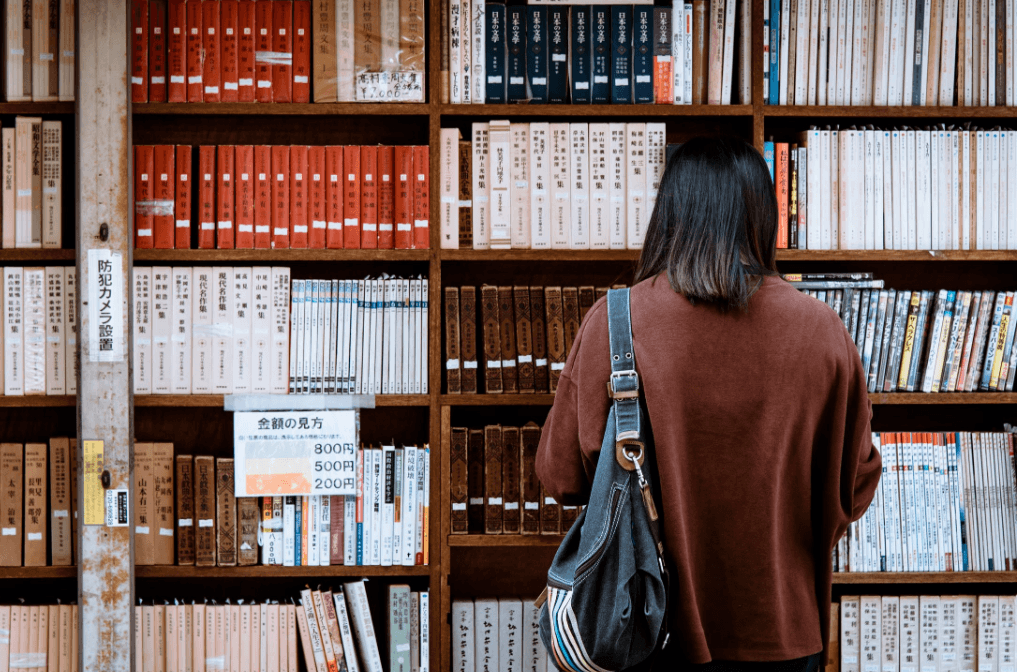 This is the introduction of materials such as cement and aggregates, its production and evaluation and other properties of the material. This is a challenging course because a student must be able to identify the property of a material and how can these affect the setting where it will be used; such as identifying and using the accurate material for a specific project that requires special materials.
---
---
Related Articles