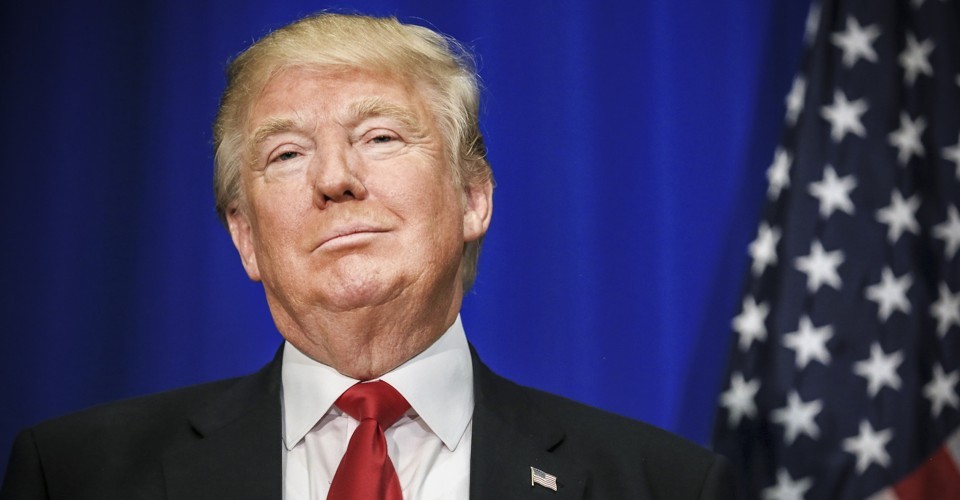 There is no question that international students around the world are more likely to apply to Canadian schools instead of St. Cloud State University.
Thompson Rivers University's, located in Vancouver, Canada, World Vice-President Baihua Chadwick tells CHNL Radio in Kamloops there has been an explosion in applications for the summer semester from international students.
She says the Kamloops school has received 500 applications from India, that's up 500% from last year's 100.
She says students are turning to Canada because of the new travel policies of the Trump administration.
"Traditionally the United States is the most popular, sought-after destination for international students. President Trump certainly created the atmosphere that many of these international students, and particularly their parents, are not feeling safe and comfortable"
Chadwick says however, because of problems getting visas T-R-U would be lucky to see half of them show up.
---
---
Related Articles