Back to St. Petersburg College Blogs
10 Coolest Courses at St. Petersburg College
St. Petersburg College is a public college located in Pinellas County, Florida. It is designated as a state college in the Florida College System. The enrollment is approximately 65,000 students. There are 11 campuses scattered throughout Pinellas County. Here are 10 of the coolest courses you can take at St. Petersburg College!
Have you ever wanted to explore the humanities from a global perspective? Now you can with this course as you explore the worlds of music, painting, sculpture, architecture, dance, literature, and film. The course will examine the relationship between visual, performing, and literary arts in context. You will learn about both western and non-western cultures and thus expanding your world view.
If the 20th century just so happened to be your favorite century, you can take this course to learn about the cultural, political, social and economic transitions since 1900. Learn how European dominance early in the 20th century led to WWI, the Soviet revolution, fascism and Nazism leading to WWII, worldwide depression, the rise of China, and the Cold War, and the concept of the third world country. It just so happens this course satisfies a general education writing requirement. If you like history and you want to get the darn writing requirement out of the way, consider taking this class!
If you want to solve the next biological issue threatening society, you might want to pay attention in this class. You will learn about the scientific method and ethics in science. You will explore climate change and biodiversity leading to evolution. On the more medical side of things, you can find out about the biological origins of HIV/AIDS.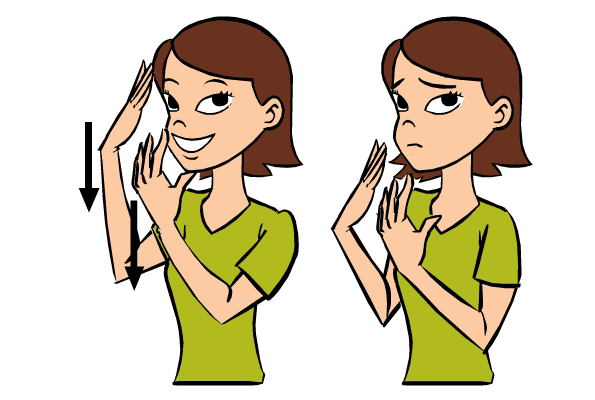 You had to have taken two years of a foreign language in high school or one year in college, but that gives you the opportunity to learn about the language of the deaf. You will learn about the basic sign lexicon and discover meaning from different signs as you learn to talk about preferences, family, and feelings. An important part of the course is also on the culture in deaf communities. Students will work with both live and recorded ASL.
If you don't know anything about computers, you can always learn about the basic programs on your computer! You will learn about the Internet, operating systems, the creation and evaluation of documents, presentations, and more! Part of this course is also focused on building a computer from components. This course counts towards the Computer and Information technology requirement.
If you want to major in architecture, you 're going to have to learn about its history first! You will learn about how social, political, and cultural factors have shaped art and architecture from prehistoric through the early modern period. You will be responsible for creating drawings and sketches of buildings. A sketchbook as part of the course is actually required.
Do you want to learn how to operate electronic test equipment? This course will show you how to operate all kinds of test equipment using basic measuring techniques. Students will learn how about the principles behind how these tools work as well as how to use them in a safe manner. The tools include digital multimeters, function generators, pulse generators, and more!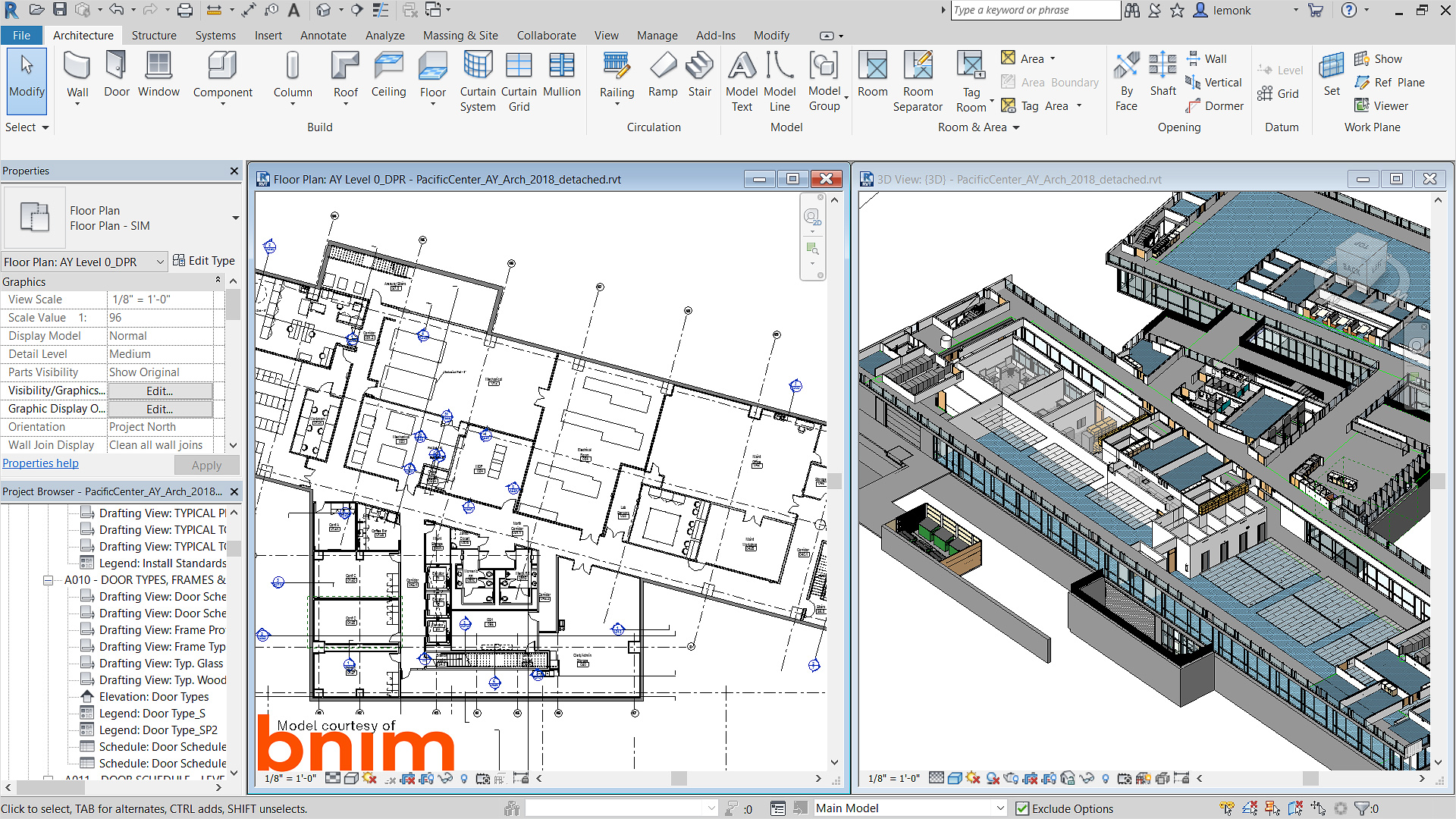 How would you like to learn how to model buildings and other structures using software technology? This course is designed to help you learn Revit, a software modelling tool. You will learn how to use it to create 3D models and details of buildings. Topics include site plans, floor plans, realistic 3D renderings and creating 2D drawings from blueprints.
Have you ever wondered about human behavior after a natural disaster or other traumatizing event? This course focuses on human behaviors and responses during and after a natural or man-made disaster. Do most people run away at the first sign of danger or stop to help? This course may actually save your life if you are confronted with the aftermath of a earthquake, flood, tornado, or nuclear accident.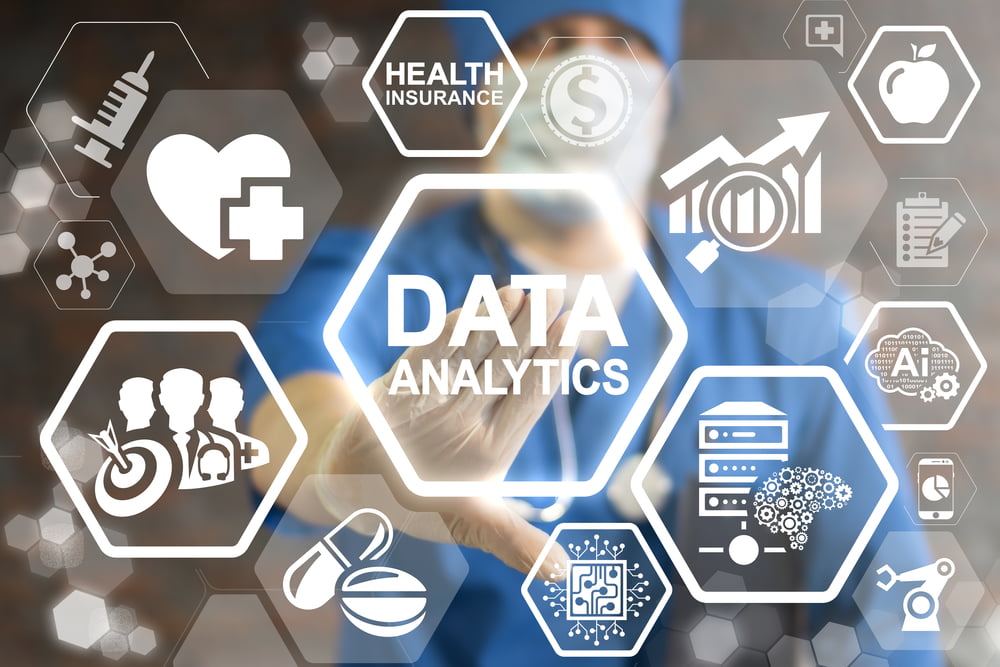 If you've ever wanted to use your love of statistics to improve health standards, this may be the course for you! You will learn about the basic statistical methods used to conduct research into health issues and evaluate the research of others. You will explore basic healthcare statistics and have a introduction to vital statistics. This will prepare you for presenting reports and using survey methods.
Those were 10 of the coolest classes you could take at St. Petersburg College! You can learn about the human response to natural disasters. You can learn sign language or about some basic computer programs. How about informing people about the climate crisis? All you need to do is enroll in one of the 11 campuses in Florida!
---
Suggested Articles in St. Petersburg College