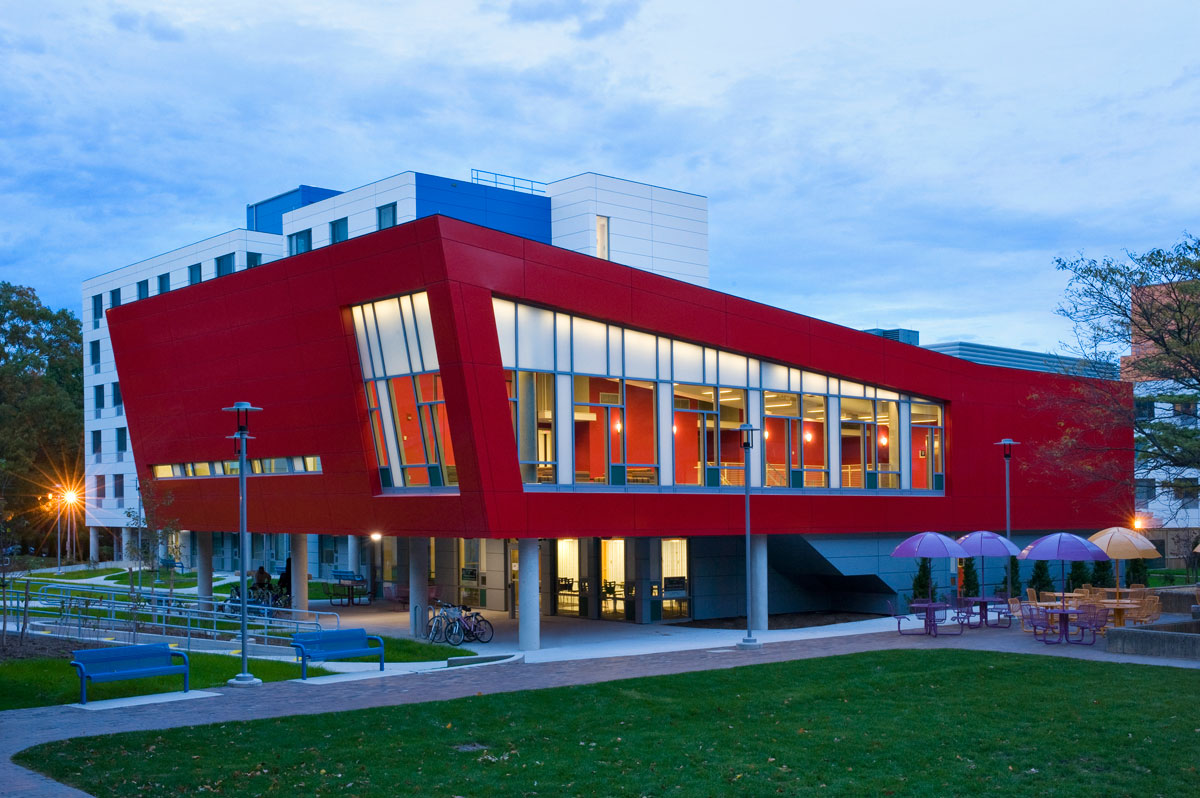 Whether you're a freshman at Stony Brook or just looking for some new clubs to join and get into, here are a list of some cool clubs at Stony Brook that may be right up your alley. From breakdancing to arts and crafts, Stony Brook has a club for everyone and anyone.
1. BBOY Club
This club is for anyone interested in or anyone who wants to be interested in breakdancing. The atmosphere is cool and relaxing, and everyone is willing to teach and to learn. Open to boys and girls, this club offers a unique environment to learn, practice, and improvise some cool moves with fellow enthusiasts.
2. College Democrats or College Republicans
Whichever end of the spectrum you're on, Stony Brook has a club for it! If you're interested and enthusiastic about politics make sure to join one or both of these clubs. Both clubs foster their ideals and rally support for their politicians. It's always important to join the political discourse on campus.
3. Creative Arts
If you're really into arts and crafts or doing art just fills you with peace, or if you just need a breather during final and midterm season, join this club! They do paint nights and tons of other do-it-yourself activities that get you in your happy place. From slime to pumpkin carving, this club has it all.
4. Greenhouse and Gardening Guild
This club is perfect for people with a green thumb or people who love gardening. The club works on gardens and greenhouses in Stony Brook, and getting in touch with nature is very peaceful and relaxing. This club mostly meets during campus lifetime (Wednesday 1-2:20).
5. Hula Hoop Enthusiasts Club
Yes, this exists. If you love hula-hooping, why not explore other art forms related to hula-hooping? It's a great workout too. Or even if you've never hula-hooped before, you might find yourself enjoying this new workout. It's a great form of exercise, and you could potentially meet other hula-hoop enthusiasts.
Hopefully these clubs get you excited for what's to come. This is just a tiny sampling of the hundreds of clubs offered at Stony Brook. So definitely make sure to go to the club fairs and get involved if you want to join some cool clubs.
---
---
Related Articles