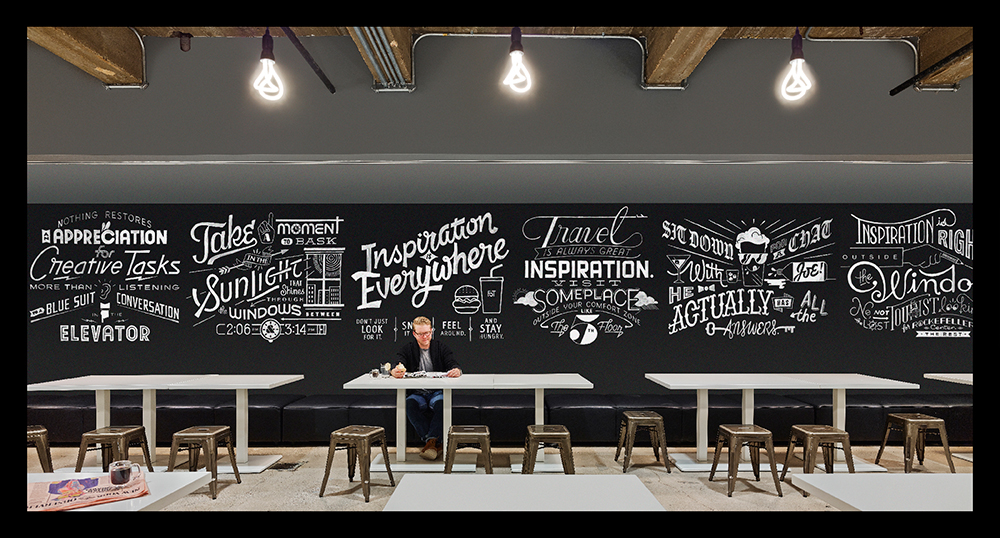 We all know the struggle for good food at Stony Brook University. Trying to get decent food at the dining halls is like trying to wake up early to go to those morning classes: nearly impossible. So, to make it easier for everyone, here's a list of some good places to eat at Stony Brook that have pretty good food. Some of them aren't amazing, but they're better than dining hall food, that's for sure. However, all these places are not covered in your meal plan under swipes, you can either pay (money or credit/debit) or use your Wolfie Wallet or Dining Dollars. But since it is a new semester, if you have a general meal plan (which most freshmen do), you get an automatic 50 new dining dollars at the start of each semester plus the remaining dollars from the last semester, so make sure to spend your dining dollars at the following places!
1. Starbucks
This is a college student must. Everyone knows that unless you have a steaming or cold cup of coffee in your hand, you won't make your morning classes on time! Besides drinks, Starbucks also has some delicious snacks and little meals that are perfect for on the go or when you don't have time for breakfast or lunch. There are two locations on campus, one at the back of the library and one next to Roth Café.
2. Subway
Subway is in Roth Café, in Roth Quad and makes delicious subs. Also, if you live in Roth you can use meal exchange to use a swipe for a meal there. You can get a 6 inch, a drink and a snack for one swipe and you can do this at any time of the day. Subway also has soups and salads.
3. Jasmine
If you're looking for some bubble tea, look no further. Located in the Charles B. Wang Center, Jasmine houses different cuisines like Korean, Japanese, Chinese and Indian. It also has bubble tea, macarons, and cute desserts and cakes.
4. Tuscan Bistro
Tuscan Bistro is also in Roth Café, and also is included in the meal exchange program if you live in Roth. You can get 1 item, 1 drink and bread/fruit. The Bistro makes good flatbreads, but amazing make-your-own pastas. You can put anything you want in your pasta including the type of pasta, the sauce, and the toppings. It's pretty good.
5. Cocina Fresca
This is a retail place in East Side Dining. It's basically like off brand Chipotle. You can make your own burrito bowl, and there's quesadillas, burritos, and tacos as well. If you're craving Mexican food, this is the retail place to go.
And there you go, five places that serve some pretty delicious food on campus. Some of this may work with your meal plan, but if it doesn't then just use your dining dollars. And make sure to use the new semester's dining dollars to your advantage. It's good to treat yourself to a good meal once in awhile, especially after all that studying.
---
---
Related Articles