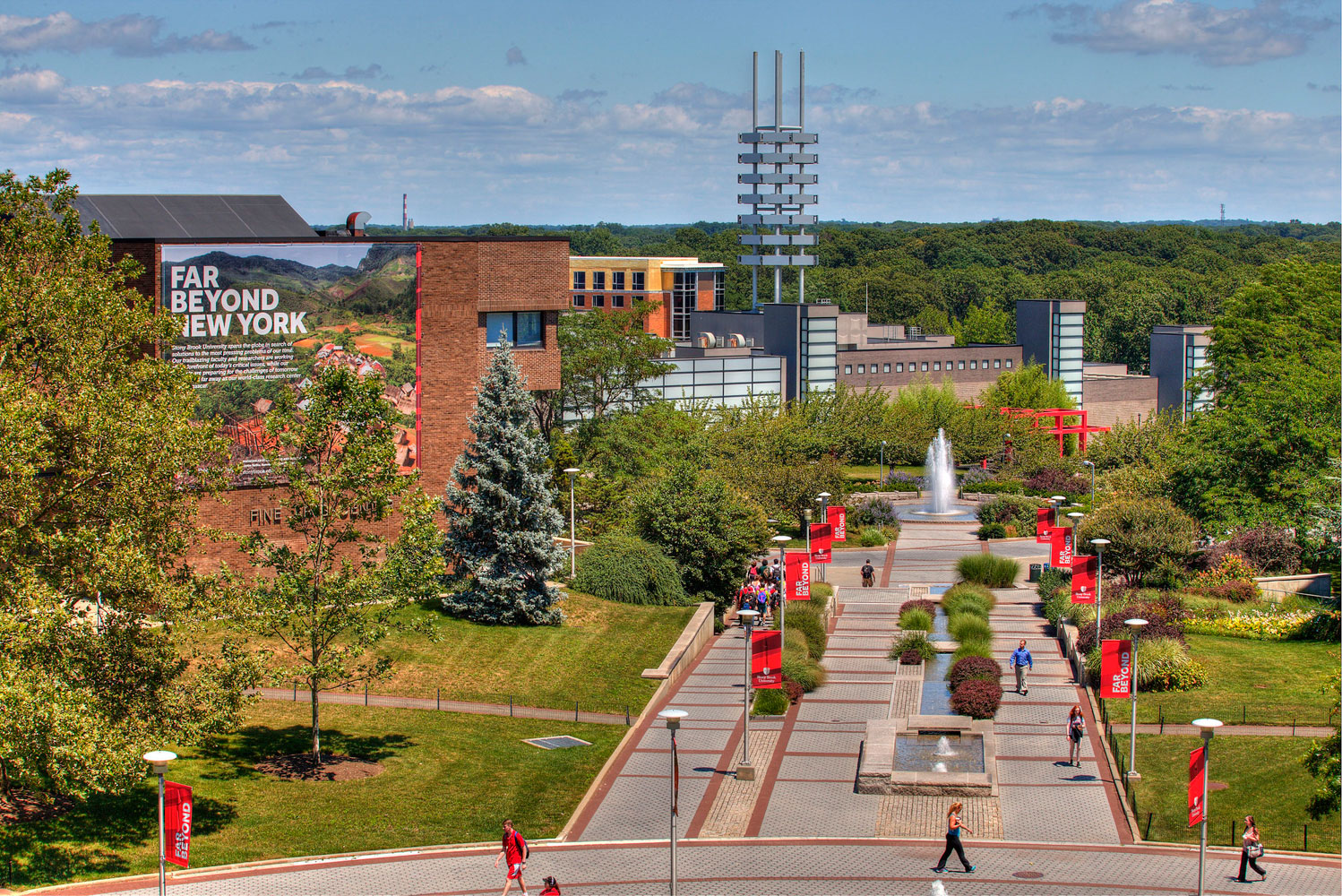 If you're a Spanish Literature & Language major, whether for the love of the language or our history, keep these tips in mind for your future SPN courses. These 1.5 hour courses will become a  breeze with these easy tips. They may come in handy when you take SPN 111: Elementary Spanish I or even SPN 393: Introduction to Hispanic Linguistics!
1. ALWAYS Show Up On Time
Most professors begin their lectures as soon as the time of class starts. It's important to show up before the professor does, that way you can get your materials out and have some time to look back at the last class' notes. Plus, it's distracting for the class when someone shows up after the lecture has started. In SPN 111, you'll need all the class time to practice your Español.
2. SPN Professors Want To Help You Succeed
EVERY single professor in the SPN department wants their students to excel. It's difficult to forget when are their office hours with how many times your professor will remind you to visit with questions! They don't just remind you of office hours but also that they're always available through email. Take advantage of these hours to learn more about your professors and the course.
3. Ask Questions In Class
Speaking of questions… if you have them, ask! You will never be judged for what ever question you may have because the SPN professors want you to understand the material. In order to help you, they have to know that you understand what's happening in the course. You can't all be looking like this:
4. Come Prepared
With any other course in college, bring any materials you may need. Bring your notebooks, pens (or pencils), readings, folders to every class. Especially for your Introduction to Latin American topics courses, you'll always need to pull out the reading for the following class and if you don't have it with you, you'll be lost when the professor starts reading quotes.
5. READ, READ, READ
SPN courses have A LOT of readings in a semester. It's easy to procrastinate on a reading then feel completely lost when the professor goes over it (and they do go over every single reading). To avoid feeling overwhelmed, dedicate a specific time to reading and don't forget to jot down any questions to ask in class.
Remember…
Four years in college go by very quickly. Enjoy every reading assigned because you'll always learn something new and some readings will actually be very fun to read! Don't forget to let your professors get to know you, it can be a huge benefit in the end! Good luck Seawolves.
---
---
Related Articles