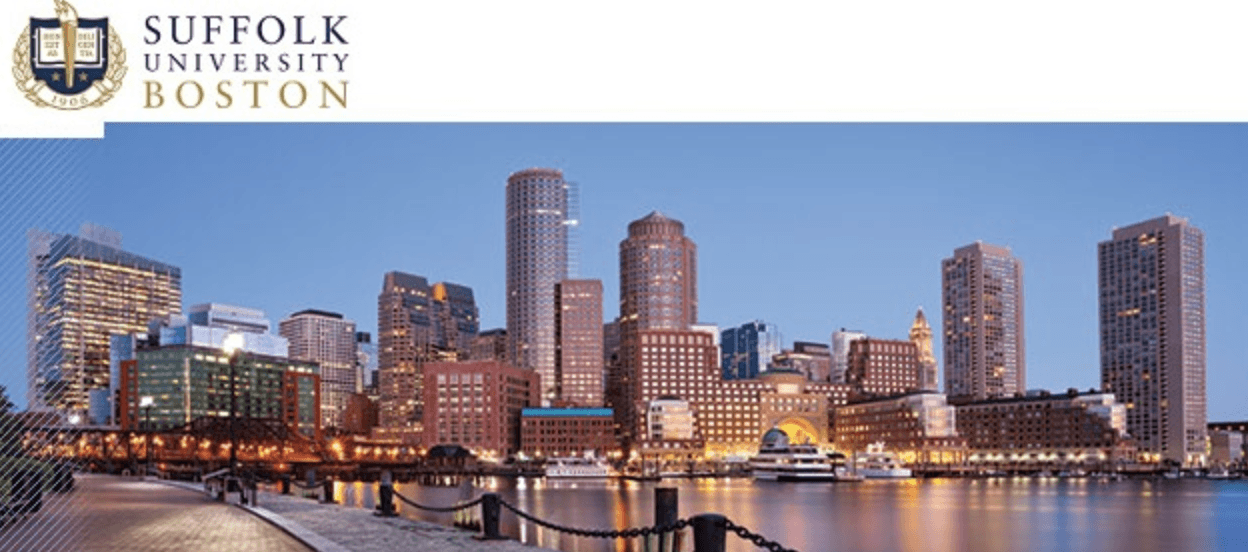 The majority of college students in the United States live on campus for most of their four years at school, which can have its ups and downs. Suffolk University is no different. Suffolk has a high percentage of commuting students and commuters save the troubles that living on campus can entail. Though living in Suffolk residence halls has its perks, it also has its downfalls.
1. It is VERY strict
Any student living on campus at Suffolk University will likely say this. Suffolk University is a dry campus which is strictly enforced, being too loud is strongly combated and RAs are very strict about everything. There are no candles allowed, no string lights, no extensive tapestry and no incense allowed. Also, in some buildings, the thermostats are locked, so have fun trying to get the room cool. Furthermore, there are security guards at every residence hall door and students who live there can only have two visitors in the building at a time – even if their visitors go to Suffolk. The guards are required to seize a license or ID from any visitor entering the building. It is very uptight and extremely inconvenient for people living there. Have fun trying to play music while studying without an RA at the door.
2. Housing is crowded
Suffolk University is primarily a commuter school but a lot of undergraduate students choose to live on campus their freshman and sophomore years. Suffolk has very limited housing and encourages lots of students to go off campus because of it. Any student lucky enough to not have a roommate will almost always get one stuck with one at some point in the semester.
3. It is loud
This is more of a city thing, but being right in the city, it can get noisy at times. Being near Washington and Tremont Street, the resident buildings are all right near Boston Common and Downtown Crossing. Both are high traffic areas, Boston Common recently has become a hot spot for protests and there are lots of people and tourists all over. So be prepared to hear yelling at 2 AM, the constant honking of horns and the absurd amount of sirens driving by on a daily basis.
4. The food is awful
The residence hall foods, like the majority of schools, are not at all anything that would be sought after in a restaurant. Suffolk's residence hall buildings' food fits the perfect stereotype for college food – overpriced, questionable and eating anything other than it would please the stomach better. The stigma that students go home and realize how much college food sucks compared to home-cooked meals is very strong for students living on campus at Suffolk.
5. There are homeless people everywhere
Not all homeless people deserve to be homeless and not all homeless people are rude. But Suffolk's campus and residence halls are right near shelters for the homeless, making the population of the homeless in the area appear much higher than other places in Boston. Panhandlers line Tremont Street and roam Downtown Crossing every day. Though not all of them are bothersome to students and pedestrians, some of them are. Some even cat-call women in the street or try to sell drugs to students, so living on campus, students need to be very cognizant of their surroundings and know which street corners to avoid.
Living on campus can be less stressful, but students moving on campus at any point should be aware of the inconveniences it has. This does not mean living on campus is all bad, and there are lots of good things living on campus gives students, but there are things that do hinder the experience quite a bit. So think twice before saying no to that apartment and applying for on campus housing.
---
---
Related Articles