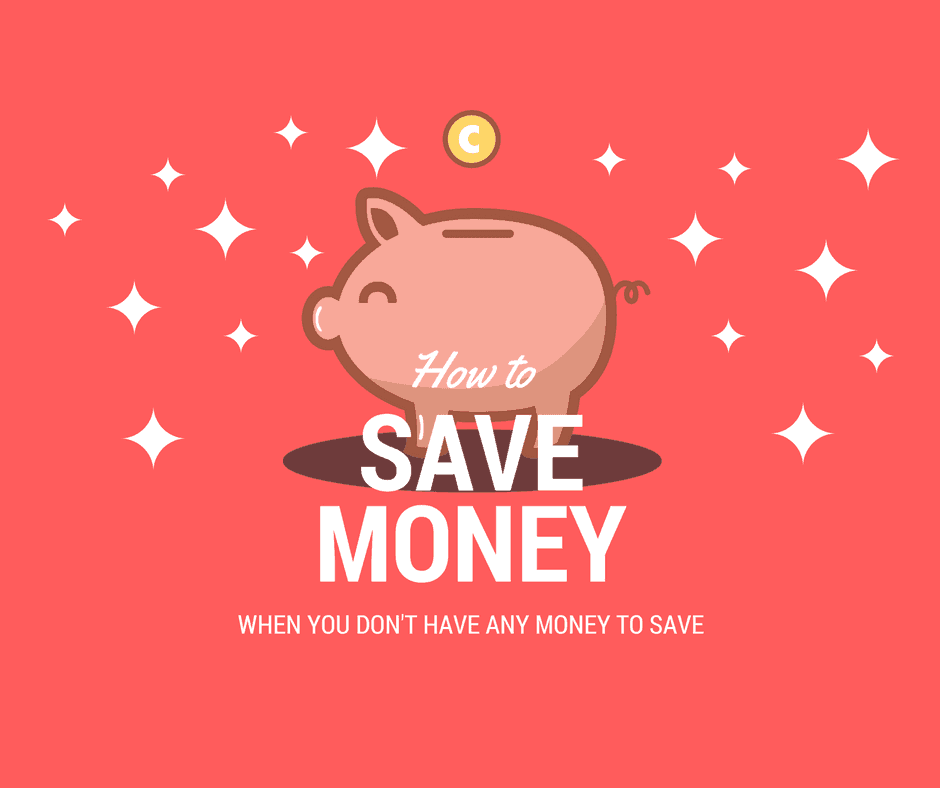 Being broke is a huge part of being in college. Students who saved up some money before they went to school may think they have it well, but eventually, that money will run out. There are ways to get around being broke and lessening the financial crisis college kids inherit at Suffolk University.
1. Use the T
We get it – the T system sucks to ride regularly. The MBTA can be awful, the attendants can be jerks, it's confusing and not always a good experience. But sitting or standing on the T for $2.75 is much nicer on checking accounts for Suffolk University students than the $10, $20, $30 and so on for an Uber or Lyft. Once you understand the T system well enough, outside of the rush hours, it really is not that bad. It's easier than having to think about traffic and it's much better than having no money in the middle of the semester.
2. Get a job at SLI, The Mail Room or something else
Suffolk University allows students to work on campus. Two particularly popular ones are at the Student Leadership & Involvement Office (SLI), or if you live in the residence halls, working in the mail room in your dorm is also an option. This will keep you from having to commute to a job. The pay is reasonable for the work being done and you can almost roll out of bed and be at "work" in no time living on campus.
3. Shop at Primark on Washington Street
Need some plain T-shirts? Want to drop $20 or more on some at Macy's? Nonsense. Primark, located in Downtown Crossing, gives the same options with decent quality for significantly lower prices. Students looking for something simple for an event – like a plain short or long sleeve shirt, certain color socks, whatever it is – should look here first before hitting the chain stores and department stores. The stuff at Primark generally is good enough quality to not look sloppy and is very inexpensive to buy, with some shirts going between $1.50 and $4.00 which is dirt cheap when it comes to clothing.
4. Suck it up, eat Sodexo, stay away from all of Boston's restaurants
Students who live on campus most definitely have a meal plan and some commuters do as well. Most students want to open up GrubHub or UberEats every night to get some real food, but the money in food plans does not refund. So roll up your sleeves, head down to your respective dorm café and take what they offer. It is not going to be the best food ever. It is not going to be that Regina pizza you've been dreaming of for three days. But it will save you the cost of restaurant food and paying a driver.
Getting a job and being smart with money will always be the best way to keep financial problems at a minimum. Going to Suffolk University, it's easy to get carried away and blow money at all of Boston's shops and restaurants. Since going to college in Boston is expensive as it is, it's better to be smart with your money while you're at Suffolk. There are various ways to to so, but these are a good place to start.
---
---
Related Articles