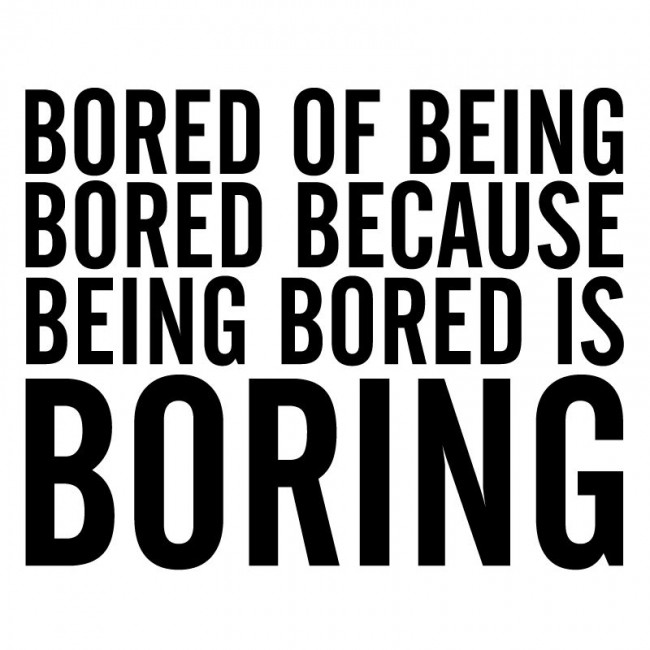 College is time consuming and stressful yet rewarding. Though this is true, on campuses around the country, some students spend their spare time in their dorm room or home being bored, watching Netflix or binge-eating. There are plenty of ways at Suffolk University to pass the spare time away.
1. Hit the clubs
Royale, Middle East, Machine and La Fabrica. These places are your best friends. All of these clubs and venues often put on 18+ and 21+ events or nights where people under 21 can come to party for relatively cheap costs. So if you go to Suffolk and consider yourself a dancer, or think you might like the club scene, check these places out.
2. Visit the Museums and Memorials
Boston is crammed with history and the museums reflect it. For students looking to spend time at a museum to expand their knowledge, the Museum of Fine Arts or the Museum of Science are great places to start. There are also exhibits at the Old State House, the Freedom Trail, the Shaw Memorial, the Holocaust Memorial and others across the city.
3. Explore the city
There's tons of places to go and see the city while you're in, you know, the city. North End has lots of old buildings and culture, the Seaport District has some good views, Faneuil Hall usually has festivities, and more. As long as you know where you're going is safe, it's always fun to go out and about to see what's out there. There's also plenty of photo opportunities all over.
4. Take a tour
The State House gives tours, there are Boston Harbor Cruises, Segway Cruises and many more. One of the more popular ones are the Trolley Tours or Duck Tours which take you all around the city to see landmarks. There are all kinds of places these tours go and the people who attend them are generally very nice and some are even knowledgeable and can direct you to other places to go.
5. See a game, concert or play
Boston Bruins, Celtics and Red Sox games are huge in Boston's culture. Also, concerts and other various events are often held at House of Blues, Royale and other venues across the city. The city also has a handful of live music theaters and performance theaters (Suffolk does too!) such as Boston Opera House.
There's no room to be bored being at Suffolk and there's a mass array of things to do in spare time. If you find yourself sitting idle, these things are a great place to start. As you get to know more people, you'll learn of more places, so you won't ever be limited to just these five. So go out and find something you love to do.
---
---
Related Articles