Back to SUNY - Fredonia Blogs
Health and Wellness Services at SUNY Fredonia
SUNY – Fredonia has on-campus health and wellness facilities for its students and in this way, it tends to promote a culture of well-being throughout the university. The purpose is served by the establishment of health and wellness services and centers on-campus which are run under the supervision of trained professionals.
1. Student Health Center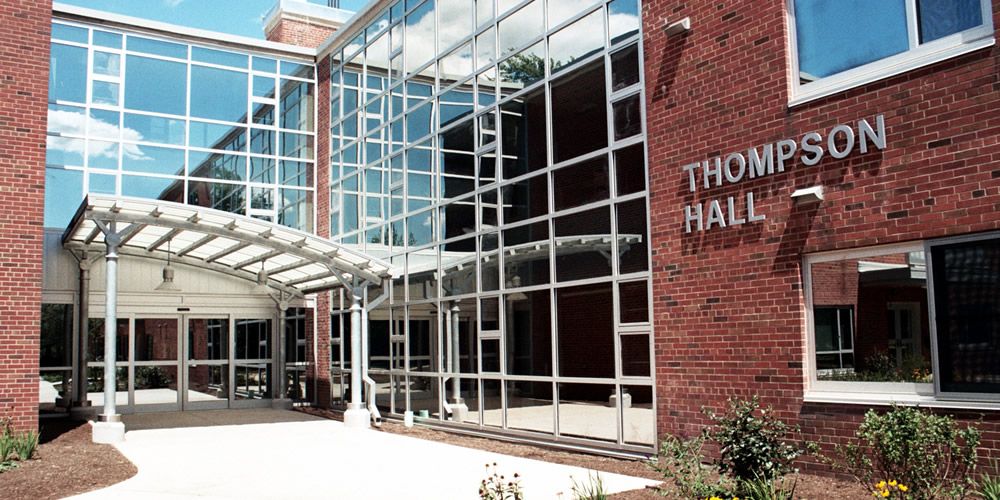 It is located in LoGrasso Hall. The staff here includes a physician, nurse practitioners, and other registered nurses. The Student Health Center works towards fulfilling its mission of promoting health and wellness by providing quality health-related facilities to all the students of the university. It also gives all individuals a very caring atmosphere which not only enhances their educational experience but also respects their uniqueness and helps them settle in.
To Make an Appointment:
SUNY – Fredonia provides you three means through which you can make an appointment with a medical provider. The entire process has been made very easy and accessible for you.
Online Appointment Scheduling – An online portal has been designed for the purpose of making appointments. Anyone who wants to make one can easily get access to all the information needed right there on the portal and have his appointment made with a single click!
Calling the Student Health Center – Those who believe that making a call is an easier option to make an appointment can use this option. They may call directly at 716-673-3131 and have their appointments scheduled.
Walk in without an appointment – Another way in which the health center facilitates the university students is by providing an option of walk-in without an appointment in normal business hours. This option is available from Monday – Friday (8;00 a.m. to 4:30 p.m.). Students will be examined by a nurse. In order to ensure that the health care provided is best in nature, there will be no scheduled appointments after 4:00 p.m.
2. Counselling Center and Stress Management Tool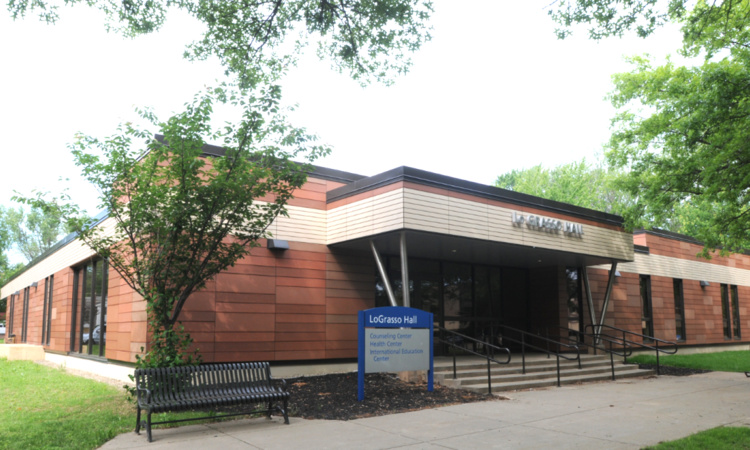 Apart from a well-equipped counselling facility established on-campus, a stress management tool has been made available online. This helps you in times of emotional crisis. This tool goes by the name "MyStrength". This tool was designed with the help of a grant obtained through Chautauqua Tapestry. This tool educates students about stress management, mood elevation and the process of overcoming your fears and taking up challenges. It will not only track your mood but will also allow you to share your inspirations. All you need to do is to visit myStrength.com and signup for the amazing experience.
All services provided outside the Student Health Center, Services such as outpatient laboratories, x-rays, and emergency room visits are provided outside the Student Health Center and are solely the responsibility of the student and are not covered by the student health fee.
3. Blue Devils Fitness Center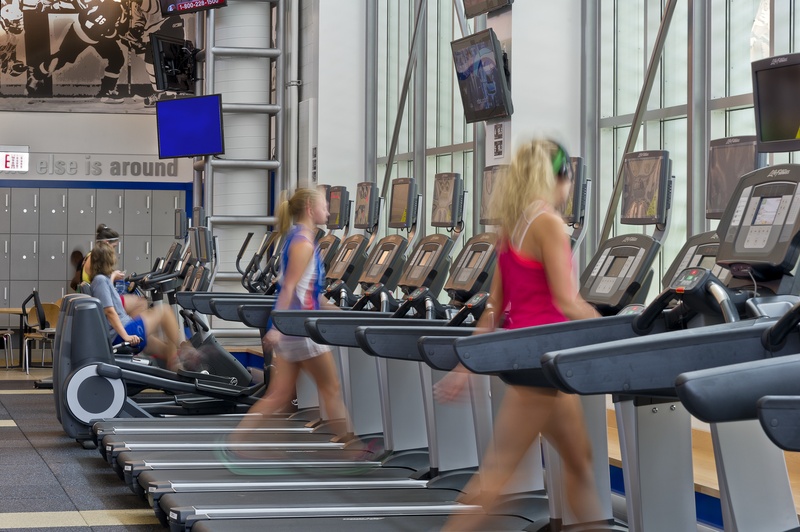 The Blue Devils wellness center is located in Schulz Hall. Its primary purpose is to inculcate a sense of fitness and wellness in the students on-campus. It provides free-weights, treadmills, exercise bikes, elliptical machines, and similar other work-out facilities to the resident students.
Timings:
Monday – Friday: 10:45 a.m. – 8:45 p.m.
Saturday and Sunday: 11:45 a.m. – 7:45 p.m.
4. Tobacco Free Campus - A Huge Campaign
SUNY - Fredonia has managed to built-up from scratch, a campus-wide campaign in which the campaign managers, comprising both the students and the faculty members, talk about the health hazards posed by alcohol. This campaign has changed the lives of many students and kept the others at bay from over-consumption of alcohol.
5. Food Pantry for Students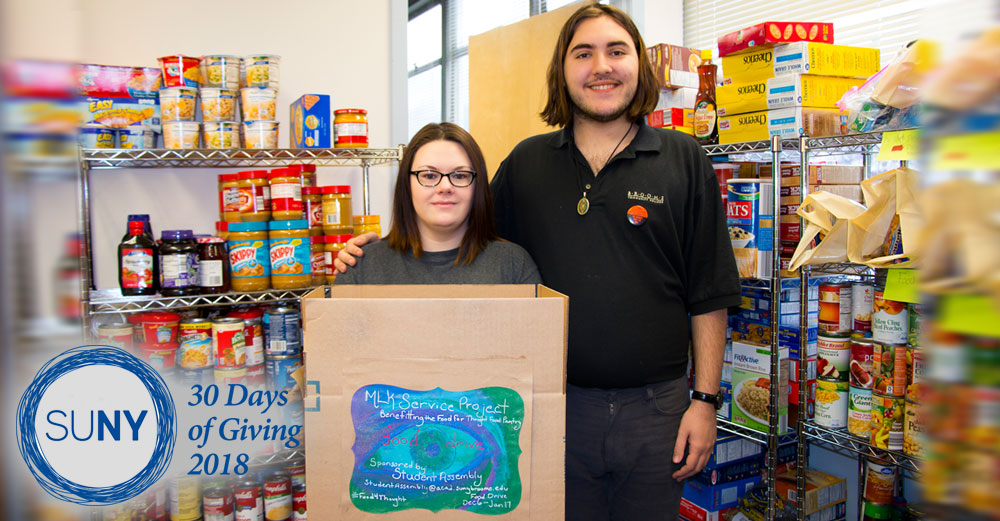 SUNY - Fredonia takes the lead when it comes to offering students, an environment where they feel like they are at home. Proper diet ensures a healthy mind and body which further becomes the cause to several breakthroughs. There can be times where students run out of money to buy food. In this case, all you need is to contact the Food Pantry services where you will be provided with proper canned food items and the amount payable can be paid anytime you see fit.
SUNY - Fredonia is one of the top-tier US schools and is totally equipped with modern medical and health facilities. To sum it up, it's a place where you are sure to enjoy your curricular and extracurricular activities without caring less about getting sick and even if you do, top-notch health and wellness centers at SUNY - Fredonia will get you cured!
---
Suggested Articles in SUNY - Fredonia