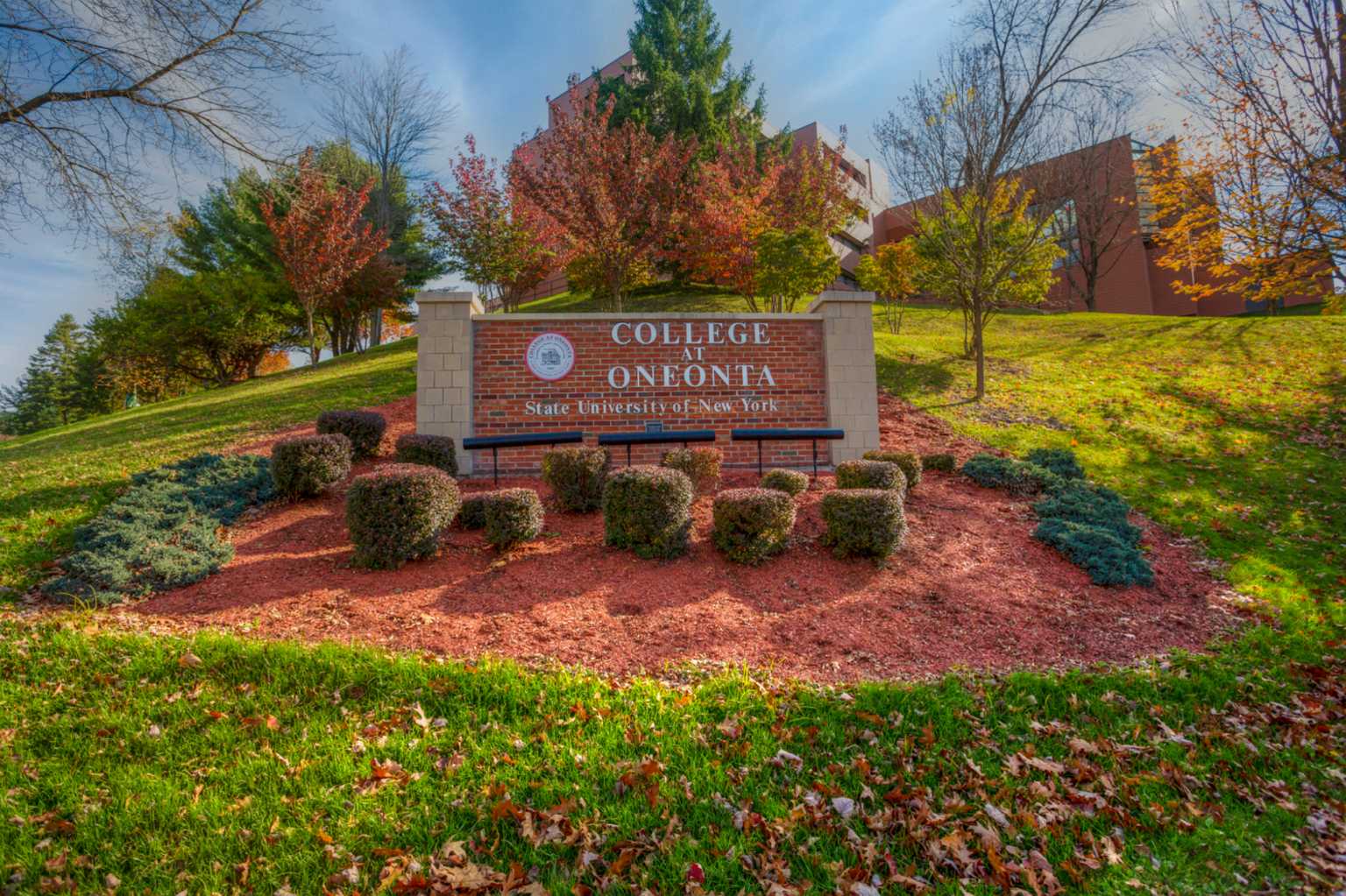 Students at SUNY Oneonta really love their campus, and have a great time at school. While college is supposed to be the best years of a student's life there can come challenges. Some of these challenges can be physically such as a broken bone, or even the flue. Some of these challenges can also be mentally such as depression or anxiety. Luckily SUNY Oneonta offers a lot of Health and Wellness services for students. Here are the 5 Health and Wellness Services at SUNY Oneonta.
1. Infirmary
The first service on this list is the Health Center. It is also known as the infirmary at SUNY Oneonta. It is the main medical location on campus, and students can usually book an appointment pretty easy. The staff is very welcoming, and understand that it can be a scary time for students to go to the doctors. Students need to have their insurance card on them to fill out the paperwork if it is their first time. The doctors can do anything, from giving flu shots to diagnosing some illnesses.
2. Health Education Program
The second service on this list is the Health Education Program. This service is very special and unique to Oneonta because it is a tool to teach students about different aspects of health education. The service gears students to be able to promote health education to their peers to continue the great work they are doing. There are also volunteer and job opportunities for students who are really interested in joining the great work that this Health Education program is doing.
3. Counseling and Psychological Center
The second service on this list is the Counseling and Psychological Center.  This location is for students who are having a hard time mentally to seek counseling and therapy help. The staff is very welcoming and make sure that their patients feel comfortable in the therapy sessions. There are different forms of therapy such as one on one and group therapy, depending on what the students want.
4. Fitness and Recreation Services
The fourth service on this list is the fitness and recreation services. It is also referred to as the gym. While the gym may not be the first option people think of as a health and wellness service, it actually hold different classes students can take to improve their wellness. There are athletic classes such as spinning and yoga. There are also wellness classes such as meditation and nutrition. It is also a great place for students to destress, and just think about working out with some music.
5. Urgent Care
The final service on this list is Urgent Care. While the wait time can take a long period of time, it is perfect for anyone who is not feeling well. Generally, most people go to this service if they live near south campus since it is closer than the infirmary for them. The doctors are all certified, and can prescribe medications. They are actually better than the doctors at the infirmary, and it is a wonderful service to use.
---
---
Related Articles