Back to SUNY - Potsdam Blogs
Health and Wellness Services at SUNY Potsdam
SUNY Potsdam is committed to establishing a culture of health, wellness and psychological balance in the university. The educational experience that it offers, emphasizes on the importance of health and happiness and so it provides every health-related facility right on-campus and that too under the supervision of respective professionals.
1. Student Health Services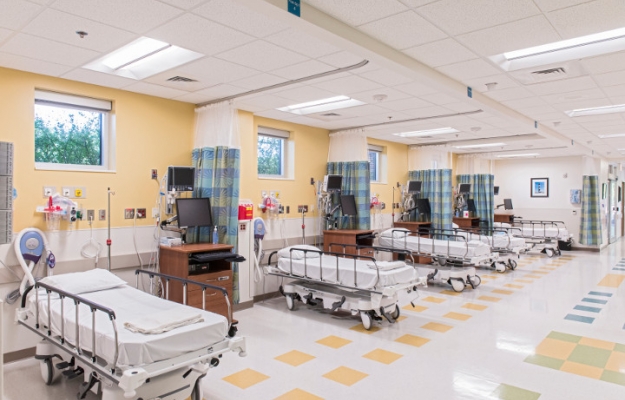 Student Health Services at SUNY Potsdam have a mission to provide a safe environment for the competence and healthcare of all the individuals on-campus, students and faculty included. This service center collaborates with the students and the faculty to first identify their health goals and then to help them achieve those goals. This help is provided by enabling them to remove all such barriers which are hindering their path towards a personal wellness plan which will ultimately lead to a healthy life.
2. Counseling Center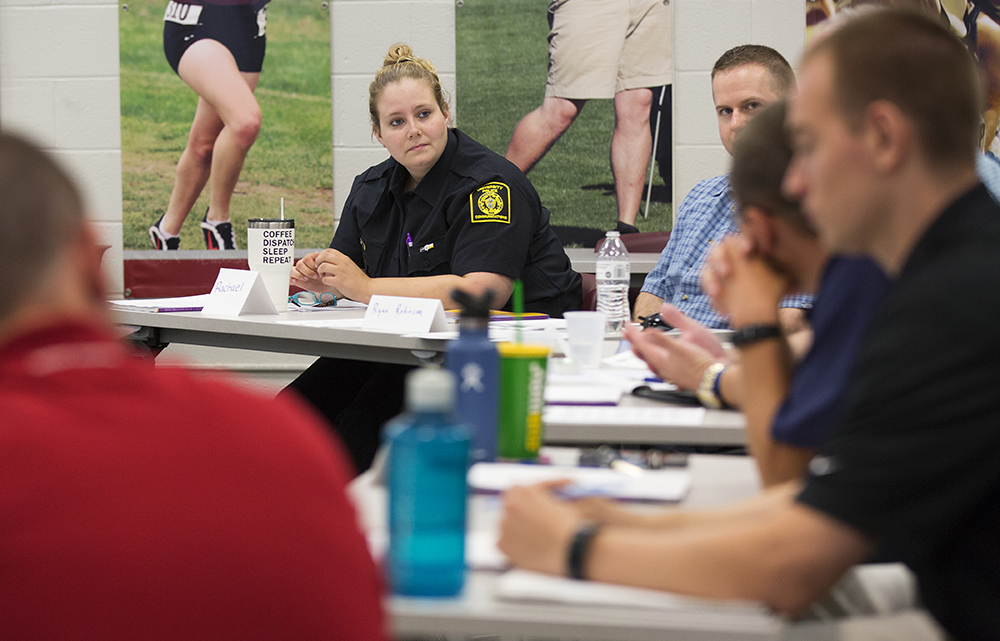 SUNY – Potsdam recognizes the importance of psychological health and so it has a very professional set-up which serves the purpose of counseling and helps all those who are going through psychological or emotional instabilities. The counseling center guarantees the confidentiality of its clients. The primary mission of this center is to guarantee that every individual on-campus is being provided with the help that he requires in terms of psychological disturbances and management of emotions. These services that the Counseling Center provides are free of cost.
Services Offered:
Registered students can get individual therapy sessions conducted by one of the licensed therapists at the counseling center. The goal of these sessions is to provide all the clients with a confidential place to discuss their problems, identify the causative agents of those problems and the with the help of a therapist device a plan to overcome them. This process is helpful because it is a solution-oriented session where individuals are gradually walked towards the solution of all the psychological/emotional problems that they might be facing. This guarantees the well-being of the students and thus promotes a healthy trend on-campus.
This service provides a group of trained student paraprofessionals to all those students who have personal concerns. These sessions are conducted by these interns in the posted hours. If a student needs to vent out his emotions or to have his catharsis in the form of a helpful conversation with a professional, all he requires to do id to walk-in to the Counseling Center and ask to see a Peer Counselor.
The Counseling Center has a highly professional staff. It comprises authorized therapists and counselors with a great degree of experience in the related field. All of these counselors are licensed in New York State as Mental Health Counselors (LMHC's) or Master Social Workers (LMSW's).
3. SUNY Potsdam Fitness Center

Shane T. Shaul Fitness Center has been exclusively designed for the students of SUNY – Potsdam students so that a concept of physical health can be promoted on-campus. It contains over 8,000 square feet of space and has professional cardiovascular and strength training equipment which makes sure that fitness and fun are paired to make it easy for the students to work towards a healthy lifestyle.
4. Students Health Advisory Council (SHAC)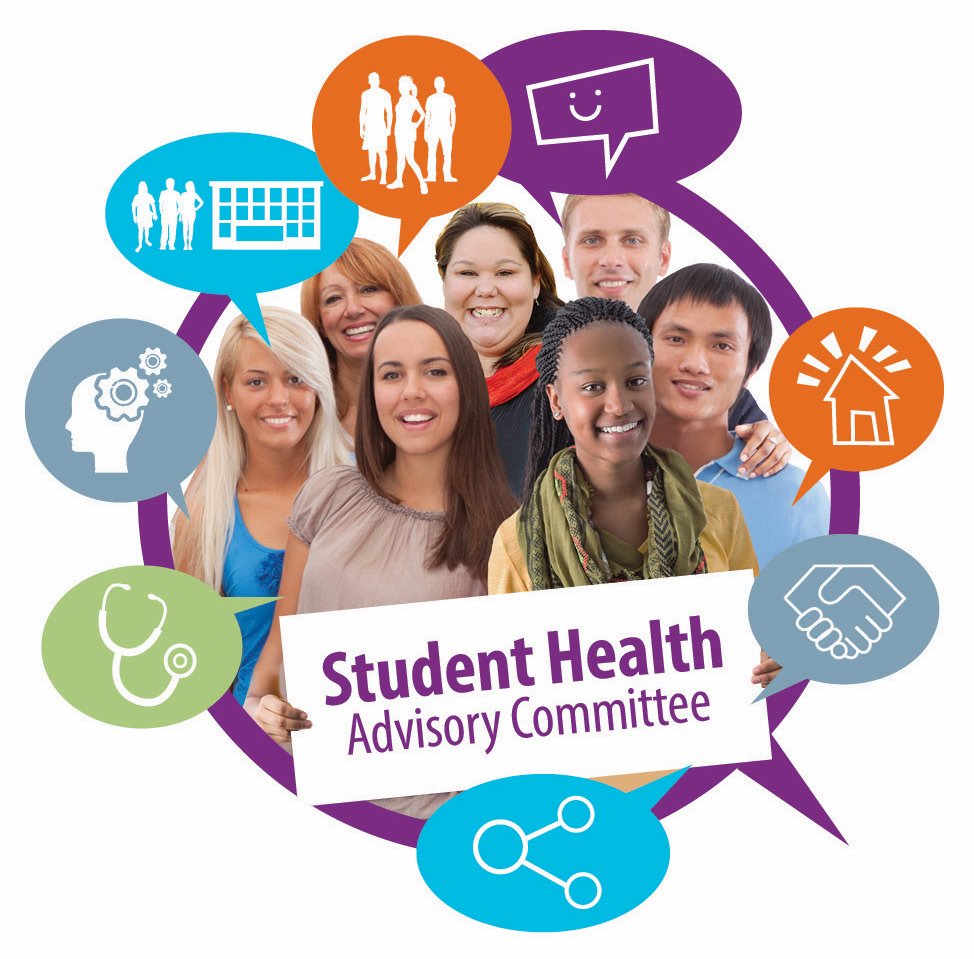 SUNY - Potsdam is one step ahead among all the schools of this category because it takes into consideration suggestions from student body as well. Issues like privacy intrusion, harassment, catcalling and bullying are the ones which disturbs a student and make him/her lose confidence which further pushes them in depression. In order to curb such behavior, there is a fully functional society which not only counsels the victims but also take in their suggestions and forward them to the administration.
5. Department of Public Health and Human Performance
Only a sound, relaxed and a motivated mind can bring change to the society. One of the responsibilities of the Department of Public Health and Human Performance is to stay in touch with under-performing students and those students who have suffered some sort of mental loss and console them to lead them back to the vision they were following before.
With all being said about the health and wellness services at SUNY - Potsdam, ranking it among the most well-equipped, beautifully furnished and amazingly managed institutes, won't be wrong at all.
---
Suggested Articles in SUNY - Potsdam