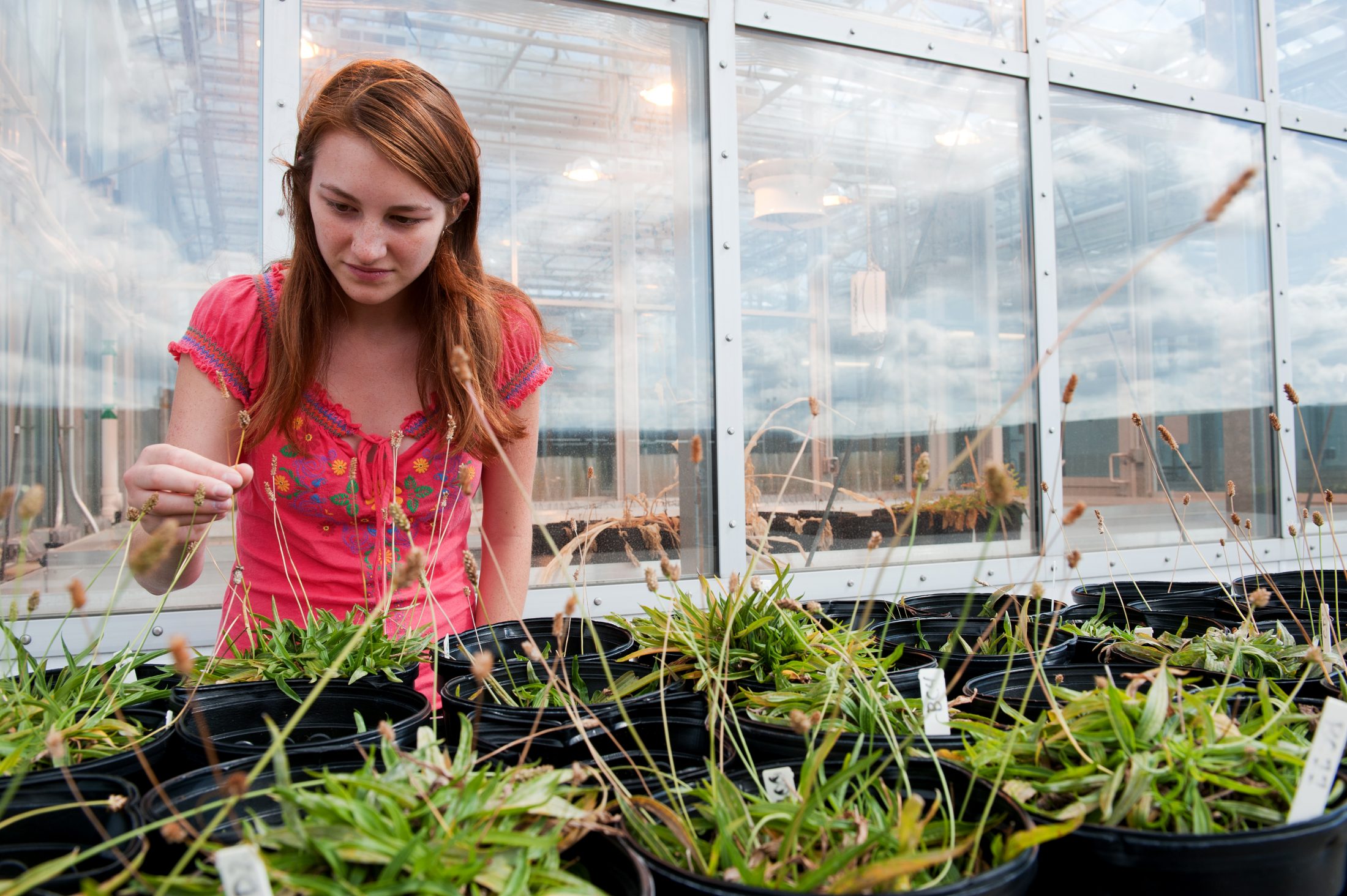 BIO 121 is a great 100 level course to take at Syracuse, especially if you're interested in the sciences. It opens up so many doors to other science based courses, so here are some tips to succeed!
1. Go to Lecture
Going to lectures is very important for BIO 121! Lectures are posted online, however there is so much extra information that the professor speaks about in class! And if you have any questions, you can easily ask the professor in class, or after.
2. Bring your Clicker!
Trust me, you don't want to forget your clicker when you go to lecture! The professor always includes clicker questions in her lecture slides, which you get points for! And yes, clicker questions count towards your grade. So make sure you bring it!
3. Pay Attention in Lab
BIO 121 has a mandatory lab in addition to lecture, and your participation and performance in lab is included in your BIO 121 grade. Also, make sure you pay attention in lab! Not only is there a final at the end of the semester for it, but the things you learn and do are related to what you learn in lecture!
4. Don't Procrastinate!
Make sure to keep track of your Mastering Biology homework, your exam dates, and your pre-lab assignments! Losing track of time is easy in college, but it's important to keep tabs on your work and preparation for exams!
5. Study Ahead of Time
Cramming is never good, especially for the sciences. Make sure to keep track of your study availability, and take advantage of any free time that you have! Make Quizlets, study with friends, go to the library, do anything that helps you succeed!
In conclusion, BIO 121 can be a tough course if you don't put enough time and effort into it. However, with enough preparation and dedication, General Biology I at Syracuse is an interesting, fun class!
---
---
Related Articles