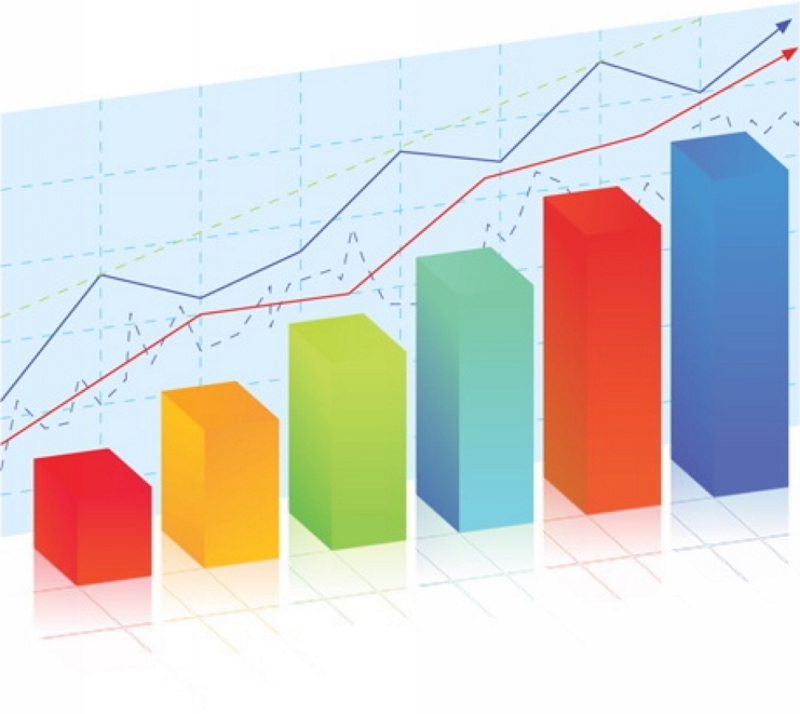 MAT 221 is one of many math classes available to students at Syracuse University, and it's generally an easy statistic course to take early on in your academic career. If you follow all of these tips carefully, you'll be sure to do well!
1. Attend Lecture
Going to lecture in MAT 221 is probably one of the best things you can do for yourself. Lectures are posted online, however often they only consist of a few example problems that you won't know the correct answer for unless you go to lecture. Occasionally, the professor will leave out multiple slides on purpose, in order to get more people to go to the lectures. It can get pretty hard to attend, especially if you have an early morning lecture. However, you definitely won't regret it if you do, you'll be sure to get a good grade!
2. Go to Recitation
Recitation is a great way to relearn material you learned in lecture. It can be especially helpful if you either didn't attend lecture, or if you didn't understand the material covered. Recitation is a far more personal setting, and asking questions in this smaller space is much less nerve wracking. In recitation, a TA recovers material learned the previous week in lecture. And at the end of recitation, there is always a small quiz on the material covered. Recitation attendance is very important, because these quizzes count towards your final grade!
3. Don't Forget your Homework
Your homework is very important, because it counts towards your final grade! Homework in MAT 221 is done on WebWork, a website designed for math homework problems. There can be anywhere between 10-30 problems for homework in a given period of time, and it never takes any more than an hour or so to complete it. On WebWork you have unlimited tries on each problem, with no point deductions for getting it wrong. So make sure to remember to do your homework!
4. Keep your Old Quizzes and Tests
Don't throw away your old quizzes and exams! When studying for the next exam or the final, these old exams are extremely helpful. It gives you ideas of what certain problems on the next exam are going to be like. Looking back at these old tests lets you see what you got wrong, to let you know what kind of problems you should be focusing on. You will perform much better on the next exam if you have something to reflect back on!
5. Take Advantage of your Resources
Probability and Statistics can get pretty tough sometimes, and it can require a lot of time and dedication. Make sure to take advantage of your resources, whether that be Blackboard, WebWork, TA's, or old exams. Your professor will most likely give you a list of textbook problems to do as practice for certain chapters, so do those! And if you have any questions on those or homework problems or really anything in relation to MAT 221, you can always go to your professor's or your TA's office hours! So take advantage of the information you're given, because it will benefit you in the long run.
In conclusion, MAT 221 is a relatively easy course to succeed in if you know how to use your resources to your advantage. Make sure to be active with your education, and be on top of your material! Don't be afraid to ask questions if you don't understand the content of the course. With these tips in mind, use your resources wisely and do well!
---
---
Related Articles