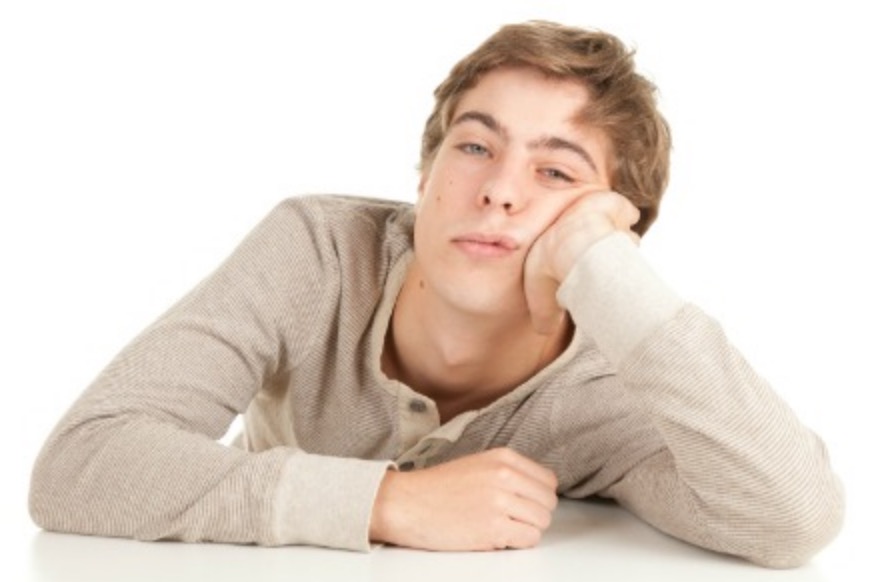 Sometimes you might have those awkward gaps between classes, or you'll find yourself bored during the day on a weekend. But don't fear! There are plenty things to do on and off campus in Syracuse.
1. Explore Marshall Street
Marshall Street near Whitman is a great place to head to when you're bored! It's filled with school spirit stores to explore and plenty of fast food and sit down restaurants. It's fun to explore when you have nothing to do. You don't have to spend any money if you don't want to either, you can just explore the stores and browse!
2. Go to Destiny Mall
Like Marshall Street, Destiny Mall is filled with stores and restaurants, and is a fun place to go to with friends or alone when you're bored. It's not only stores in Destiny Mall either, there are plenty of entertainment based things to do as well! There's a mini race track, an escape the room, and also a rope course in the middle of the mall! It's a great way to spend your time when you have nothing to do.
3. Get your work done
Being a student, you probably have work to do that you don't want to do yet. Procrastinating is almost natural for students, everyone gets it every now and then! So if you're bored, go to the library or stay in and do your homework! Even if you don't have homework, just study instead! Doing this will solve your boredom and work in your favor at the same time!
4. Hang out with your friends!
During the day on weekends, when you're sitting alone in your dorm, it's almost guaranteed that some of your friends are doing the same! So go reach out to them and hang out, it's a win-win! That way you aren't bored and alone. Go and have fun, whether you stay in together or go shopping or out to eat!
5. Join a club
Another great way to occupy your time while also being productive is to join a school club! There are plenty of clubs available to students at Syracuse, and there are surely plenty that are bound to be interesting to you! Joining a club is not only a great way to spend your time, but it's also a good way to make friends and build your resume at the same time!
Syracuse, and school in general, can get pretty boring at times. But this city and school has so many things to offer, so it's easy to find ways to occupy your time!
---
---
Related Articles