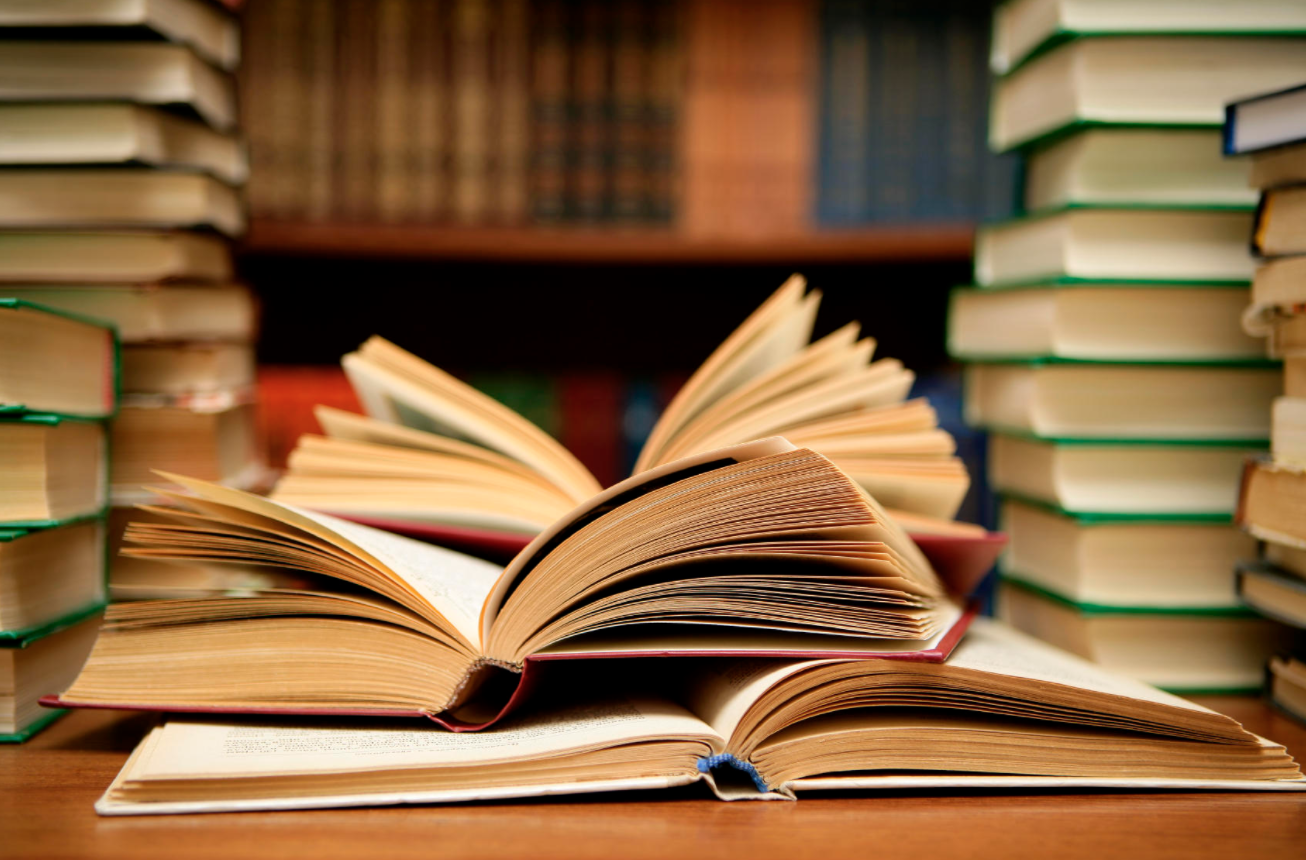 At Temple University, one of the required classes students must take for the General Education Program is Analytical Reading and Writing: ENG 802. This course introduces students a challenge in writing. Some of the learning goals in this class include developing critical reading and writing connections, exploring academic writing practices and generating meaningful self-reflection regarding writing. Since this course forces students to think critically and create connections, some may struggle. Here are four easy steps to ensure success throughout this course!
1. Attend Class
This course focuses on acquiring new skills to improve writing techniques. A new writing technique is taught in almost every class. All techniques that are taught eventually make their way onto your assignments or essays. If you miss class, you could struggle with understanding how to improve your writing skills.
2. Ask Questions
This course is taught in a friendly environment. Don't be afraid to ask questions because someone else may have the same question too. If you need help with something, just ask your professor or peers. You don't want point taken off an assignment you were confused on.
3. Don't Procrastinate
The main goal of this course is to show students new skills to improve their writing, and waiting last minute to get assignments done defeats this whole purpose. Since this a writing class, essays are going to have to be written. If you wait last minute to write your assignments, your professors going to realize that you're not taking this class seriously and will give a grade that you may not like.
4. Read
Read everything more than once. Read your rough drafts carefully. Read your final essays carefully. Read assigned readings carefully as well. Pop quizzes are very popular in this course. Skimming everything will not be enough to succeed in this course. You must put some effort in to get the outcome you truly want.
In all, Analytical Reading and Writing: ENG 802 at Temple University is not a difficult class if you follow these four steps. The course is here to teach students on how they can improve their writing skills during their academic and professional careers. 
---
---
Related Articles