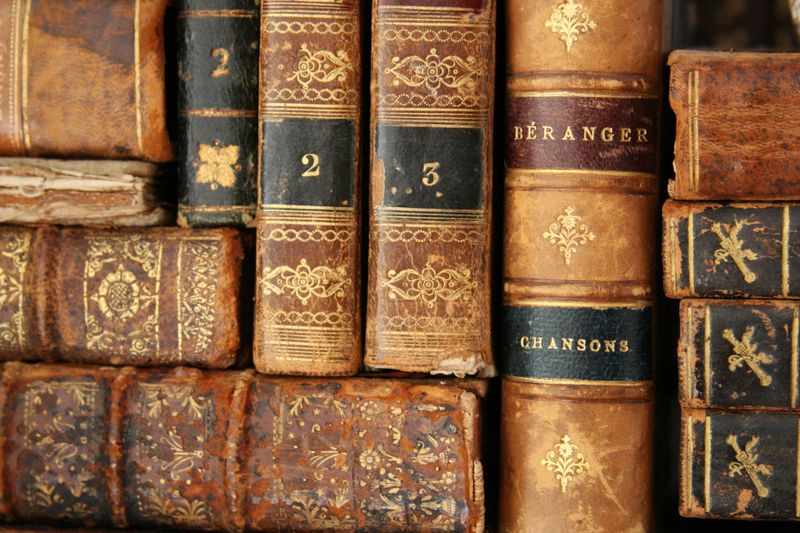 One of the main courses students at Temple University must take is Intellectual Heritage I: The Good Life (IH 0851). Throughout this course, students read very important works of world literature, philosophy, and religion, from ancient epics to graphic novels, with a focus on individual well-being. Here are some three easy tips for students to stay successful in this rigorous course.
1. Attend Class
Attendance in this class is required. It is also important for students to attend because they receive vital information through class time. The professor will add extra context to the text for students to have a better understanding. Attending class will also allow students to ask any questions they may have about their current readings and to have open discussions.
2. Read The Books
Besides writing about the text, the only thing a student may have to do in this course is read the actual books. Students may be required to write in detail about certain books and it may be difficult to do that if the student only sparknoted the text. Reading these texts are not as difficult as a student may think. Time management is everything here.
3. Participate
Particptaticion is really important in this class because discussions take up a lot of the class time. The professor will ask you what you think about certain topics and you are expected to at least contribute something to the discussion. Discussions also help students with opening their minds to the different point of views and ideas.
4. Put Effort Into Your Journals
Most professors that teach this course will not require you to take tests. Instead of taking tests students will have to write journals after finishing each assigned book. These journals require a deep analysis of the text and clear viewpoints, so it's important for students to not wait last minute to do these journals. These journals allow professors to see how the class improves students skills and where they still may need help.
In all, Temple University offers Intellectual Heritage I: The Good Life (IH 0851) as a required course for students to expand their minds through literate. These three easy tips will allow all students to succeed.
---
---
Related Articles