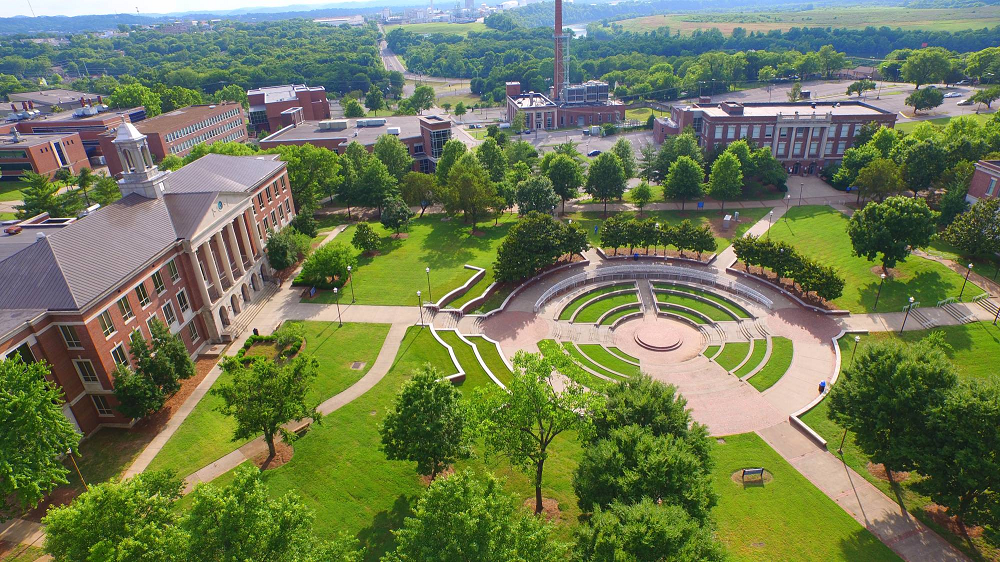 The students of the Tennessee State University find their studies enjoyable as they have many dining options near them. So, whenever, they want to relax, satisfy their hunger or celebrate with a group of friends the options are endless. Also, these dining places provide healthy food option so that they do not put on much weight. Here are some of the restaurants near the campus of Tennessee State University:
1. Kingdom Café and Grill
The cuisine in this café is mainly southwestern. And the place specializes in presenting a wonderful breakfast and brunch menus. A healthy and fulfilling breakfast is necessary to start a productive day. In this respect, this café is a perfect place for students who arrive at the university early and have ample time to eat hale and hearty breakfast. People love to go to this place for its ambiance and flavorful food.
2. The Garden Brunch Café
This restaurant allows the students to experience its top-notch environment and creative, flavorful cuisine. Its pancakes, healthy southern dishes such as fish, steaks, and eggs are popular among students. Also, if the students want to make their dining special, the restaurant offers jazz and music.
3. Germantown Café
The students prefer to visit the restaurant is that it offers the view of city center horizon from its shiny décor. The café excels in preparing upfront and traditional cooking with a hidden twist. So if it is the café's special Plum pork or juicy crab cakes, you are going to lick every bite of them.
4. Café Fuzion
This café excels in presenting Asian food in the heart of the city. The students crave for Asian food that is spicy and tasty to its core. The sauces and the seasonings the chef uses in food preparation tantalize the student's taste buds. Many people recommend its chicken teriyaki and soups.
5. Another Broken Egg Café
All the foodies that love southern-inspired breakfast and lunch menus receive a warm welcome at the café. Thus, start your day with epicurean style omelets and special varieties in egg benedicts. Also, there are different special, made to order cocktails on the menu. These cocktails add an element of refreshment in your breakfast and lunch options. The students crave for tasty sandwiches there as well.
6. Coco's Italian Market
This place provides the students with casual Italian dining options in a comfortable setting. The kinds of pasta are absolutely delicious and saucy. Also, there is a small grocery selling point where students can get ready meals and imported foodstuff.
7. Midtown Café
In an artistic and creative setting, the restaurant offers American food that is students love the most. It is because such food appeals to their local tastes. Also, this restaurant is the oldest dining place in the area. Also, their desserts are very mouthwatering, and the wines make everybody's day.
Hence, with these cafes and restaurants nearby the campus of the university, students will love to study there. Everyone needs motivation and energy to excel in studies, and these dining places are the perfect driving force.

---
---
Related Articles