Back to Tennessee State University Blogs
Jobs for College Students at Tennessee State University
If you are a student who wouldn't mind making a little extra cash or finding volunteer opportunities, then you have come to the right place! There are plenty of options for you to choose from on and off campus. Below there are plenty of options that we have compiled for students who are looking for jobs and volunteer opportunities at Tennessee State University.
1. Library Assistant
As a library assistant, you will be in charge of helping students, faculty, staff, and other visitors who come into the library. You will work at the circulation desk or to supervise a certain part of the library. You will also be putting away books and checking out books for people.
2. Housing Assistant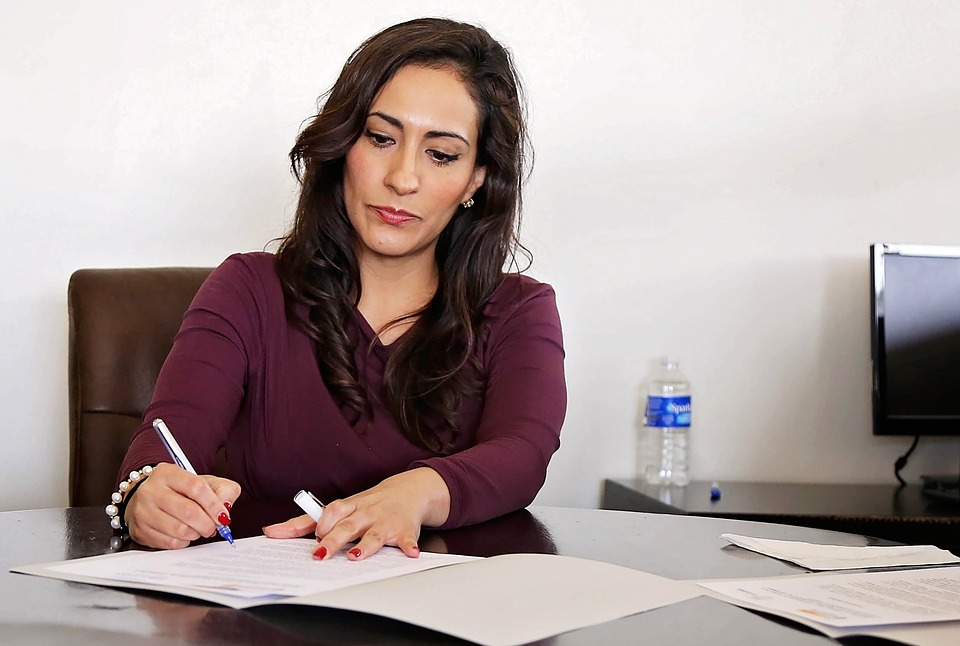 As a housing assistant, students will be able to learn more about housing and enforce housing policies. Students will be able to assist residents in various dorms as needed and assist any of the supervisors as well. This is a very flexible job for any student looking for a job on campus.
3. Peer Tutor
Are you good at particular subject? Are you wanting to teach and help your peers? This job is for you! As a peer tutor, you will work to ensure that students are getting the grades the deserve. you will help students as needed in a given subject in which you are majoring in or that you are good at.
4. Career Center Front Desk Worker
As a front desk worker at the Career Center, students will be able to greet patrons who come in and out of the center. Students will be in charge of managing the front desk as well. Students will also be able to learn more about careers offered at school, locally, and nationwide.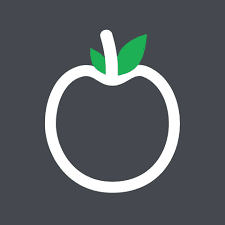 Take notes with OneClass and get paid while you go to class. When you take Notes with OneClass, you not only earn but also get better at studying and focusing during your lectures. Become a Notetaker today.

6. Students Improve through Tutoring
Are you wanting to make a difference in a person's life? This is the opportunity for you! As a tutor, you will be working with students in grades K-12. Students will be able to tutor them in different subjects Mondays through Thursdays from 5:30 to 7:30PM. Dinner and transportation is provided.

7. Little Pantry That Could
Are you good stocking? This is a volunteer opportunity. Students will be able to help stock the pantry once a week. Food is brought from donors, organizations, and stores who are wanting to help students who are in need of food on campus and who don't have the access to get it.
---
Suggested Articles in Tennessee State University