Back to Texas A&M University Blogs
Top 10 Coolest Classes at Texas A&M University
When picking new classes, you must consider both your interests and what's required of you. While you need to take classes that count towards your major, you also want to take classes that interest you. Read this guide to learn about some cool classes offered at Texas A&M.
Agriculture and more specifically agricultural economics, are something that very few people think about. While it's not something we know a lot about, it's very important for different reasons. In this class, students will learn about our economic system, economic concepts, ranch firms, farm management, marketing, government farm programs, agricultural finance, and more.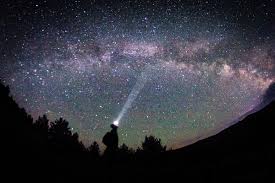 The universe is so big that even with the years of research scientists have done, there's still many things we don't know. In this class, students will learn about basic stellar astronomy, distances between stars, stellar temperatures, H-R diagrams, the fate of stars, and more. Taking this class will help you learn more about our solar system and universe.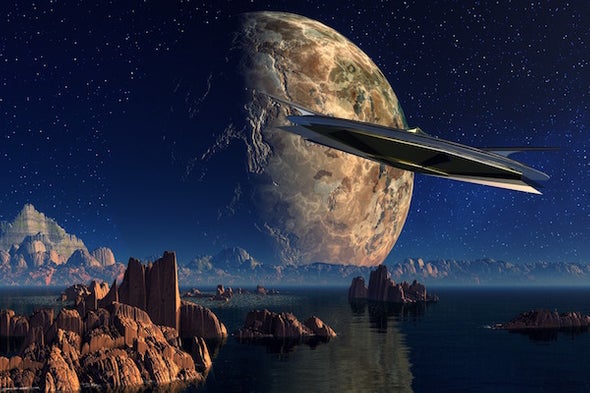 Science fiction is a popular genre that many people enjoy. If you're one of these people, why not watch some movies and get credit for it?! This class covers the history and future of science fiction film and focuses on filmmakers Kubrick, Jenkins, Cameron, Coogler, and more.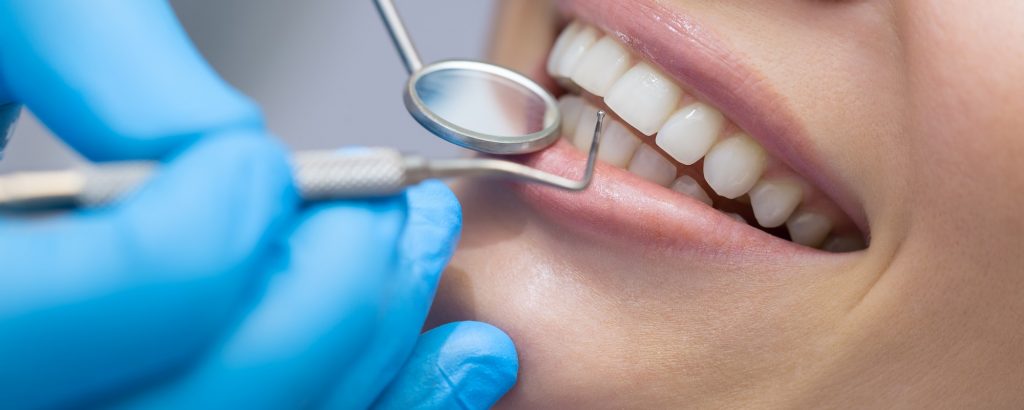 Most people don't know how to properly take care of their teeth or just how important they are. This class will introduce students to dental hygiene and dental specialties. Guest lecturers will also talk to the class about dental hygienists' role in the dentistry field.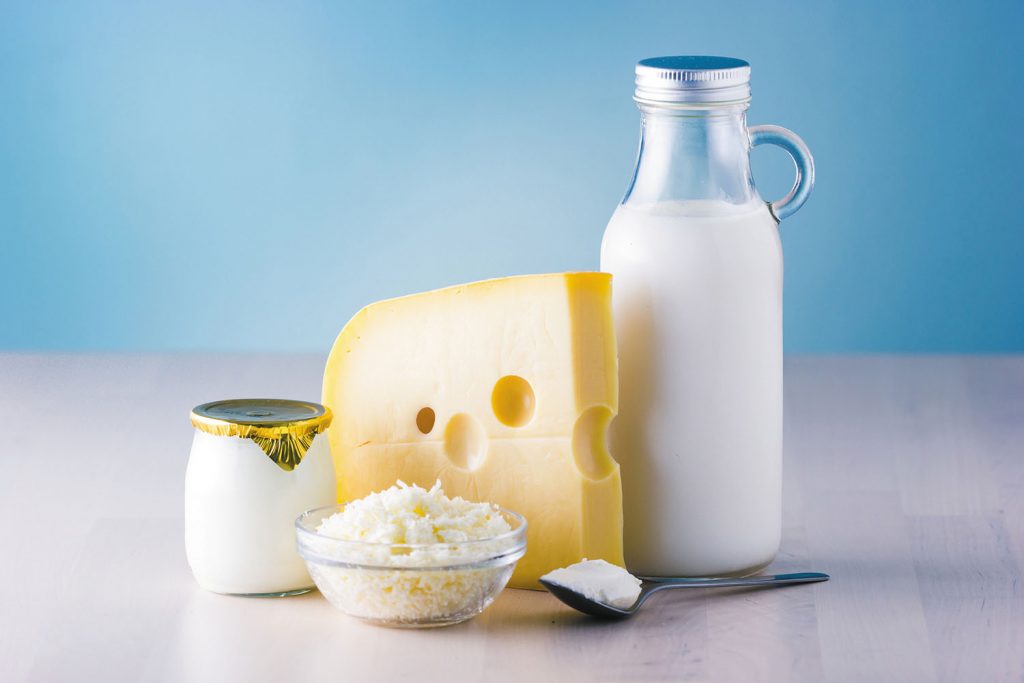 Dairy is something we use in our daily lives but few people know how dairy and dairy products are produced. In this class students will survey the dairy industry. This includes topics such as dairy breeds, culling standards, herd replacements, feeding, physiology, food value, quality testing, and more.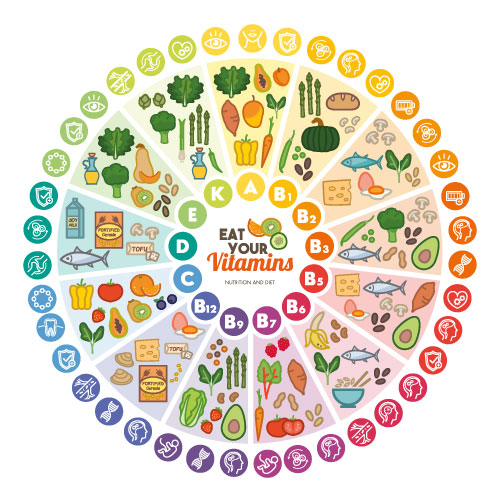 Getting the proper nutrients is essential for being healthy. In this class, students will learn the basic principles of nutrition and apply it to the physiologic needs of humans. Some of the main topics includes food sources, adequate diets, the formulation of Recommended Dietary Allowances, nutritional surveillance, and more.


Mythology has been around for centuries and is the inspiration for many books, tales, and stories. Students who take this class will be introduced to important Greek and Roman myths through reading (don't worry, the readings are in English). Students will learn about the role of myths in ancient literature and interpret modern and ancient myths.


Meteorology is a skill that very few people have. The main focus of this class is to allow students to learn about weather and forecasting reports. In addition, students will learn about atmospheric characteristics and processes that are needed to understand weather patterns and atmospheric principles.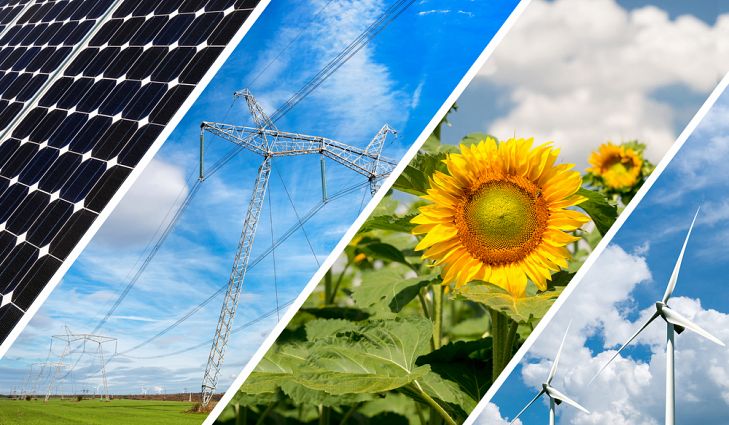 We all know that the Earth has a limited number of natural resources, all of which we rely on. This class teaches students the principles and philosophies that the development, management, and use of natural resources depend on. In addition, students will learn the different ecological and social implications that are implied with managing alternative and renewable sources.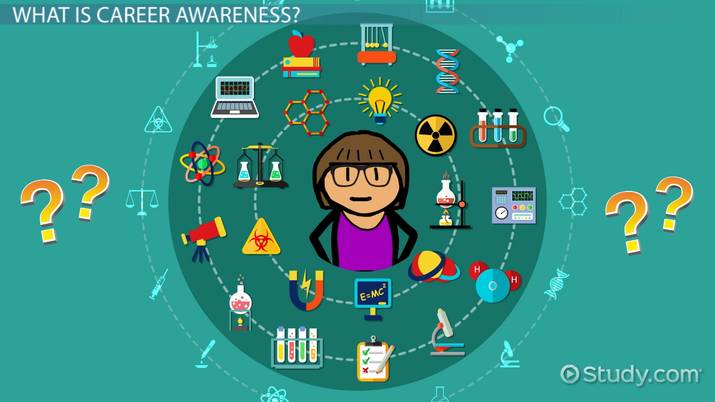 This class may be one of the most useful classes you'll ever take. In this class, students will plan their careers and discover their life goals, giving them time to prepare for the future. Students will also learn about marketable skills, pursuing education relevant to their life goals, participating in professional organization, and more.

Remember this guide when you think about what classes you want to take in the future. Although there are requirements for your major, don't let that stop you from classes you think you'll like or interest you! College is the time and place to explore and learn new things!
---
Suggested Articles in Texas A&M University