1) Rose College Archives
The Rose College Archives are an excellent resource for Brockport history. All yearbooks, photos, and documents from the history of the school are presented here. Walk-ins are welcome, but the center does prefer appointments to be made.
2) WorldCat
WorldCat takes the Drake Library to the next level. Instead of limiting students to what is contained at Drake, there is now global access. Library-based documents from all over the world are available through WorldCat.
3) Books and Videos
The online collections at the library feature many textbooks, course books, and videos. Students can access the book elements by visiting in person. However, eBooks and videos can be viewed remotely and online.
4) Dictionaries and Encyclopedias
These days, most dictionary and encyclopedia work is done online. However, Brockport boasts these services physically in the library. This can help students get firsthand resources and potential future citations for their work.
5) Study Rooms
Students at Brockport can definitely make use of study rooms available at the library. They can bring study groups by reserving them ahead of time. However, the library also throws many private events in the study rooms, as well.
6) Journals and Newspapers
The Brockport library merges the databases held by the school. Journals can be accessed right alongside newspapers from local history. This allows for research to be much more consolidated and streamlined.
7) Citation Linker
The library at Brockport is sure to make sure that there are citation reference guides available. Librarians are also on hand to help students in person. This way, plagiarism can always be avoided by students who work on papers for their classes.
8) Instruction Sessions
Instruction sessions are held with relative frequency at the library. Librarians hold these meetings to instruct students on what to make of the classes they will be taking. They also provide them with the best resources for each class.
9) Faxing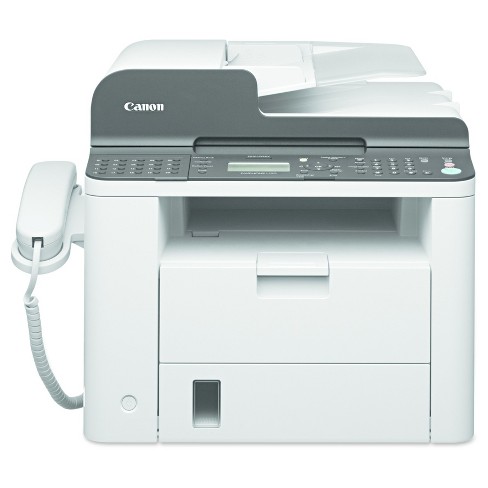 Printers, scanners, and more are available at almost every library. But not every library has a slew of faxing machines. Brockport's library give students plenty of access to all of their faxing needs.
10) Screening Room
Screening rooms are available at the Drake Library. Smartboards are not the only technology here, either. There are also laptops to borrow, television screens, computer monitors, and more. Brockport is a four year liberal arts college. Those four years could be worse spent than by embracing the library at the school. Many students may spend most of their years in this building.
Top 5 Library and Services of Brockport
1) Drake Memorial Library
Drake houses all of the high quality services aforementioned. The Drake library features a great deal of books and other such learning materials, as any quality university library would. There are also instructions available for librarians and guides specific to certain courses.
2) Digital Commons @ Brockport
The Digital Commons goes to the next level when it comes to students making use of the materials. All resources can be found online and allow for further research beyond what the library houses. After all, not every article and book can be present physically in a library.
3) CELT Library Collection
The CELT collection features many materials that delve into the distinctness of education and learning materials. Technological elements are also available for students and faculty to use on loan. This includes DVDs and VHS tapes.
4) Seymour Library
The Seymour Library is Brockport's local library for the entire town. Also servicing other areas of New York, Seymour's reach extends far. It also extends into large collections of books and materials that are available to all people who wish to make use of college level materials.
5) Mobile Workshops
The Brockport Library plays home to many mobile workshops that are held during the academic calendar. Sponsored by Google, they are excellent resources for students. Faculty members also make use of events like these to learn how to better integrate technology into the classroom.