Back to The College at Brockport Blogs
Restaurants and Cafés for Students at the College at Brockport
Food is a necessity for survival, it's the basic needs that'll keep students intact throughout their study year. The College at Brockport provide students with several places to eat that are located in various halls and streets on the three campuses. The restaurants and café present within and outside the campus premises offer the best set of foods for students and staffs of The College at Brockport. Here are the top restaurants and cafés available to the student of this institution.
1. Coleen's Kitchen
Coleen's kitchen is a must for anyone that is looking for delicious breakfast food on the college at Brockport campus. Their homemade bread and breakfast sandwiches are packed full of eggs, cheese and meat of your choice. Their foods are very delicious and are offered at an affordable price. They have a beverage bar where you can get your water and coffee, etc.
2. Stoneyard Bar and Grill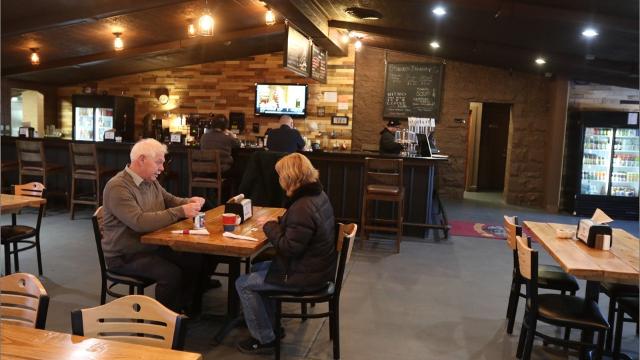 Stoneyard Bar and Grill has varieties of foods at a price range of $3.95 to $11.95. Their appetizers and side menus are loaded with Applewood smoked bacon and cheese with your choice of sour cream or ranch. They offer lunch meals, dinner and late night drinks. They have a very friendly and serene environment for relaxation.
3. Jimmy Z's Plates and Shakes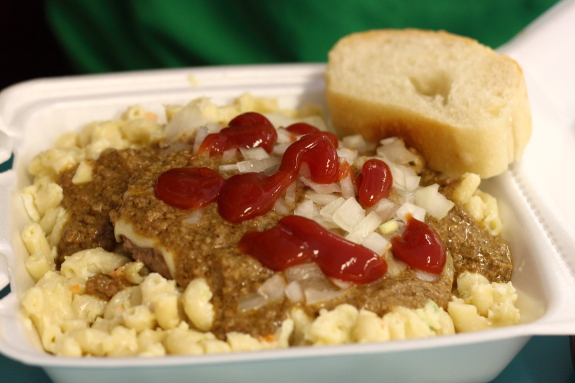 This restaurant is located very close to the College at Brockport, as such, they experience very high patronage. Their foods are within the range of $15 - $40 depending on your specifics. The available menus include shawarma chicken, sliced pork, steak fries, sweet tea and Bacon and mixed vegetables for vegetarians. They also offer both delivery and takeaway services.
4. Java Junction Coffee Roasters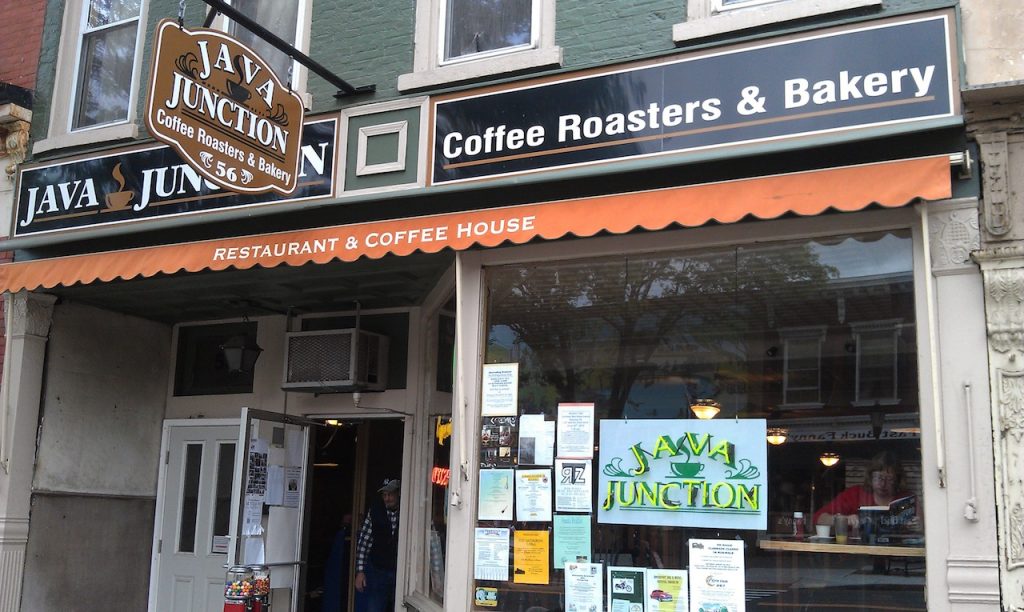 They offer a full array of hot and cold beverages: coffee, assorted teas, hot chocolate, cappuccinos, and a full line of Pepsi beverages and waters. Fresh baked goods and snacks are also available at the java junction coffee roasters. Most students grab a cup of coffee in this café before going for lectures. They have provisions for breakfast, brunch, lunch and dinner.
5. Stoneyard Breakfast Company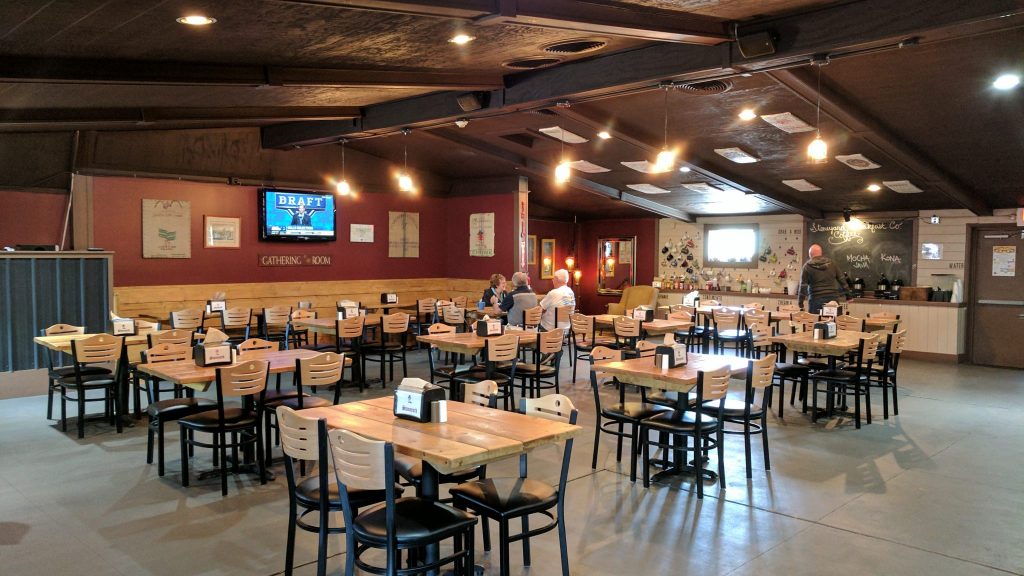 This is a perfect location for breakfast. They have meals for vegetarians and people placed on a special diet. Their foods are very delicious and they are freshly prepared. You can stop by for a quick cup of freshly brewed coffee, fresh baked goods, snacks, sandwiches, Hale and Hearty soups, fruits, candy, cold drinks or even a slice of pizza.
6. Grinds 122 Café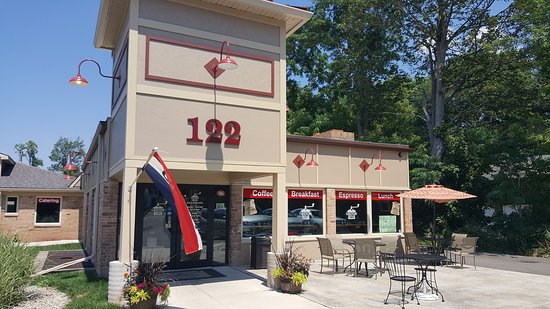 Grind 122 Café is a popular hangout spot for students. What made this café unique from others is that they are the only one that serves organic meals. This is full-service organic coffee and tea house. They also have a variety of craft beers, freshly made organic juices, espresso, and flavourings. Their menu is great and super affordable with Gluten free options.
7. Brockport Diner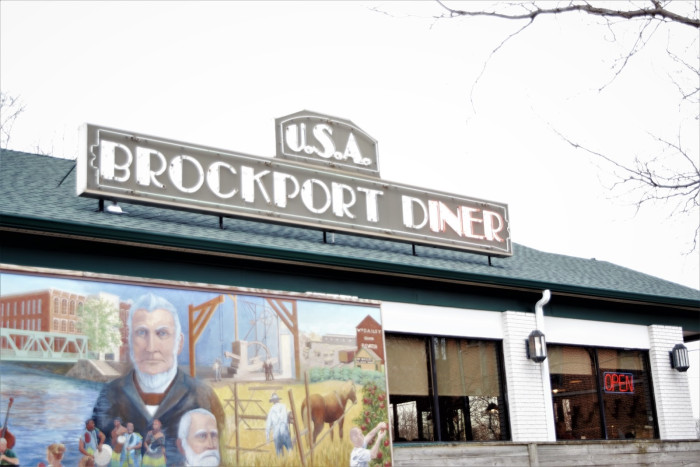 Brockport diner is homey, with comfortable space with very attentive staff. They have a good selection of menus that are affordable to their customers. Their meal price ranges between $10 and $40 depending on the specific food you want. Their food includes meatloaf, sourdough toast, omelette, pasta etc.
---
Suggested Articles in The College at Brockport