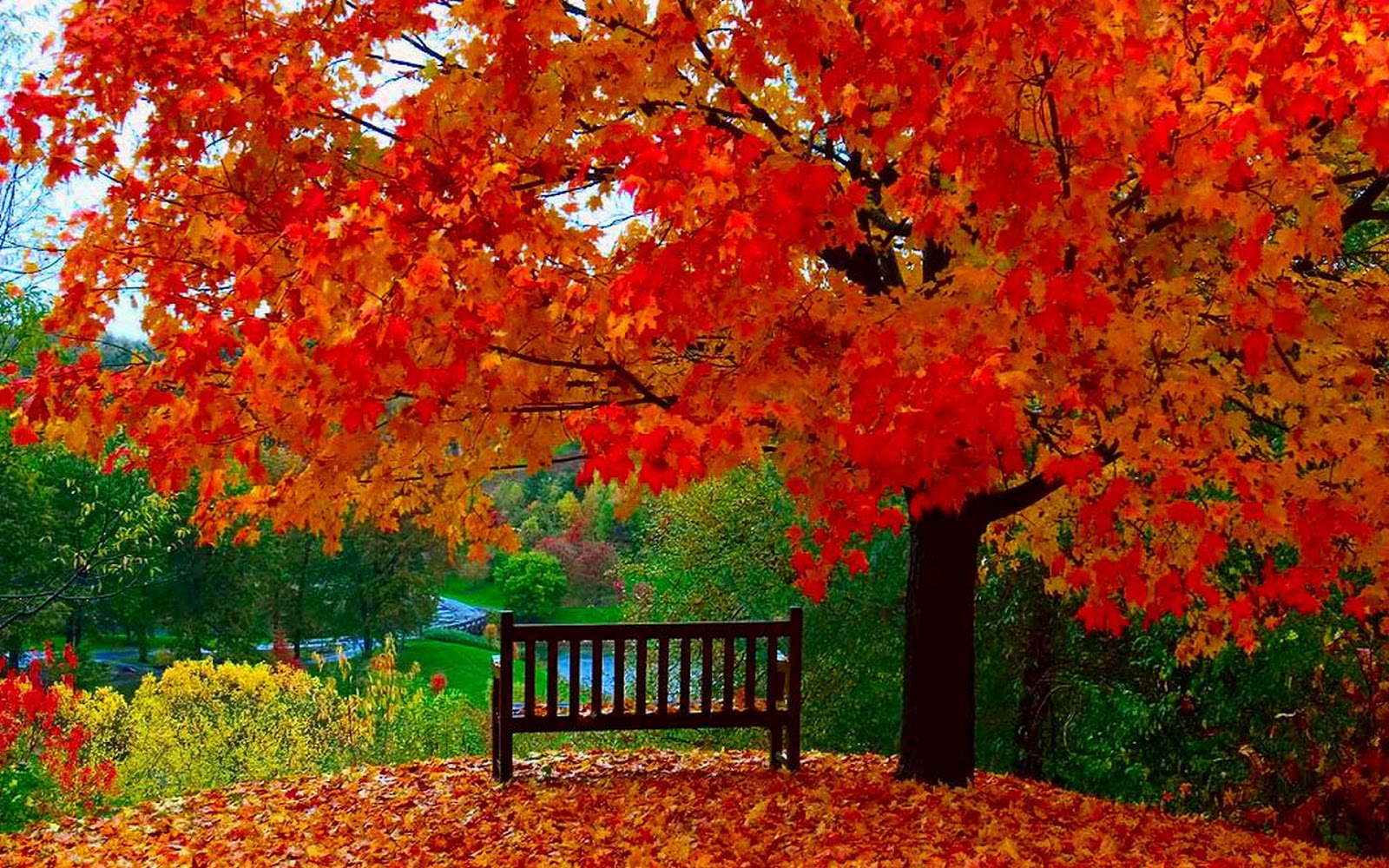 Its that time of year again. The air is colder and crisper. The leaves are falling and we are filled with the utmost satisfaction as they crunch beneath our feet. Pumpkin Spice has returned and it is once again appropriate to wear scarves and leggings. We are gearing up with sweaters and relishing in the cold (especially us freshmen in the towers who do not have air conditioning) and are on search for a luscious pumpkin for our Halloween endeavors.
If you are having a hard time trying to find fall excitement so far away from home, here are some autumn activities near the TCNJ campus you can pursue to get into the spooky and pumpkin-spicy spirit.
Fall Into Fall on TCNJ Campus, Green Lawn. The College Union Board will be hosting a 'Fall into Fall' program that will amp up the attitudes of the students who attend. There will be pumpkin painting, apple cider and apple doughnuts. The best part…this activity is free and is right on campus. This will be happening Monday, October 23rd, at 11am-1pm.
Apple Picking at Terhune Orchards. Only a fifteen minute ride from the campus, this orchard is open from nine to five daily, giving sparing opportunity for those interested to pick an endless amount of apples. This place offers a wide variety of apples including Golden delicious, Red delicious, Empire, Staymen Winesap, Granny Smith and Fuji. Pumpkins are also available. (pricing depends on weight)
Scared In Jersey is located Holmdel. This place offers a variety of attractions that are themed around the idea of the Jersey Devil. The have the Pine Barren's Maze which is a walkable haunt, where you may be encountering 'ghosts' along the path. ($25 a person)
Zombie Hayrides in Boonton Township. Here, Brookhollow's Barnyard allows for visitors to ride on a wagon through a path that is populated by zombies! Each person is allotted a paintball gun with 200 paintballs that they use to defend themselves and the wagon. From personal experience, I highly recommend this activity, just ensure to go in the evening, where there is still enough light to see your target. ($12 for 200 Paintballs)
Bane Haunted House in Livingston. Here, experience a frightening venture through a large warehouse. Be prepared to be exposed to claustrophobic areas and be separated from your group. This is said to possibly be the scariest house in NJ. They also offer an escape room where you follow clues to figure out and locate a murderous maniac. ($28 for the House, $35 for the Escape Room)
Brighton Asylum in Passaic. This building was previously a real asylum for the mentally ill. It reopened as a haunted attraction in 2011 and is filled with special lighting, sounds effects, robotic attractions and more. Fulfill your need to scream this fall at Brighton. ($25 per attraction)
Dracula's Domain in Jackson. Here, pace yourself to board a hayride that will keep you on your toes in fear for approximately forty minutes. Once you have withstood the hayride, be prepared to enter a Psychotic path, ruled by ghosts, witches and other monsters. Just remember, you are in their domain. ($15 per attraction)
Fright Fest in Six Flags, Great Adventure in Jackson. Here, be greeted by a myriad of characters who are looking to spook the visitors. The rides are available, just like any other park day, plus a few Halloween specific attractions that include haunted houses, scary stories, disorienting mazes and horror shows. (Included with most Season Passes, about $60 for a day pass)
---
---
Related Articles