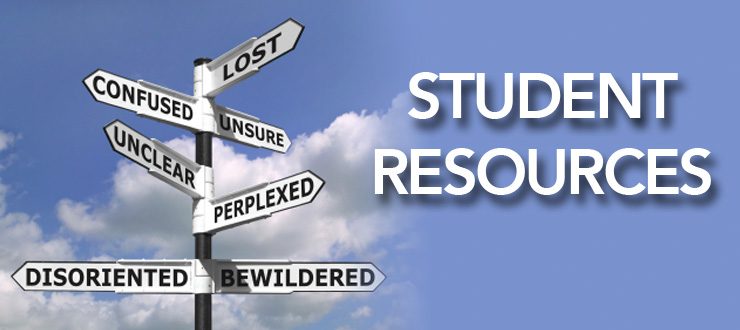 One of the most reassuring things about living at The College of New Jersey is the abundant amount of resources! From psychological services to tutoring opportunities, there is definitely a resource that will be helpful to you. Here is a helpful guide of where to find these on campus.
CAPS – Counseling and Psychological Services
Counseling and Psychological Services is an amazing service that many students on campus utilize for a multitude of reasons. This is a service provided to students, free of charge, who are in need of support ranging from issue to issue. There are individual sessions provided to students as well as group sessions with new topics emerging every year. If there is not a group session set up to fit your needs, you are able to create one as well.
Located in Eickhoff Hall, Room 107. [email protected]
AVI – Anti-Violence Initiatives
The Anti-Violence Initiative is a CONFIDENTIAL SOURCE for victims of power-based personal violence, sexual assault and sexual harassment. AVI is active in the campus community with their Green Dot initiative, or space spaces on campus, as well as offering other educational programming to incoming freshmen and the campus as a whole. Students know that within AVI they have a safe space and privacy they deserve to get the help they need.
Location: Forcina Hall, Room 308
ADEP – Alcohol Drug Educational Program
The Alcohol and Drug Education Program also has their office out of Forcina. ADEP offers educational programming pertaining to the dangers of drinking and drug use, as well as individual or group counseling. One of the goals is to note the consequences of personal choice when using either alcohol and drugs. There is a large focus amongst ADEP on student wellness.
Location: Forcina Hall, Room 308       [email protected]
SICK DAYS at Eick
Many do not know about this service. If you are ever sick and do not think you can make it to your next meal, dining services can deliver you a prepackaged meal! This is awesome for days when you are ill, sluggish and just want to stay in bed!
There is a section on the dining services page to fill out a form and request this service.
Tutoring and Writing Center
Located in Roscoe West, the tutoring and writing center are great places to go if you need help with a particular subject or would like someone to revise a writing assignment for class.
Note that in order to make an appointment with a tutor, you must walk in and this cannot be done over the phone.
Location: Roscoe West Hall, Suite 101    [email protected]
CAs – Your Community Advisors and Res Ed
Your community advisors are arguable the most accessible resources on campus. I say this because the Community Advisors at TCNJ, much like other campuses, live among their residents. CAs are students as well and chances are you will see them pretty often. Their jobs are to direct students to resources when needed and to report concerns of care and incidents that occur amongst residents. Use your CAs to your advantage and ask as many questions as needed. It is their job to help you and to make your experience at the college a great one!
Residential Education and Housing also offer many educational programs on different topics, which ranges from community building to how to excel in college. For example programs on how to register for classes, etc.
Hopefully, you will use these resources available to you as need be! There is no shame with asking for help at the Tutoring Center or looking to better your situation and well-being at CAPS. The only way you can truly enjoy your college years and be a great student is if you feel good inside and out, so be sure to take advantage of these resources as often as you must!
---
---
Related Articles