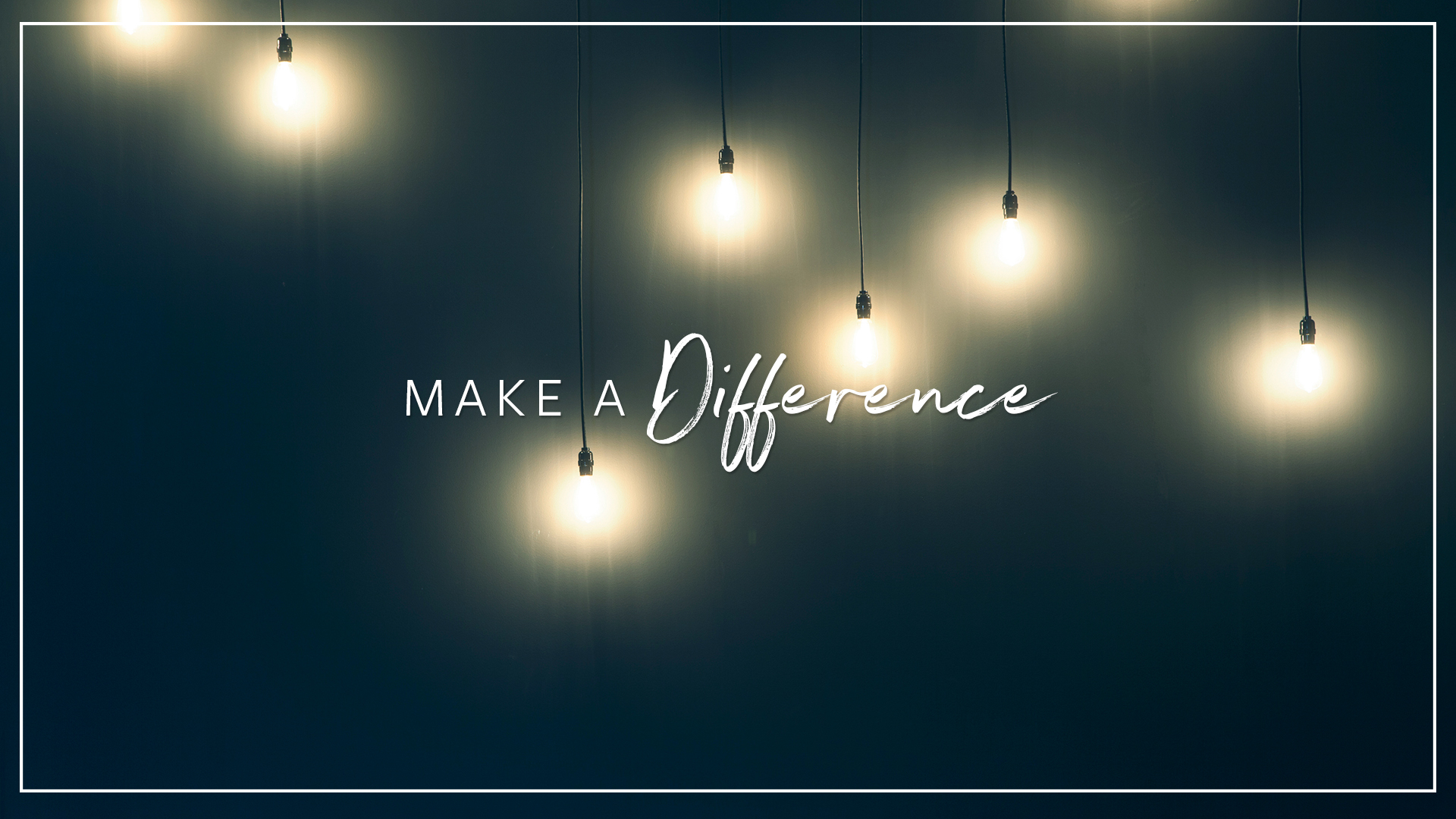 Looking to make an impact during your college years? Whether it be in a leadership position or volunteering in the community, there are many ways you can make a difference. Here is a list of just of the few clubs and organization you might want to try out:
1.  Be a Community Advisor
Being a CA is a great and rewarding experience. Their roles are to work directly with residents as they live on the same floors as they, program plan, and are, themselves, one of the biggest resources on campus. CAs ensure the safety of their residents and also look to address any questions, concerns and issues that arise in the dormitories, pertaining to a residents personal and academic lives at the college. If you are interested in becoming a CA, talk to your CA for more information!
2. Alpha Phi Omega
Alpha Phi Omega is a co-ed community service frat that is founded upon their principles of Leadership, Friendship and Services. APO is a great alternative to Greek Life because although it is not exactly a frat or sorority in the traditional sense, you still earn letters as well as Bigs and littles, etc.
3. Ambassadors
The Ambassadors are a program that help to provide service to meet the needs of TCNJ. Ambassadors serve as representatives of the school at different events held on campus such as Open Houses, Accepted Students Day, etc. They also give guided tours of the school to prospective students and to other visitors.
4. Animal Benefits Club
This club consists of volunteers who help at the local shelter – Ewing Animal Shelter. They show dedication when taking care of these animals and visit the shelter around 1-3 times per week.
5. Best Buddies
Best Buddies is an international organization on campus. This organization promotes friendships between peers of all abilities. For more information on how you can be apart of Best Buddies please contact them at: [email protected]
6. Environmental Club
The environmental club on campus helps to raise awareness on campus about different issues affecting the environment. They lead outreach events such as campus clean ups, streamwalking, other outdoor activities as well as education opportunities on what it means to help the planet.
If you are interested in learning more you can reach out to
[email protected]
or attend a club meeting in the SSB on Wednesday nights at 830 in room 130.
7. She's the First
"She's the first" is an organization which helps to sponsor the education of young women from low-income countries. Their goal is to help these young women in becoming the first of their families to graduate and even  attend college. This organization often fundraises so if you cannot join, you can still help them and their cause in other ways.
TCNJ is a great place to meet amazing people who are doing phenomenal things for the campus community, the Ewing community and our planet. This list is only a drop in the bucket when it comes to all the good, positive opportunities that are offered at TCNJ. If you are looking for a longer list of clubs and organizations you can visit TCNJToday and visit Lions Gate to see more events and meetings you can attend on campus to find your place!
Please note: (These are not listed in any particular order.)
---
---
Related Articles