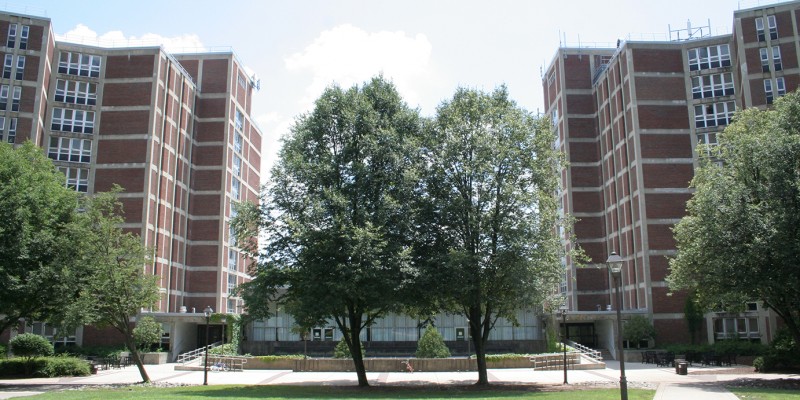 Starting college is a big deal and it may be hard to know what to expect. Some things can be oversights but when you are living at school, certain things and certain tips is essential to making your stay an enjoyable one.
1. First and foremost, BRING SHOWER SHOES.
As a freshman at most colleges, most bathrooms are communal. This makes it very important that you bring shower shoes. You do not know what has been on those shower floors!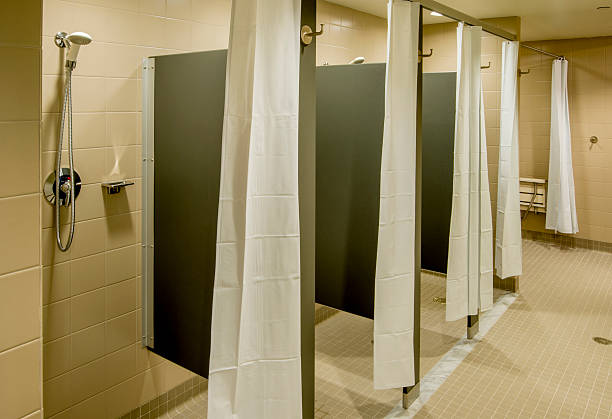 2. Be smart about when you are doing laundry.
Trying to do laundry in a building of 10 floors of freshman is probably one of the most frustrating moments. Some people leave their clothes in during class or forget them. So at times, doing laundry is a big hassle that winds up taking hours. Try to go very early or later at night. Or during times where people would probably be in class, out to lunch, or out for the night.
3. Don't forget your ear plugs.
Invest in ear plugs! Being that the towers house the most freshman, roughly 60 to a floor and 500 in both Travers/Wolfe, it can be a noisy place. The CAs should be monitoring noise levels, especially during Quiet Hours, but having some ear plugs in case, wouldn't hurt!
4. Be mindful of changing eating habits.
For many, their new meal plans and the tease of having late night dining right in the basement of where they live, some residents can develop bad eating habits. It is hard to resist milk shakes and french fries and your other midnight cravings, but make sure you are doing so sparingly or the freshmen 15 will become a real thing, real quick!
5. Make yourself uncomfortable.
This may sound like a strange piece of advice but doing things that make you feel uncomfortable is truly the best way to grow. If you are not typically social, try to branch out. If you have never played a sport, but always wanted to, try out. College is all about finding who you are in this new phase of life so do what you want and make yourself uncomfortable because it may turn out to be the most rewarding thing.
Hope all these tips can help you enjoy these four years in college. Remember, you don't get these years back so prepare as much as you can to get the most out of your experience!
---
---
Related Articles