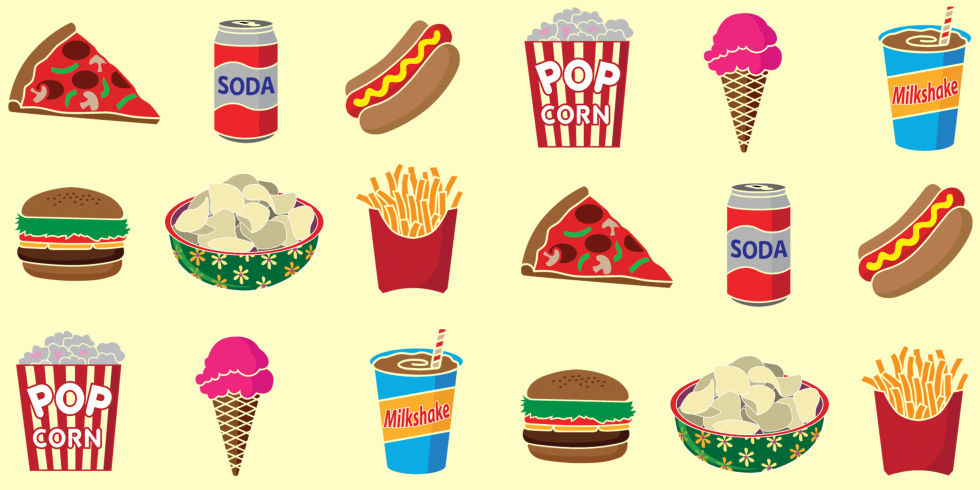 We all have those days, whether we're stressed, celebrating or just having cravings and we want (and deserve) to cave in. Here is a list of amazing  treats on campus and where you can find them!
Cookie or Brownie Sundae
Ever crave a warm, freshly made brownie or cookie? Is there nothing that can beat that fresh-out-the-oven taste? If so, Tradition's got you covered! Head over to Traditions to be served these treats right out of the oven in the cast iron molds they were baked in. And of course, they are both served with a scoop of vanilla ice cream.
Milkshakes
If you're in the mood for a milkshake, head over to the C-Store or Tdubs. There you can watch it be made in front of your eyes and even choose the thickness that you like!
Ice Cream
Not in the mood for a milkshake, rather soft serve? Head to Eick and cross your fingers that the machine is working today! There is nothing more satisfying than serving yourself your own nice and tall soft serve cone.
Fries
Whether you're a waffle fry or normal fry kinda guy, your sure to fulfill this craving on campus. Traditions serves waffle fries with almost all of their dishes and it can be swapped out for homemade chips. Otherwise, head to Lions Den, Eick, or Tdubs for your traditional style fries!
Smoothies
Craving something sweet but trying to stay healthy? You can find and make your own smoothies at both the Pride Cafe located in the stud and Tdubs! You can fill your drink with up to four fruits, pick a base and add things like chia seeds and protein powder for extra health benefits. However, everything in moderation because too many smoothies (aka fruits) can add up to lots of sugar! But, this is a post about cravings so ~ to each his own!!
Chips and other snacks
Did your favorite craving, maybe some candy, chips or cookies not make the list? You're most likely sure to be able to find any of your junk food and craving desires either at the C-Store or Tdubs.
Happy snacking ~
---
---