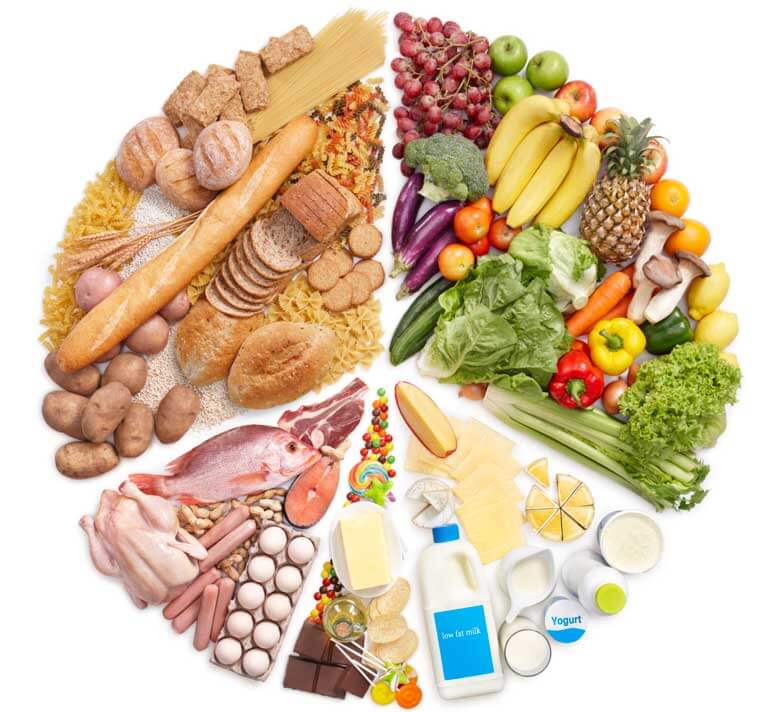 Do you ever think Eick or even Tdubs and Traditions are just not what you're in the mood for? Sometimes the food options get old on campus, and just aren't the healthiest most fulfilling choices. If that's the case, follow this guide for top healthy restaurants and grocery stores in the area!
Subway
Great options if you're trying to be healthy such as salads and subs! The fact that you are able to customize your subs makes it easy to add more veggies to your meal. However, be careful with the combinations you add. Having too much cheese may not be the healthiest, or other things, such as meats, pickles or banana peppers, which would make your meal very high in sodium.
958 Parkway Avenue, Ewing
Panera
There is one located right in campus town and in walking distance of school! Panera is one of the top healthiest restaurants given their salad, sandwich and soup options. You can also find out the calorie count on your meal options before you order!
Whole Foods
With the news of Amazon buying out Whole Foods, rumors emerged that prices would drop significantly. This has not really been the case. Although the price of certain products have dropped,overall, there has been a very small change to prices. Despite that, Whole Foods has a large selection of organic and healthy food options. Unfortunately, when you talk organic and healthy, it often comes at a higher price.
3495 Us Route 1 S, Princeton, NJ 08540
Aldi
If you're more into cooking your own meals, Aldi is located less than 10 minutes from campus and has amazing and healthy foods for you to buy. When comparing Aldi to Whole Foods, certain foods items average out to about 50% less Aldi is also known to have growing organic food lines that they have for sale. However, Aldi is a lot smaller of a store than Whole Foods so the variety may not be quite the same.
1650 North Olden Ave, Trenton, NJ
Trader Joe's 
Probably did not know this – but Trader Joe's is the "Americanized" version of the originally German store, Aldi. These chains were created by the same family and Trader Joe's has a similar feel and values to those at Aldi. 80% of the products in the store are Trader Hoe brand. The store even offers sample tastings of certain products. One thing a lot of people don't know is that employees will open up and allow you to sample practically anything in the store!
3528 Brunswick Pike, Princeton, NJ 08540
Trenton Farmers Market
Looking for more local, fresh produce? Check out the Trenton Farmer's Market located in the same lot as Halo Farms! The Farmer's Market is open Sunday from 9am – 2pm and Thursdayy and Friday from 9-6 pm.
960 Spruce Street in Lawrenceville
Hope these healthy stores and restaurants peaked your interest! They are all in close proximity to the school and will serve as great healthy food options and breaks between those Eick and Tdubs meals!
Happy, healthy eating ~
---
---
Related Articles