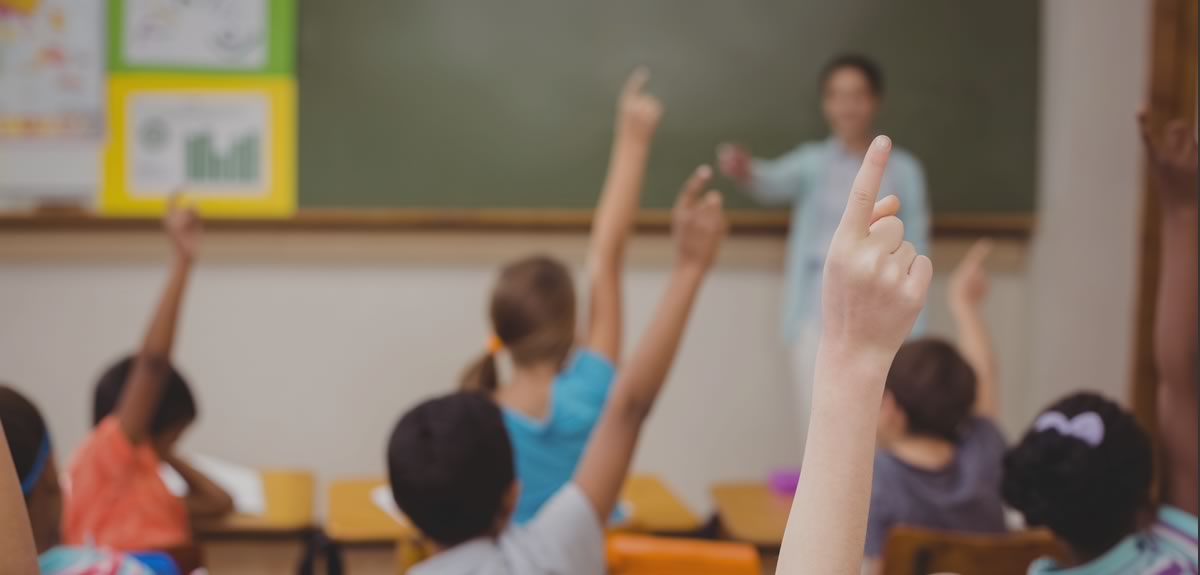 Urban Elementary Education at The College of New Jersey is a 5 Year Master's Program where you will obtain your Master's as well as ESL Certification. There are many education routes you can take at the college but there are some differences that make this program unique. Follow this guide for tips on how to navigate your years at the college as an Urban Elementary Education Major!!
Stay Organized
This goes for any college major – being organized means that deadlines that are fast approaching will not go unnoticed. Things such as meetings with your advisor, exam dates, midterms and final exams should all be noted in a planner or elsewhere. This is something that is essential to you as an Urban Ed major as well as every other student on campus.
Meet with Your Advisor
Your advisor during your college career is going to be your best friend and best resource! Your advisor is your go-to and can answer any questions you have about your academic requirements and if they cannot answer a question for you, they will at least be a great source to tell you who can answer that question.
Here are some of the requirements for the Urban Elem Ed Major:
1. Language Requirement
WRI 102 – Usually taken freshmen year
Intro to Urban Ed class – Usually taken freshmen year
RAL 221 – Your literacy practicum experience
SOM 203 – Your social studies practicum experience
MST 202 & MTT 202 – taken during the same semester, your math and science practicum experience
ELE 99 – Introduction to Elementary Education Seminar, usually taken freshmen year
MAT 105 & MAT 106 – basic math requirements
BIO 104  & PHY 103 – basic science requirements
Internships
One of the basic difference between the Urban Education program and other education programs at the college are the fact that it is a 5 year Master's program and that Student Teaching is not completed until your 5th year.
During that 5th year, in the Fall Semester you will complete Internship I. Internship I starts off on campus for the first couple of weeks then transitions to your placement. For the first month or so, you will spending half a day in the schools and are expected to complete lesson plans and observations of your cooperating teacher and students. Then for a month, you are in the school observing full-time and teaching at least one lesson per day.
During your Spring and final semester, you will complete Internship II or Student Teaching (ELEM 695). For this, you will be in the school full-time and will be in charge of teaching a full day of subjects. In addition you will be taking ELEM 690, which is a class taken in conjunction and addresses the requirements of the many tests you must complete before getting certified. You may be taking an additional class with this, which would be a night class to accommodate your full-time schedule in school!
Prepare for your exams
Throughout all of this time at the college, as an Ed major there are other factors you must take into consideration, such as the exams you must take. Most important is the Praxis. You must take this exam before you student teach and it covers subjects including English, Math, Social Studies and Science. In addition to this, you must take and pass an English Proficiency Exam and the EdTPA.
*It is also important to note that there are fees associated with the three exams listed. Prices are not included as these may change or vary depending on the year you are taking them, policy changes, etc.*
Hope this guide was helpful! It may seem like a lot to remember, but as long as you maintain a relationship with your advisor and make sure the essentials are done in order to obtain your certification, you will be graduating and, eventually, teaching in no time!!
~ "To teach is to touch lives forever. "
---
---
Related Articles