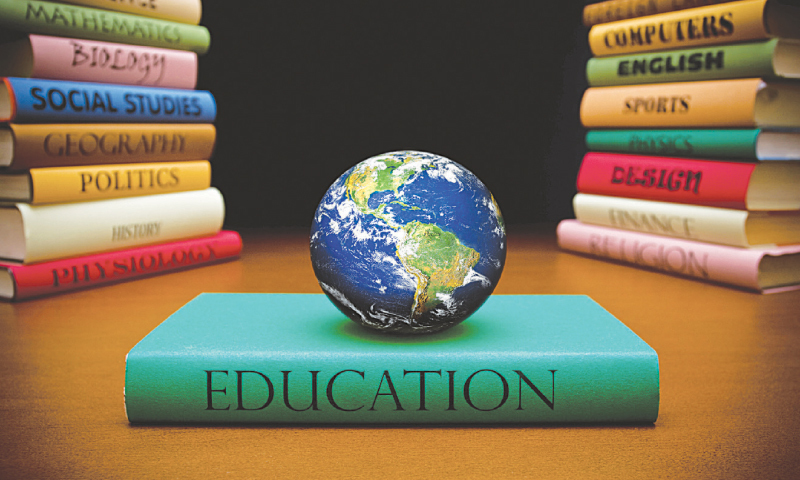 The two classes being reviewed are for Urban Education Majors at The College of New Jersey. These particular courses are offered together during the same semester. Continue reading on if you would like to learn more on what to expect in these courses!
EDUC 694 – Internship I
Internship I is arguably one of the most exciting times for an Urban Education Major. Unlike previous practicum experiences, students get the opportunity to be at their designated schools for half-days during the first month and then full-time for the last month of the semester. Students are expected to teach at least one lesson a day after their first week in the school, which usually consists of adjusting and observing the classroom routines, etc.
The professor will show up to your internship on three occassions for lesson observations. Following every observation, you will complete lesson reflections. In addition to this, there are lots of readings that prove very beneficial to you being in the classroom. There is also a midterm, final and other projects assigned for the class.
This class takes place three times a week from 9:30am-12:20pm. In the beginning of the semester, you will be taking classes at the college. About 3 weeks into the semester, you will begin at your student placement. The professors who teach this class are Dr. Carroll, Dr. Pan or Dr. Dell'Angelo and Dr. Richardson.
ELEM 597 – Special Topics in Elementary Education
This class is taken alongside Internship I. The theme for this semester was "The Life of a Teacher Beyond Lesson Planning". This class was created to go alongside Internship I so that student experiences in the school could be debriefed upon.
There are also 3 community engagement opportunities that students have the choice to partake in. These experiences would be discussed among peers and be the subject of reflections, as well as a final presentation. In addition to this, there are articles and readings assigned for different classes. This can help you prepare for what educators should be doing beyond just in the classroom.
The class takes place every other week for 1 hr 20 minutes. The class was previously conducted by Dr. Dell'Angelo and Lina Richardson. Please note that class times, duration and professor are all subject to change semester to semester.
These two classes are mandatory graduate classes for Urban Education Majors at the college.  The professors are all amazing and the courses are definitely purposeful and beneficial for future educators, exposing them to new experiences, new co-ops and students to observe and learn from, as well as new environments to take in and explore.
---
---
Related Articles