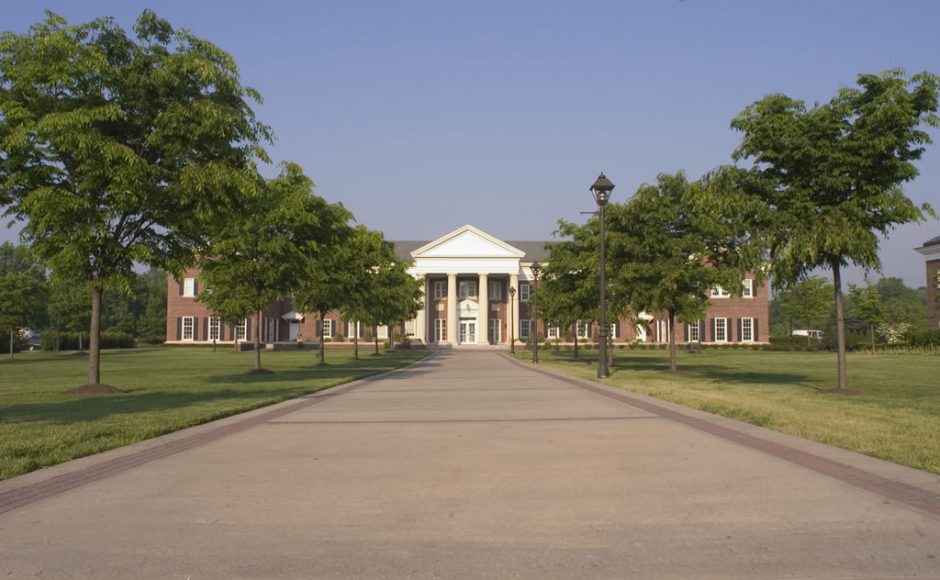 Searching for classes can be challenging, however, if you have a love for learning about new cultures and perhaps celebrating your own, read the descriptions below to see if these courses are for you!
In this course, students learn about the major concepts in socio-cultural anthropology. The style of this course is reading-heavy as well as discussion-based. There are also many videos shown in this class for emphasis. They also give a visual insight to the groups of people you are learning about in the course. There are papers, a group project as well as an ethnography research paper. This course is often offered by an adjunct professor, which changes from semester to semester, as does the time slot. The time slot usually offered is twice a week for 1 hr 20 minutes. This course fulfills an elective credit or an academic requirement towards global behavior or social or culture perspectives for history majors.
This course is offered for Spanish Heritage, bilingual speakers. Specifically, students whose knowledge of the Spanish language comes from their home or families, but who have not studied the Spanish language formally. This course is mostly discussion based and relies heavily on in-class participation, as the class size is usually relatively small. There are also writing assignements and projects assigned throughout the course. Most work is done independently  with a couple of assignments done in pairs. This course is usually offered once a week for 1 hour and 20 minutes. The professor will vary semester to semester.
ANT 110 and SPA 210 are great courses to take if you love learning about culture and diversity of people. Both are enjoyable and low-stress classes. Both classes can be used as elective courses or can be used towards one of your free electives if they do not fit into your Major's academic requirements.
---
---
Related Articles