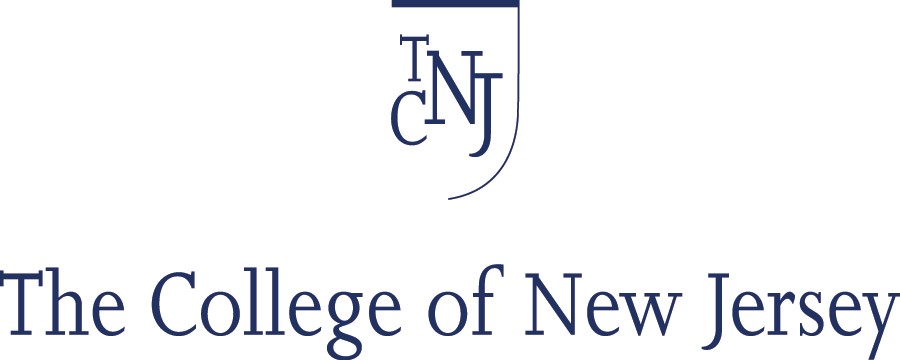 The courses debriefed in this course review are ideal for students who want to learn more about social inequalities and injustices, from the past, and those that are still prevalent in society today. These courses are options for History, Education and WGS majors.
This course discusses different events in the history of North America and the United States that affected African American Women. Topics such as African Americans and their roles, both during the slavery time period as well as after are discussed. Discrimination from history to present day are discussed, such as women's struggle to vote as well as lower wages for women, specifically African American women. These issues are explored through different readings and historic documents.
This course counts for HIS as well as WGS credit. The course dates, times and professors are subject to change semester to semester.
This course is an academic requirement for Urban Education Majors. This course examines different standpoints of feminist pedagogy in relation to gender equality and other social injustices which are present in the classroom.  Students are able to utilize these standpoints in connection to their educational experiences to begin to form their teaching philosophies on education.
It is important to note that this course is only offered once a year, either during the Fall or Spring semester. Students are required to purchase and read Pedagogy of the Oppressed by Paulo Freire. Professors and course times and dates are subject to change.
These courses are informative classes in which you learn a lot that you can apply to your real lives. Fighting for our rights and for social injustice is one of our most important civic duties. These courses are geared towards academic requirements for different majors, but can also be taken as electives.
---
---
Related Articles