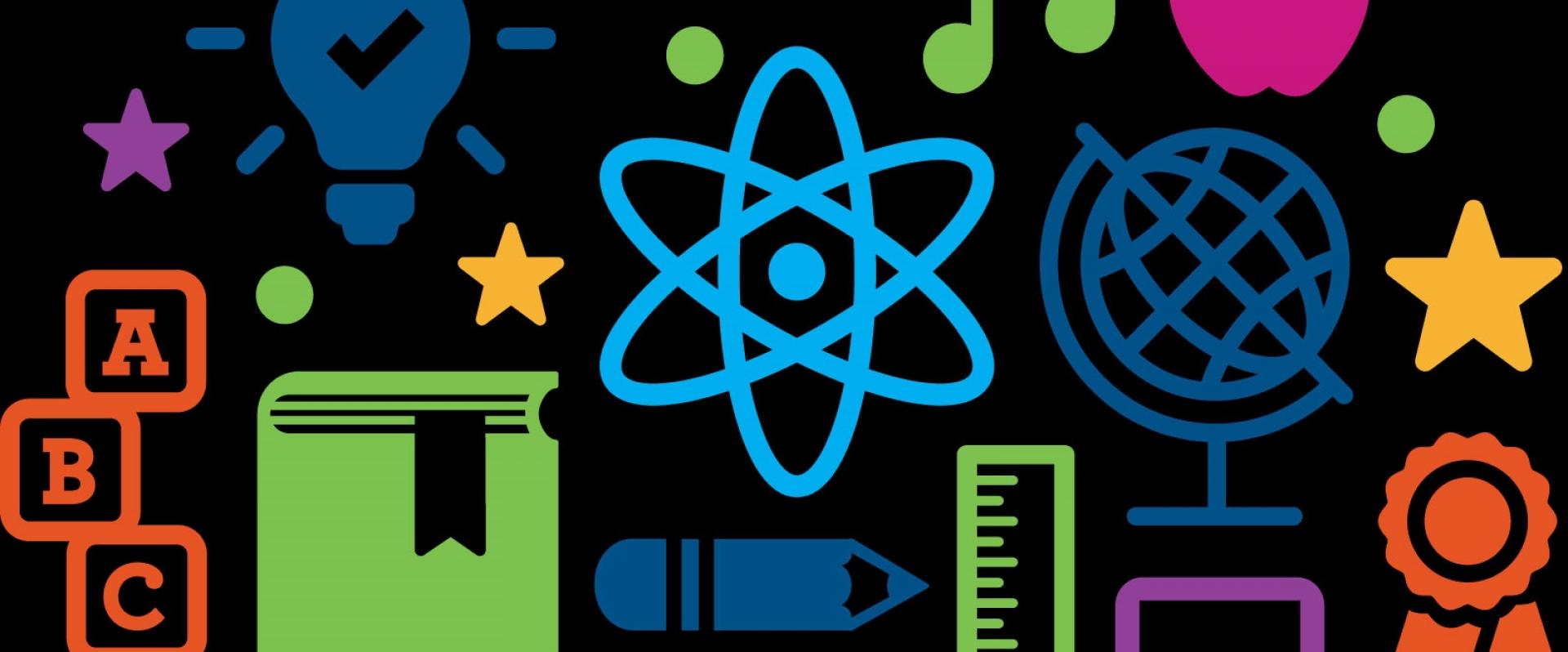 The math and science or MST/MTT Field Experience is mandatory for all Early Childhood and Elementary Education Majors at The College of New Jersey. The premise of having both experiences together, are to help prepare future educators how to teach these concepts, what materials are appropriate and what strategies work best. For education majors, your MST/MTT field Experience will be very similar to your experience with your RAL/ELE field placement.
MST 202 and MTT 202 are corequisites of one another. PHY 103 and BIO 104 are prerequisites of MST 202 and MAT 105 and 106 are prerequisites of MTT 202 – be mindful of these when registering for these courses.
This course focuses on the methodology of teaching science. The course teaches future educators about appropriate materials and resources to use when teaching in this content area. It allows future educators to develop skills in planning and instructing the subject of science in the classroom.
This class meets twice a week –  once on campus and once at your field placement. The times, professors and dates of the course are subject to change from semester to semester.
This course examines the current math curriculum being taught in the state of NJ and introduces Pre-K to 5th grade state standards for math. It focuses on how children learn math and discusses the use of manipulatives and other technology to enhance a student's learning in this area.  Theories and adaptation math concepts such as scaffolding and differentiated learning are discussed, as well.
Students are required to, in their field placement, observe and participate in math instruction for 3 hours a week. The date, time and professors offering this course will change depending on the semester.
Much like your literacy or RAL/ELE field placement, this experience is very beneficial to a future educator. Math and Science are important subjects taught in school. Having the chance to observe and teach lessons will help to make future educators more comfortable and confident when it comes to teaching these concepts themselves.
---
---
Related Articles