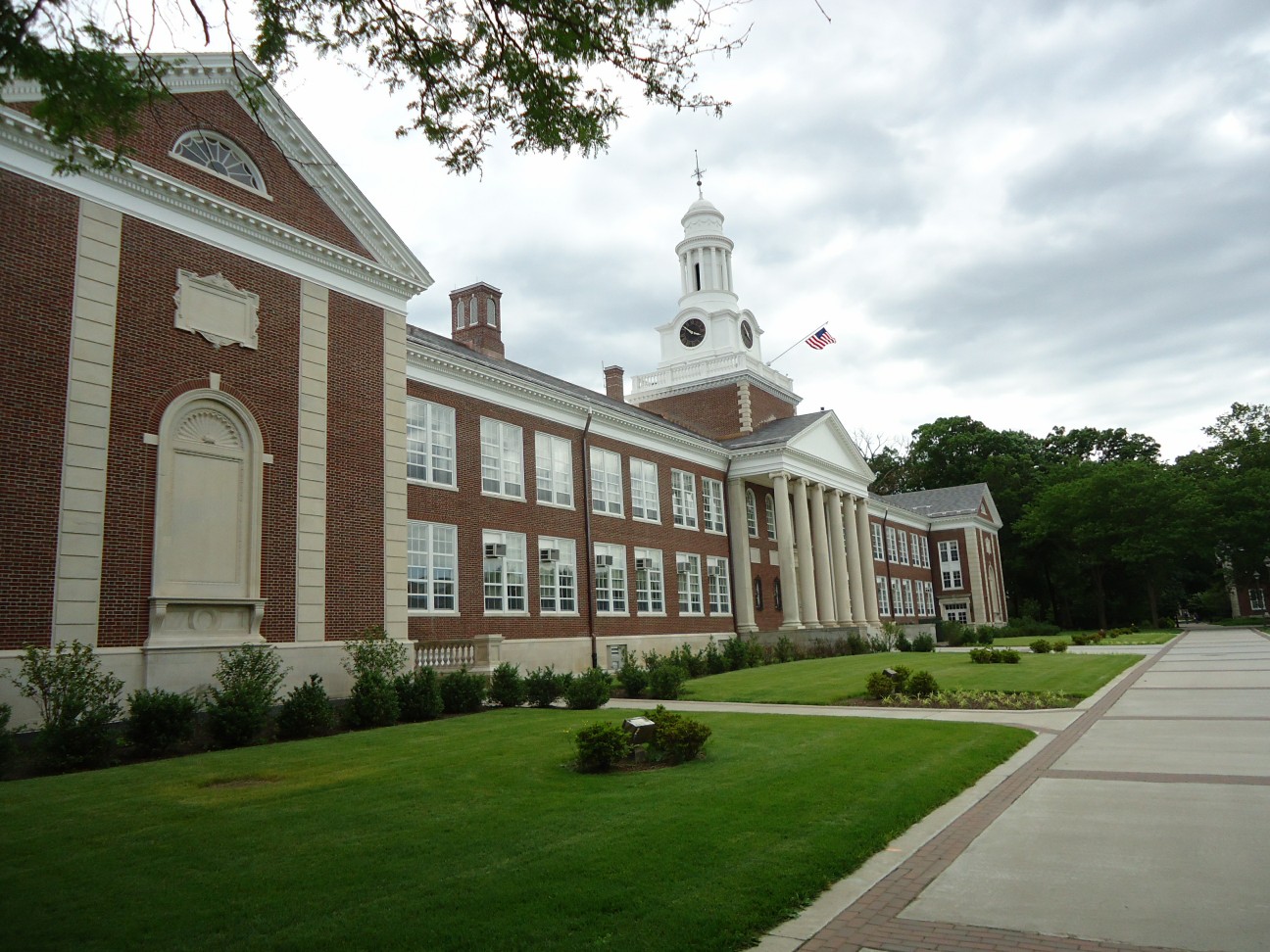 The College of New Jersey is known for housing students who take their studies very seriously. But not to worry, we know how to spice it up with some pretty interesting classes! Here are 10 of the Coolest Classes at TCNJ!
Has school been making you overly stressed lately? Do you feel like you need to find new ways to relax? Then Stress and Tension Management is a great class for you! Talk about the best stress-free class ever!
For those of you who are super creative, this class is the one for you! This class teaches you new techniques and terminology for 3D animation and imaging and allows you to have fun while doing it!
As a former dancer, I have to say this course sounds awesome! From experiencing different cultural dances to getting to perform them, this class is a great break from the normal classroom!
If you're as much of a sci-fi freak as I am, you will most definitely love this course! Dive into the world of ancient, mythic creatures and tales and earn that A while having a blast!
As a freshman at TCNJ, you are required to take a Freshman Seminar Program, most of which have super interesting topics. Star Wars is definitely a cool topic to get to study! This awesome class includes the viewing and examination of the original movie trilogy, as well as the prequels. If you're lucky enough to take this class as a freshman, may the force be with you!
Another cool topic that you can have for your Freshman Seminar Program is heroes! This class delves into the famous characters of Katniss Everdeen, Olivia Benson, and Harry Potter while also focusing on the lesser heroes found in Perks of Being a Wallflower and Doctor Who. This class is all kinds of awesome!
This class makes your visions turn into a reality! Your thoughts, drawings, and modeling skills are all put to the test in this class as you learn to create different projects! This class includes some awesome field trips so if you're feeling creative and daring, try this class out for size!
Take a break from the standard lecture classrooms and try an acting class! This course focuses on voice, body, and movement and will prepare students for auditions. Hey, you never know! This class could turn you into the next Leonardo DiCaprio!
If you're anything like me, you have major problems learning a new language and being able to speak it. Not to worry! American Sign Language is a super fun and interesting class that allows you to learn a new language without having to speak!
Want to go on the coolest trip of a lifetime? TCNJ offers a bunch of study abroad opportunities to chose from, however this trip stands out amongst all others. Join two faculty members as you embark on a trip to England and explore many landmarks, including the Crown Jewels in the Tower of London! You'll also have the opportunity to watch eight plays, including Shakespeare's Macbeth! The best part? Getting to spend New Year's Eve in London! Sign me up!
---
---
Related Articles