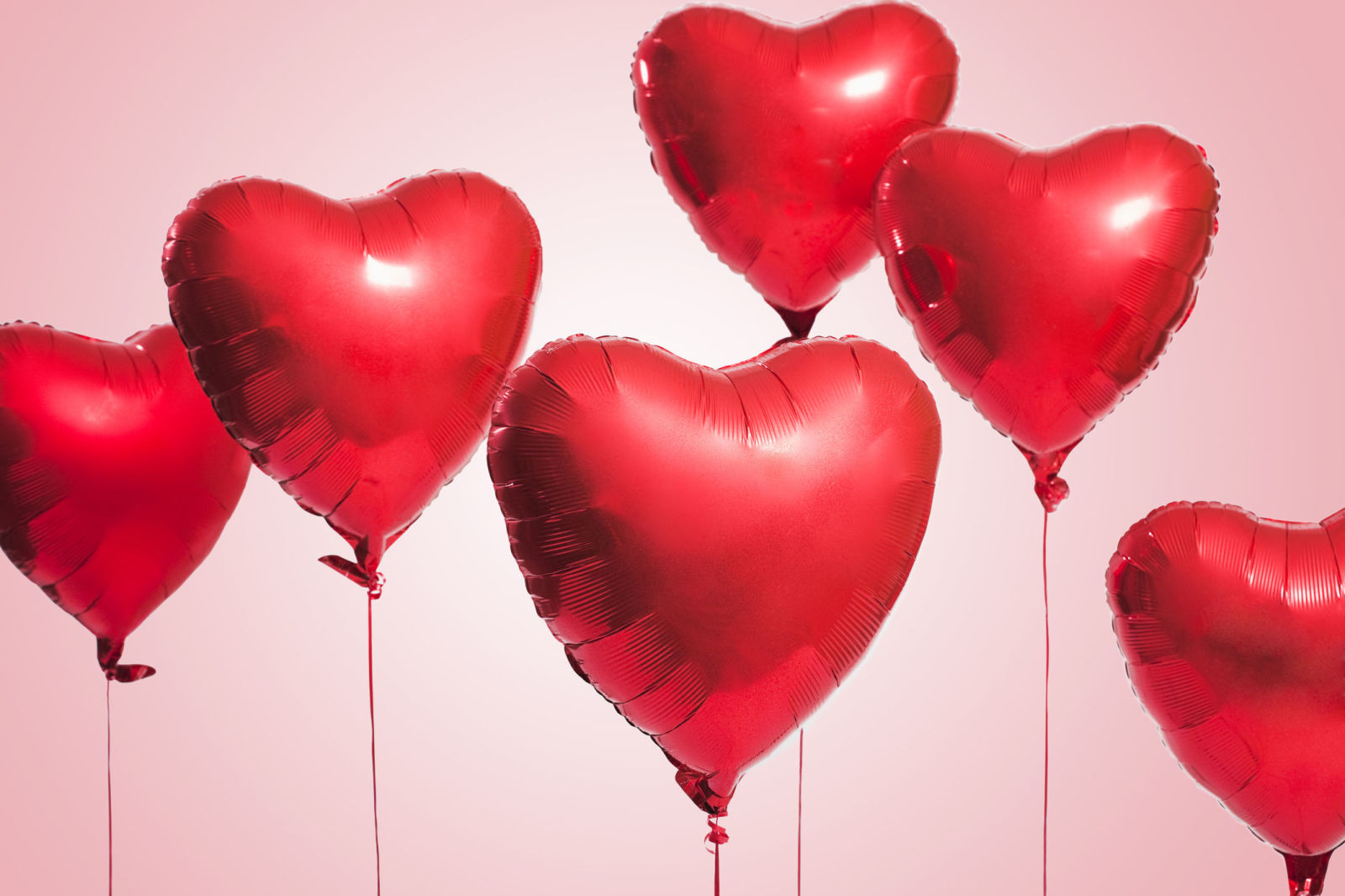 Still trying to figure out where to take your date or where to celebrate with your loved one on Valentine's Day?  Worry no longer! There are many great places around TCNJ that will be perfect for this special date night.
1.Ice Skating
Whether you're a pro skater or are looking to learn, an ice skating date can be a romantic way to connect and bond! Be sure to bundle up and – not to fall. Ice skating is a great excuse to  hold hands with your date and make for a cute and memorable date night!
Check out: Ice Land Skating Rink
6 Tennis Court, Hamilton, New Jersey
2.Movie Date
A classic first and romantic date night idea is the movies! Have something you have been dying to go see that you think your date would enjoy? Why not spend this romantic day at the movie theatre?
Check out: AMC Hamilton 24
325 Sloan Ave, Hamilton, New Jersey
3.Adventure Room
Are you looking to impress your date? Why not take them to an adventure room and see how good their investigative skills are? Adventure rooms are fun, different ways to enjoy time with your significant other or love interest that is sure to be a memorable one!
Check out: The Amazing Escape Room
3490 US Highway 1 North, Princeton, New Jersey
4.Bowling
If you're looking for some friendly competition with your date, why not try bowling? This place also has lazer tag as well as a bar where you can take a break and grab a drink. There's even an arcade!
Check out: Colonial Bowling and Entertainment
2420 Brunswick Ave, Lawrenceville, New Jersey 
5.Dessert Date
Do you or your date have a major sweet tooth? Why not take them out for a dessert date? This is a great idea if you are not ready to leave your date after your night out or after dinner. What a great excuse to spend more time with your new love interest!
Check Out: The Bent Spoon 
35 Palmer Square, Princeton, New Jersey 
If you are stressing about Valentine's day, worry no longer. Let this guide for Valentine's Day Dates near TCNJ show you how much variety there is around your campus. There are endless entertainment and date ideas to choose from!
Happy Valentine's Day ~
---
---
Related Articles